These 6 Small Luxury Hotels of the World (SLH) deliver experiential culinary sensory adventures immersed in the local culture and environment of the property's unique setting. Bonus? With a stay at any of these 6 SLH properties, you'll receive exclusive benefits by booking with Executive Edge Travel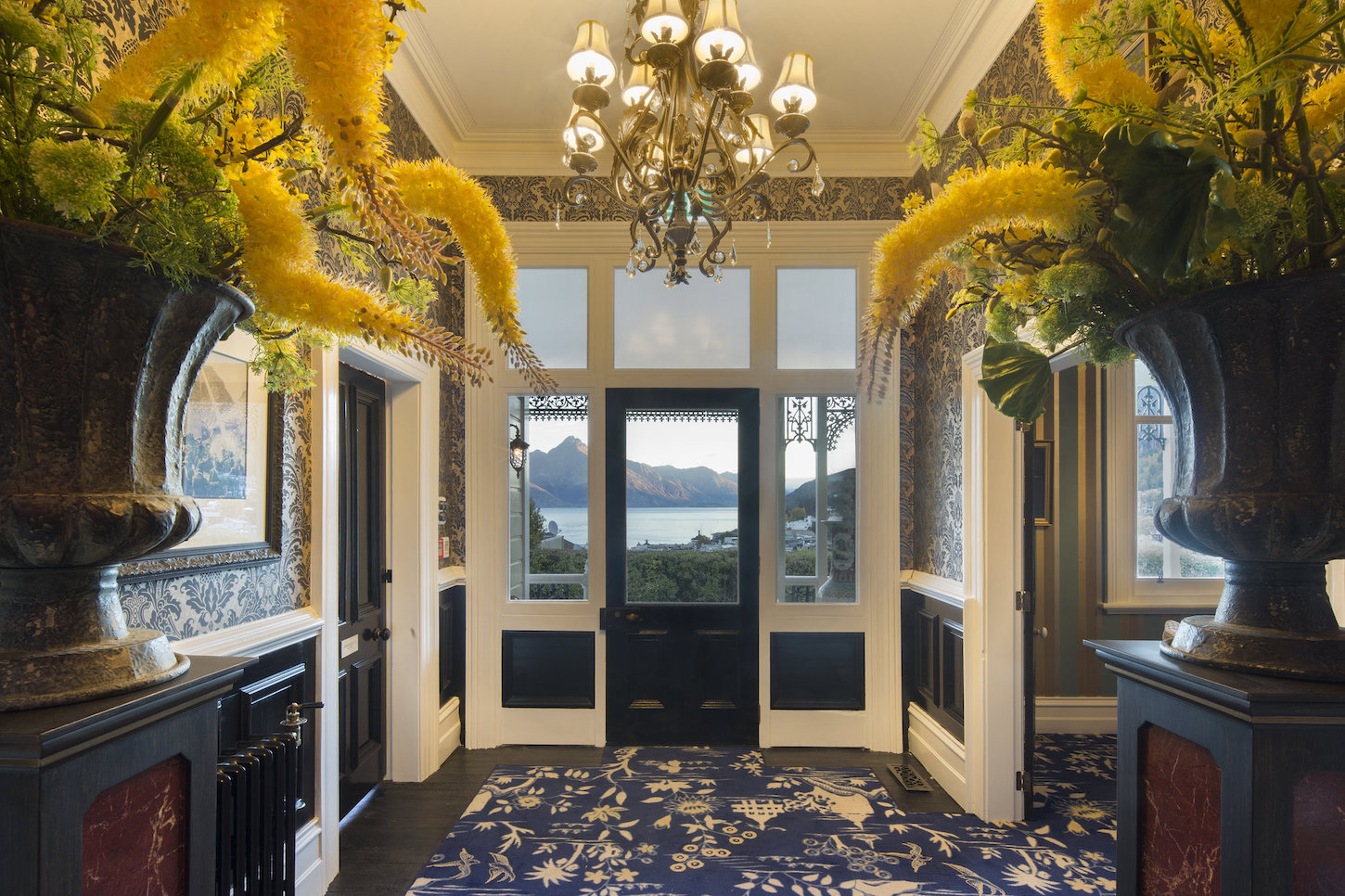 Hulbert House, New Zealand
For a touch of New Zealand magic, helicopter into the heart of Fjordland and embark upon a luxury cruise complete with an alfresco seafood lunch prepared by a private chef with delectable blue cod, crayfish and bluff oysters.

The deal…
Executive Edge Exclusive – upgrade to a Grand Suite* and complimentary bottle of New Zealand wine & cheese platter.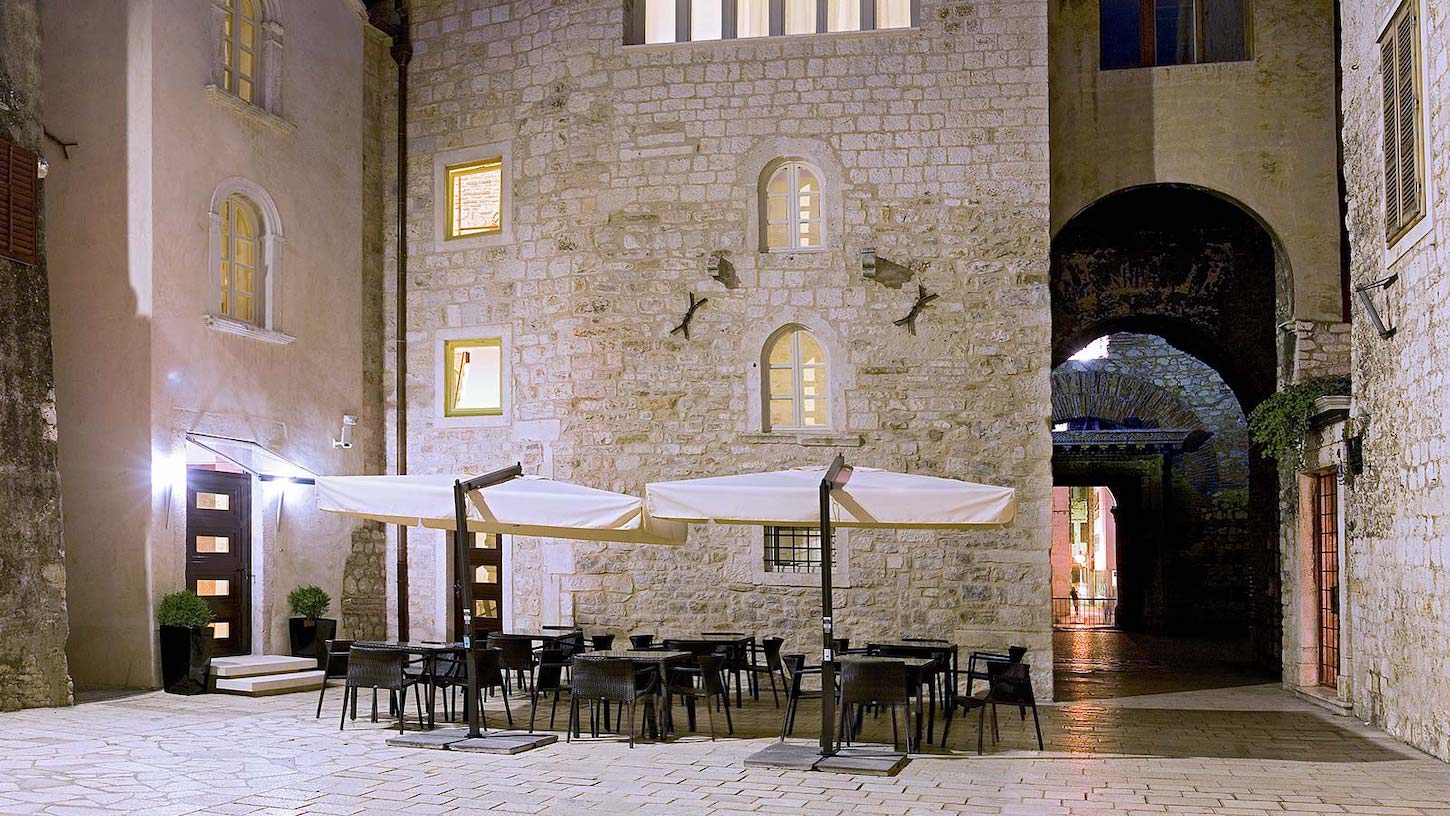 VESTIBUL PALACE, CROATIA
UNESCO themed dinners offer guests the opportunity to dine amongst the city's breathtaking UNESCO World Cultural Heritage monuments such as dining in the Emperor's Square directly in front of the hotel or in St. Andrija Church accompanied by a one-hour concert by Dalmatian Klapa singers.

The deal…
Edge Exclusive – room upgrade*, daily breakfast for 2 and bottle of wine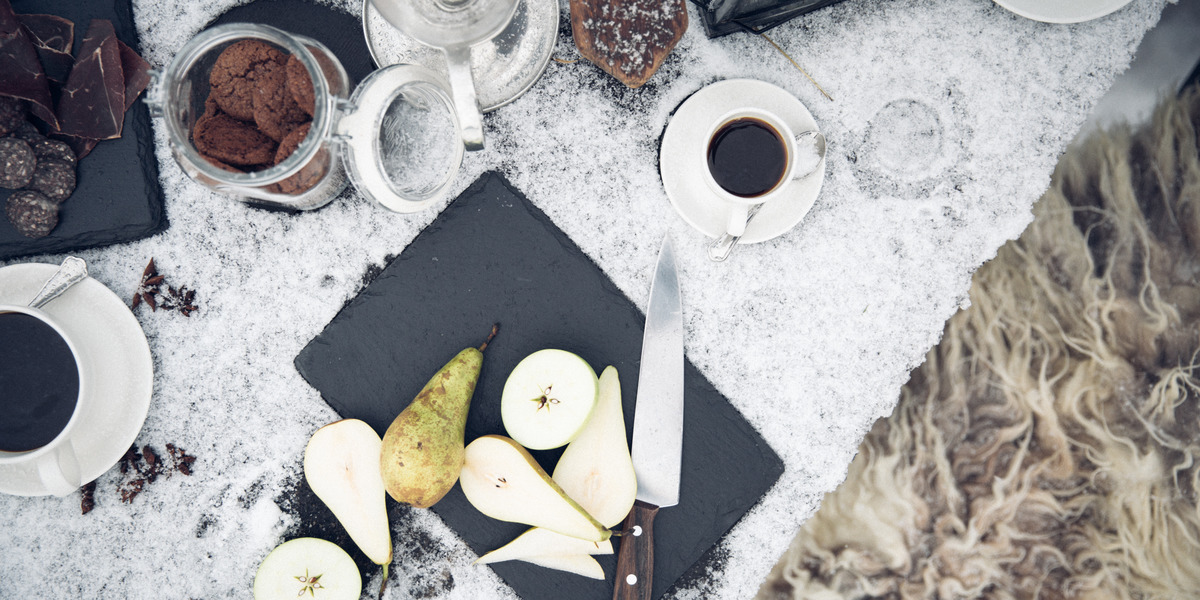 STORFJORD HOTEL, NORWAY
Scandi-style, visit a local fjord farm and sample scrumptious food which has been hunted, fished and harvested from the surrounding woods and mountains and prepared using traditional techniques. While you are there, try your luck at traditional Norwegian baking right in the farm's old bakery.

The deal…
Edge Exclusive – room upgrade* and late check-out*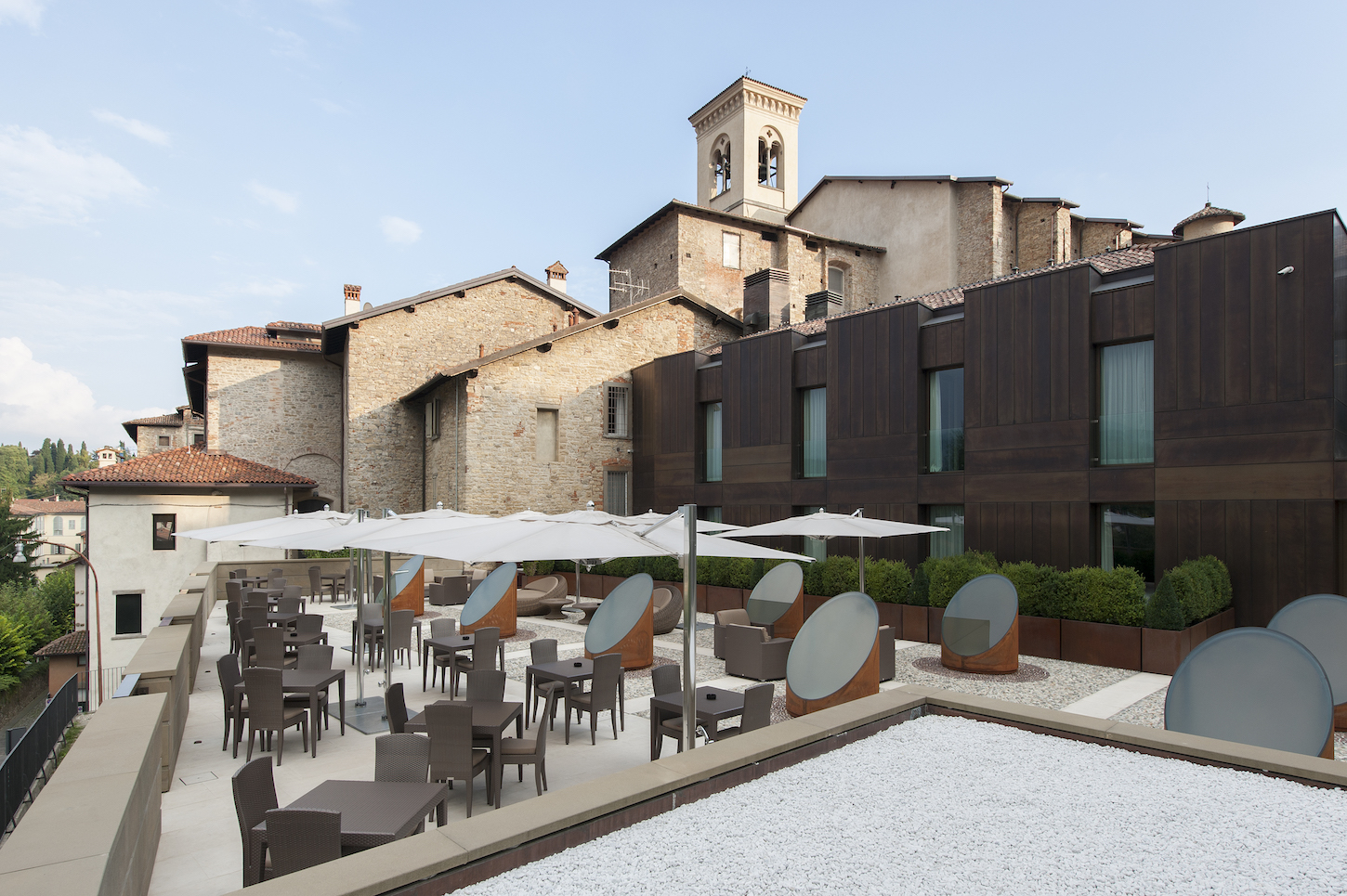 RELAIS SAN LORENZO, ITALY
In the historic walled city of Bergamo Alta, dine in an archeological site of Roman and Medieval origins dating back to 300BC in one of Lombardy's most lovely towns.
The deal…
Edge Exclusive – daily breakfast for 2 and early check-in/late check-out*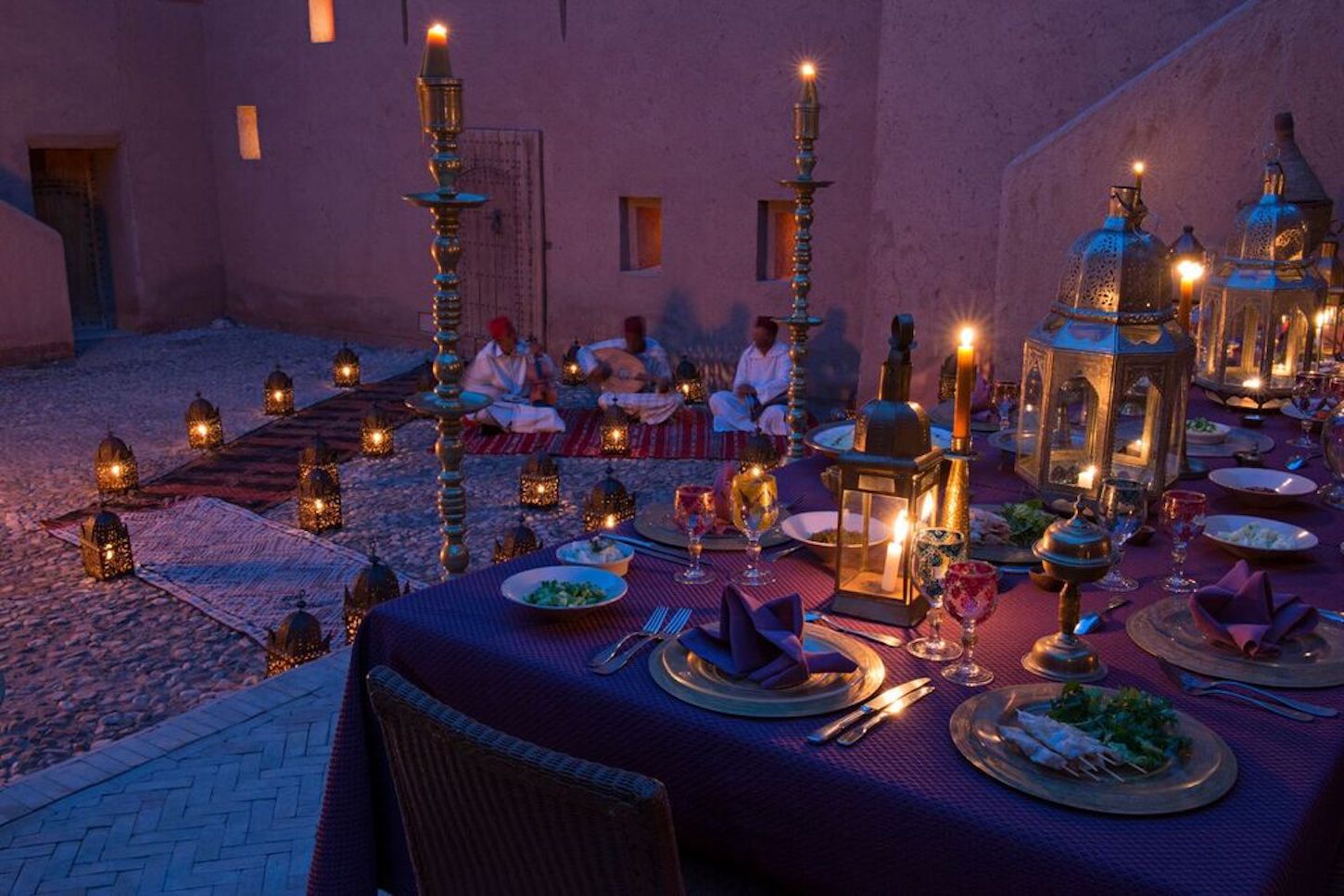 DAR AHLAM, MOROCCO
Savour traditional Moroccan specialties in spectacular outdoor settings such as overlooking the Atlas Mountains and Morocco's stretch of the Sahara desert or the hotel's gardens designed by Louis Benech, the famed designer of the Jardin des Tuileries in Paris.

The deal…
Virtuoso amenities – room upgrade*, daily breakfast for 2 (locations change daily), 50-minute massage for up to 2 people per room and early check in-in/late check-out.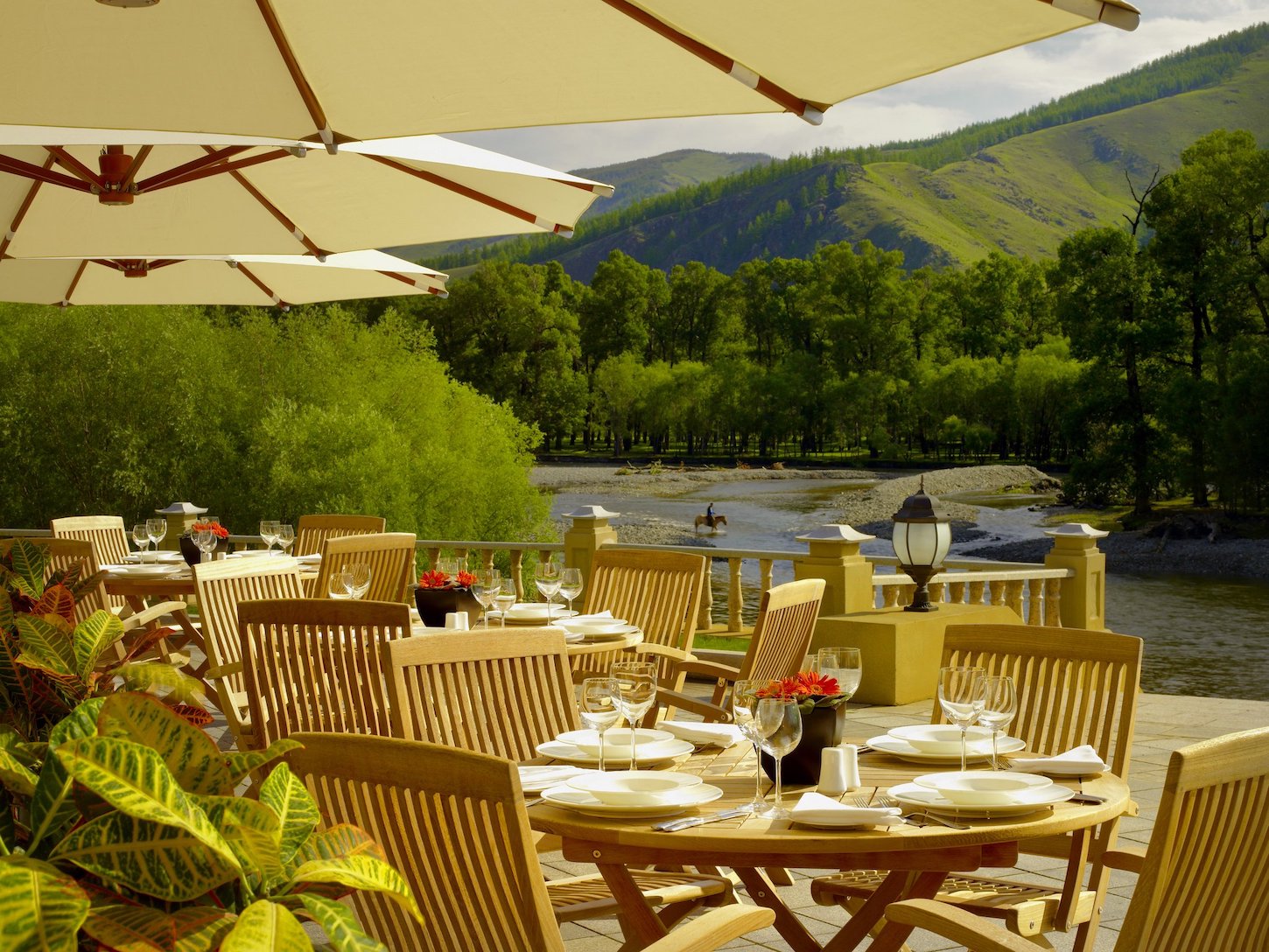 TERELJ HOTEL, MONGOLIA
Bond over Horhog, a traditional mutton stew cooked with hot stones which is a Mongolian meat dish representing thousands of years of nomadic Mongolian lifestyle. This dish embodies the spirit of togetherness and sets the beginnings of friendship. Complete the night's festivities with a local Mongolian vodka made from fermented horse milk.

The deal…
Edge Exclusive – room upgrade* (excluding Presidential and Honeymoon suite), free breakfast for kids (up to 12 years old) and early check-in at 11am/late check-out until 3pm.

* subject to availability upon check-in
Executive Edge Travel is a globally renowned leader for booking luxury travel experiences/properties.
To book contact your Executive Edge Travel Designer on 03 9519 7777 or email leisure@executiveedge.com.au