Gone are the days your airline will turn a blind eye to a little extra on top with your carry-on luggage as Qantas, Virgin Australia and company tighten up on restrictions.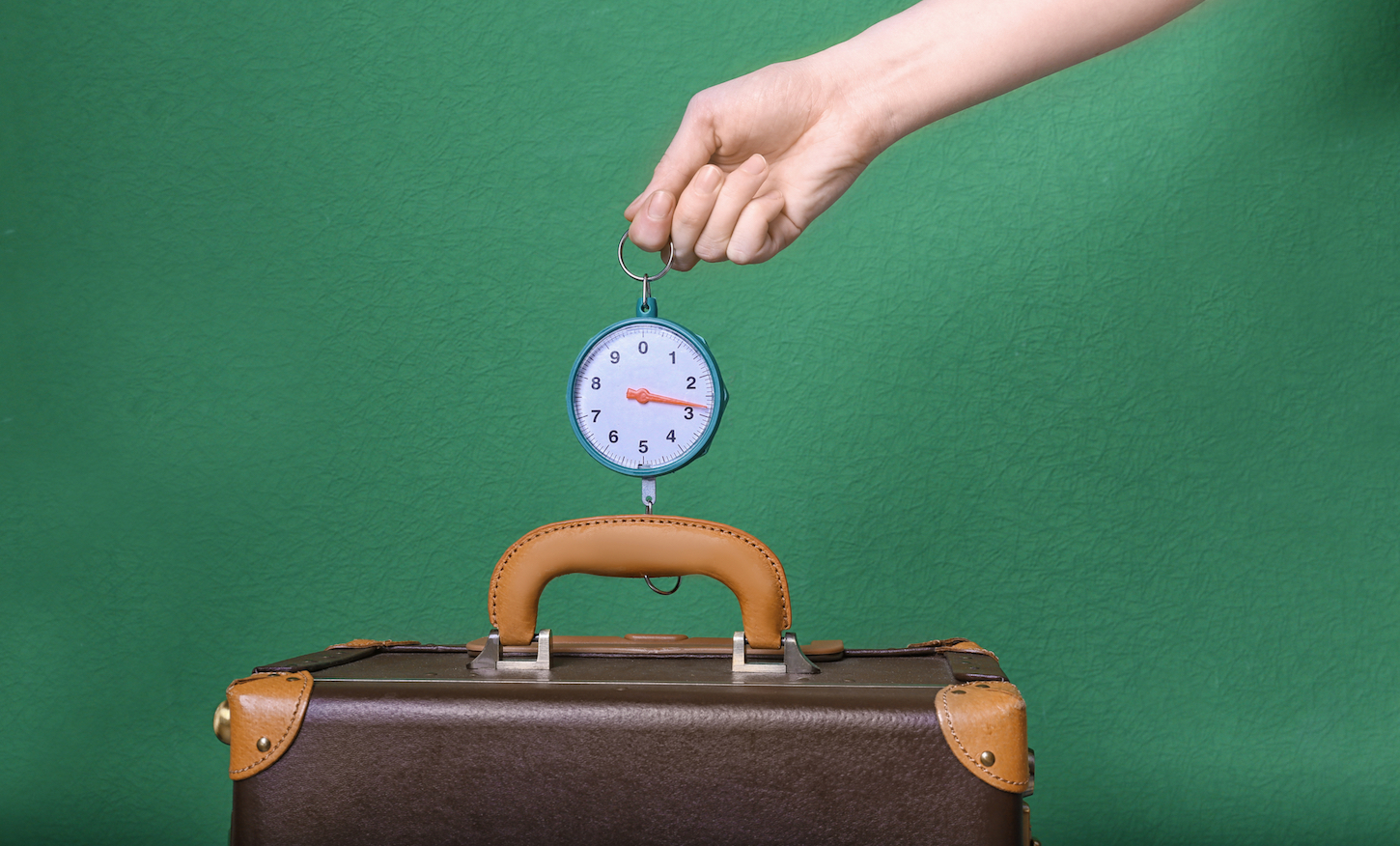 Qantas, Virgin Australia's united front on carry-on restrictions
If you thought you could away with a little extra carry-on for Aussie domestic flights, think again, as airlines crack down on overweight and oversized baggage.
Qantas, Virgin Australia and CASA are all on board with a push to weigh bags at check-in or boarding. Next week there will be extra resources in airport terminals to zero in on weight issues with carry-on.
As Travel Daily reported this week: "Virgin Australia allows economy pax 7kg of carry-on – along with a laptop bag, handbag or suit bag in addition to the 7kg limit. Bags over the allowance will be checked in and carried in the cargo hold. Qantas also offers a 7kg limit and has ramped up "auditing" of carry-on items at boarding gates to ensure the system is fair to all passengers."
A Virgin Australia spokesperson said: "As an industry, overweight and oversize cabin baggage is impacting our operations. It can cause injuries to our staff and can also result in flight delays. Therefore, we're refocusing on our cabin baggage limits to ensure we reduce the likelihood of this happening. We also have a lot of feedback from passengers who want us to focus more on cabin baggage allowances."
In simple terms, if you have checked in a bag and your cabin baggage is over the 7kg limit, you will need to pay an excess baggage fee for the additional bag to be checked in as it's overweight.
Call your CT Connections travel advisor today for all your travel arrangements.