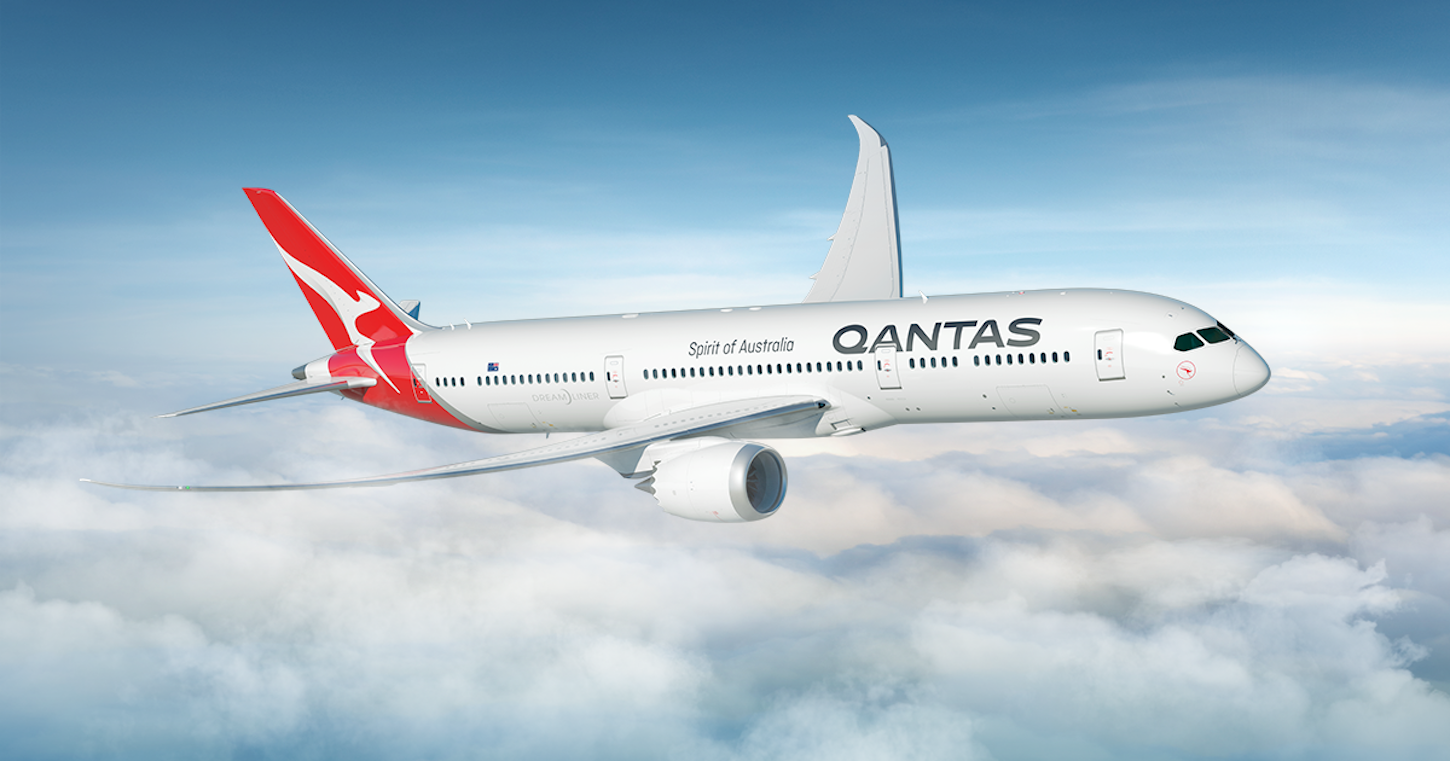 With Qantas announcing Hong Kong as its next big name Dreamliner destination rolling out in December, business travellers loyal to the red roo in the sky have a hot line-up of cities to explore after touching down in these dream machines including Hong Kong, San Francisco, London and Los Angeles. With little time to venture beyond meeting rooms and hotel suites more often than not on a business trip, TDL digs up what's hot in these popular Qantas Dreamliner destinations in the coming months from a "bleisure" perspective. Here's the latest vibe on where to eat, drink and play in Hong Kong and beyond.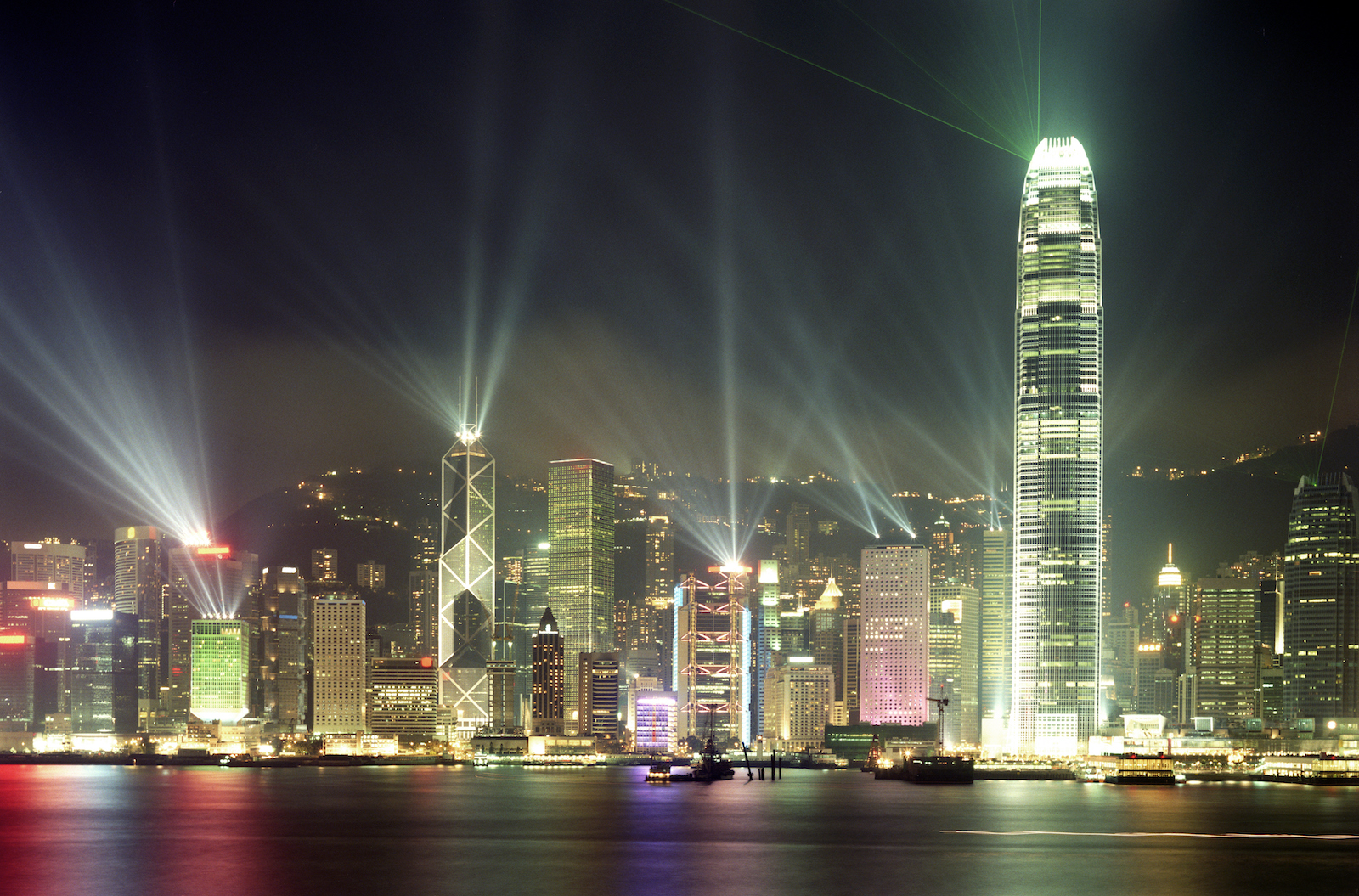 Hong Kong
Qantas Dreamliner flights from Melbourne, Brisbane and Sydney
Eat… Yan Toh Heen
Recipient of two-Michelin Stars and Five Stars from Forbes Travel Guide, the highly regarded Cantonese restaurant Yan Toh Heen has relocated to a new harbourview home within the InterContinental Hong Kong. Designed by Henry Leung of CAP-ATELIER, the venue preserves the restaurant's rich heritage and elegant jade theme, whilst showcasing a unique series of spaces. The interior is inspired by a jade jewellery box, which opens to reveal layers of treasured collectibles and discoveries of Cantonese culinary arts. 
Drink… Hugger Mugger
A sophisticated British salon located in Hong Kong's new Central cultural district, Hugger Mugger will open in mid-August 2018. Just steps from the new Tai Kwun precinct, Hugger Mugger is a clandestine meeting place for those in the know, serving cocktails inspired by Britain's cultural legends. Concealed behind an unassuming red door and down a flight of stairs, an enigmatic atmosphere of intrigue will await guests.
Play… Happy Valley or Sha Tin
Horse racing was once confined to the city's elite, but it's open slather when donning some nice threads for a day out at one of the city's world-class tracks, Happy Valley on Hong Kong Island or Sha Tin in the New Territories. Try to catch the Hong Kong Derby (March), the Champions Day (April) or the "turf world championship" Hong Kong International Races.
Lowdown: Travellers from Sydney, Melbourne and Brisbane will all have the choice of flying on the Boeing 787 – which boasts Qantas' latest business class, premium economy and economy seats – as an alternative to the scheduled Airbus A380 and A330 services. At the time this article was published, Melbourne-Hong Kong Boeing 787 flights will begin December 13 running five days per week with an Airbus A330 on the other two days. From 28 January to 29 March 2019 the Dreamliner will be flying the Melbourne-Hong Kong route for six days each week (Monday, Tuesday, Thursday, Friday, Saturday and Sunday for QF29; Monday, Wednesday, Thursday, Friday, Saturday and Sunday for QF30).
Brisbane-Hong Kong Boeing 787 flights will start from December 19 as QF97/QF98, initially at one day per week (Wednesday for QF97, Tuesday for QF98) and then increasing to two days per week from 30 January 2019 (Wednesday and Friday for QF97; Tuesday and Friday for QF98), with an Airbus A330 on all other days. Sydney-Hong Kong Boeing 787 flights will commence March 30 next year  as QF117/QF118, with the Dreamliner rostered for six days per week (except for Tuesday on QF128 and Wednesday on QF127).
The new Qantas Dreamliners have been designed to reduce jetlag, turbulence and noise, and provide more space in every class. There are also bigger entertainment screens.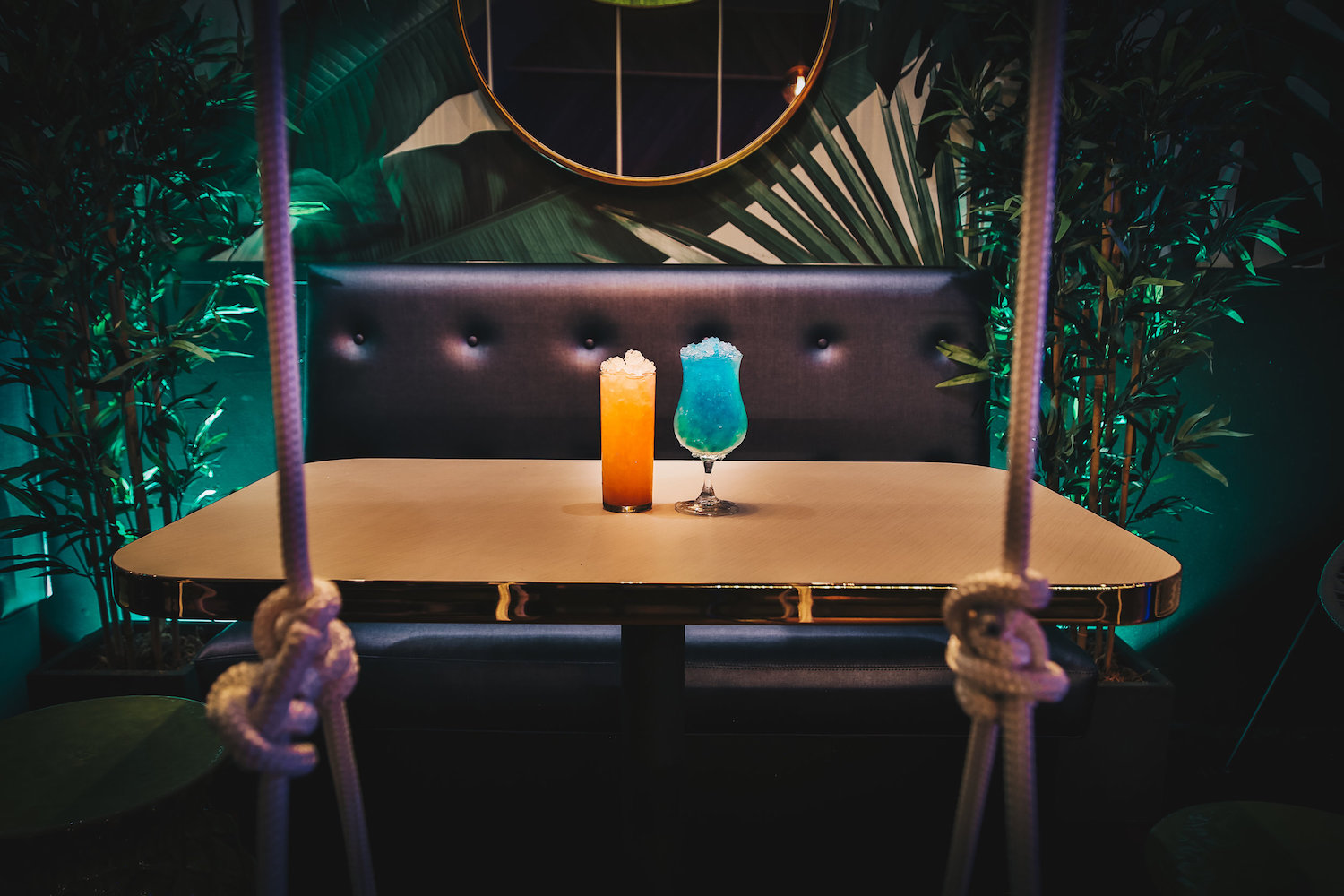 San Francisco
Qantas Dreamliner direct flights from Melbourne
Eat… Kantine
Most workplaces in Scandinavia have a canteen where hungry workers congregate to feast and enjoy good company, and now Kantine has lobbed on Market Street in San Fran and is thriving. Either a great place for a business lunch while in town or a place to soak up the atmosphere on a spare afternoon. Think open-faced sorrebrod sandwiches including Fried Pickled Herring, Peppered Pork Roll, or Hay-smoked Cheese options with toppings like goat cheese with shaved asparagus and pink shrimp with boiled egg, mayonnaise, and dill. The coffee from Heart Roasters, and selection of accompanying pastries, are killer too. 
Drink… Del Mar
Looking for a chilled place to unwind? Say hello to Del Mar (pictured), a vibrant little venue in Lombard Street in which the Zagat rating team says stands out for its "punch bowls, slushies and classic mixed drinks, plus happy hour specials on beer, wine and well pours, in a spirited space with hand-built swings, a walnut slab communal table, custom-crafted cypress bars and a spray-painted surf mural". Note that happy hour is Wednesdays to Fridays from 5pm to 8pm and if you're going the punch bowl option make sure you have friends to share these monsters.
Play… San Francisco CityPASS
Shorter-stay business travellers and weekend warriors to San Francisco need to tap into the benefits of the original San Francisco CityPASS program — deeply discounted prepaid admission to premier visitor sights — with San Francisco C3 tickets, customisable mobile tickets that allow entry to three top attractions from this line-up: California Academy of Sciences; Blue & Gold Fleet Bay Cruise Adventure; Aquarium of the Bay; Exploratorium; San Francisco Museum of Modern Art — SFMOMA; Bay City Bike & Parkwide Bike Rentals; de Young Museum + Legion of Honor; and The Walt Disney Family Museum.
Lowdown: The new Qantas Melbourne-San Francisco direct route takes flight on September 1 2018 and will operate four times a week. Using its Boeing 787-9 Dreamliner, business class fliers can relax in one of 42 suites, configured in a 1-2-1 layout with direct aisle access from every seat, great storage space and a fully-flat bed. From Melbourne, flight QF49 lifts off at 9.40pm on Wednesdays, Thursdays, Saturdays and Sundays, arriving in San Francisco at 7pm local time. Coming home, QF50 flies out at 10pm on those same days and reach Tullamarine at 6.30am two calendar days later.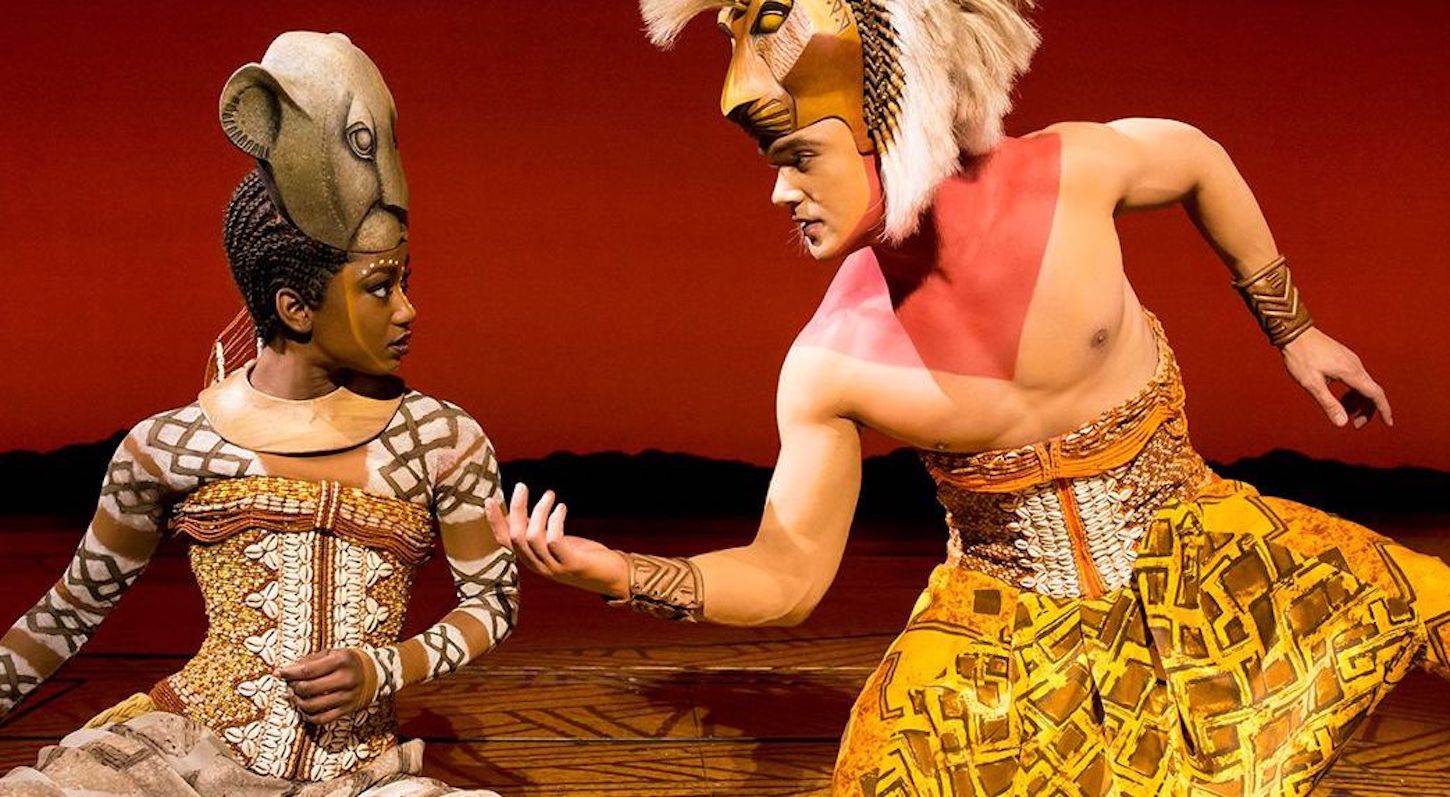 London
Qantas Dreamliner flights direct from Perth
Eat… Brigadiers
Brigadiers is an "Indian barbecue and beer tavern inspired by the army mess bars of India, where military regiments go to eat, drink and socialise," according to the Sethi siblings who own this recent opening in London's Bloomberg Arcade.  Indian barbecue methods include tandoors, charcoal grills, rotisseries, wood ovens and classic Indian smokers while the drinks are big on beer, whisky, cocktails on tap and large serves.

DISCOVER OUR 8 GREAT REASONS WHY PERTH TO LONDON IS A WINNER
Drink… Iron Stag
British top gun chef and restaurateur Adam Handling last month opened his largest venue yet, Iron Stag, in Hoxton near Old Street in London. The stylish underground bar serves pre-batched cocktails on draught, giving guests the opportunity to help themselves from taps positioned within the bar's booths for some serious novelty fun. There's an extensive menu with an emphasis on aged whiskies, whisky and soda offerings, a whisky fix menu and cocktails galore.  Be sure to explore the Scottish-influenced food such as haggis bon bons and 'fat bastard' sandwiches.
Play… West End smorgasbord
Theatreland, as London's famous West End is known, infiltrates a large area of central London being home to more than 40 historic and modern theatres showing the world's best smash-hit shows, plays and glitzy musicals. It's never been hotter where you can see everything in the coming months from The Mousetrap to The Lion King (pictured).
Lowdown: Perth to London (QF9) in a single leap every day from 6.45pm seemed unimaginable back in the 1940s when the journey took four days and included seven stops along the way. Launched in March, Qantas has already broken record journey times (twice), trimming the 17-hour scheduled journey back to 15 hours and 45 minutes (recorded in April). At 14,498km, QF9 is the third longest commercial flight globally in operation, but is the world's longest Dreamliner flight. The daily QF9 begins in Melbourne, flying to Perth before then flying non-stop to London. Qantas has adjusted the timing of some domestic services into Perth so that passengers from Adelaide, Sydney and Brisbane can join the flight to London. The QF10 leaves London daily from 1.15pm (London time).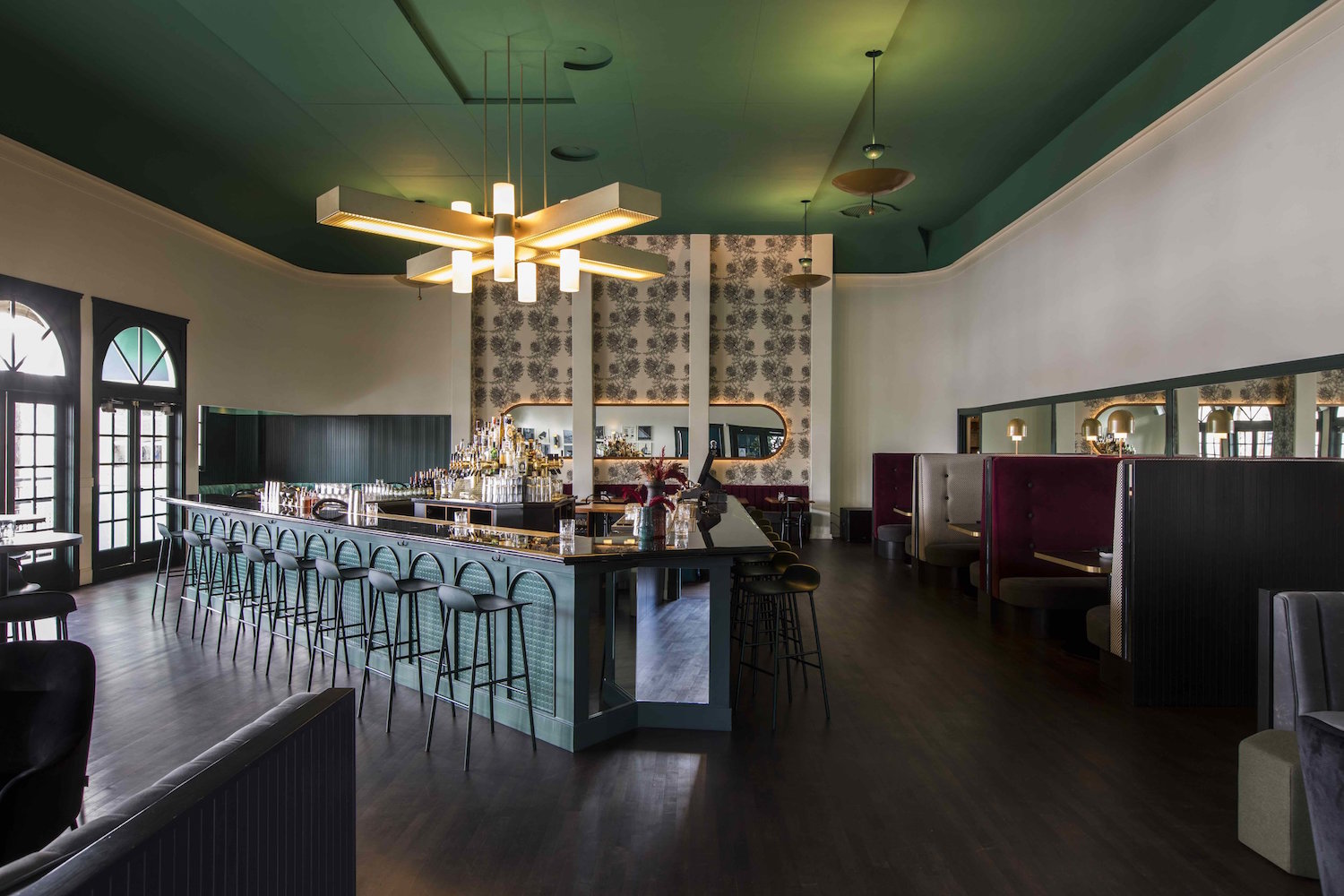 Los Angeles
Qantas Dreamliner flights from Melbourne and Brisbane
Eat… Yardbird Southern Table & Bar
Brunch is getting bigger in LA, so head Downtown in Beverly Boulevard for Yardbird Southern Table & Bar  and doses of traditional Deep South service while unbuckling your belt for wallops of deep fried chicken that arrive with cheddar waffles and spiced watermelon and other generous menu items. Originating in Miami, this offshoot in LA goes beyond "sweet tea, swimmin' holes… magnolias and moon pies" to be a house of worship to farm-fresh ingredients, classic Southern cooking, culture and hospitality.
Drink… Checker Hall (pictured)
Vintage era cocktail bar Checker Hall is a relatively newish bar in Highland Park on the second floor of a former Masonic Lodge. In a nutshell, it's one heck of a big room with spacious booths and a triangular bar in the centre of low-key vibe. Also has a great balcony overlooking Figueroa and a separate live music venue out back. Open Tuesday to Saturday from 5pm til late.
BRISBANE TO LA TAKES FLIGHT IN SEPTEMBER
Play… LA's Museum of Death
For a change of light and fluffy, let's dabble on the darkside a little by recommending LA's Museum of Death. This mysterious and morbid attraction evolved from the controversial Rita Dean art gallery and originally was located in San Diego's first mortuary, the building itself once owned by Wyatt Earp. Now in Hollywood, California and New Orleans, Louisiana, the Museum of Death houses the world's largest collection of serial killer artwork, antique funeral ephemera, mortician and coroners instruments, Manson Family memorabilia, pet death taxidermy, crime scene photographs and more.
Lowdown: Qantas is flying its latest Boeing 787-9 between Melbourne and Brisbane, giving business travellers a domestic Dreamliner taste along the east coast route. The Dreamliner hits the air (QF95) Melbourne to LA every day at 9.40pm (except Tuesdays), while QF96 LA to Melbourne is four days a week (Tuesday, Wednesday, Thursday and Friday). The Dreamliner flights will be daily to and from Brisbane to LA as of September 1, with options to fly on to New York.