What do women want with their hotel stays during business trips? The experts say safety, clever design and healthy menu options as big brand hotels like Marriott, Hyatt, Sofitel and DoubleTree by Hilton continue the surge forward in launching and refining female-driven programs. TDL takes a look at the priorities with the help of global architecture and design firm dwp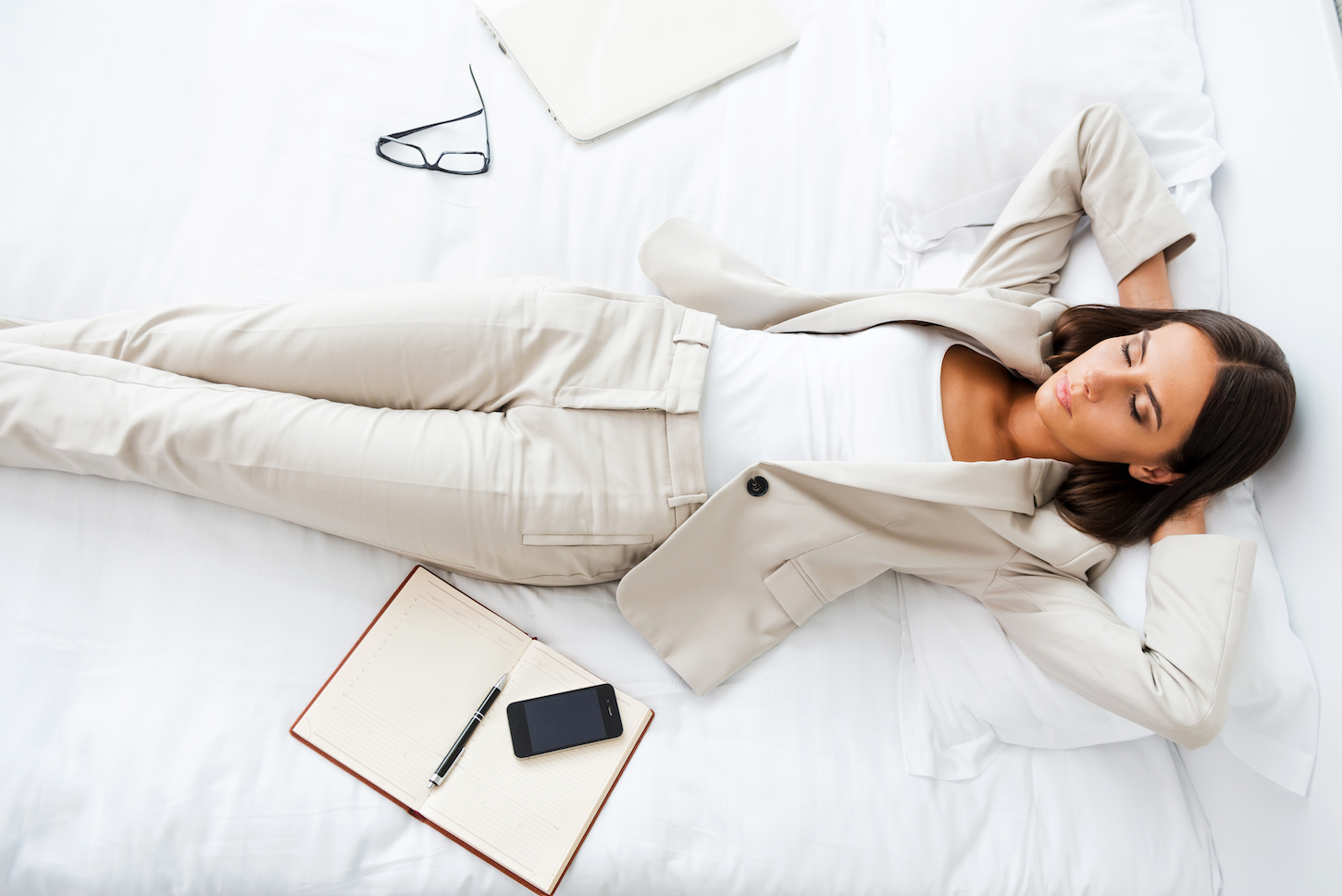 Taking care of women's business
Hotel security at check-ins, female-only room service attendants, safety issues, lighting and bathroom design, and healthy menu options are top priorities for female business travellers from Australian Entrepreneurs to Board members who represent up to 34% of this business sector according to global architecture and design firm dwp (design worldwide partnership).
Along with the rise of Asian female business arrivals to Australia, this has prompted hotels to launch female-driven programs such as MGallery by Sofitel's Inspired by Her, which accounts for 80% of guests in Australia, Marriott W Hotels' What She Said, Hyatt Group's Female Traveller Program and DoubleTree by Hilton Group to keenly optimise their hotel brands' loyalty programs.
dwp | design worldwide partnership, global architecture and design firm, are experts in 5 star hospitality interior design across multiple markets, collaborating with these clients to find solutions and create hotel experiences which connect and unlock this female purchasing power.
In Connecting What Women Business Travellers Want through Hotel Interior Design, security is the biggest cause for concern. Design trends of luxury Hotel lobbies is the flexible-use of space within a loungeroom-style design for personalised discreet concierge check-ins and/or self-serve online portals. Women avoid hotels without these important considerations.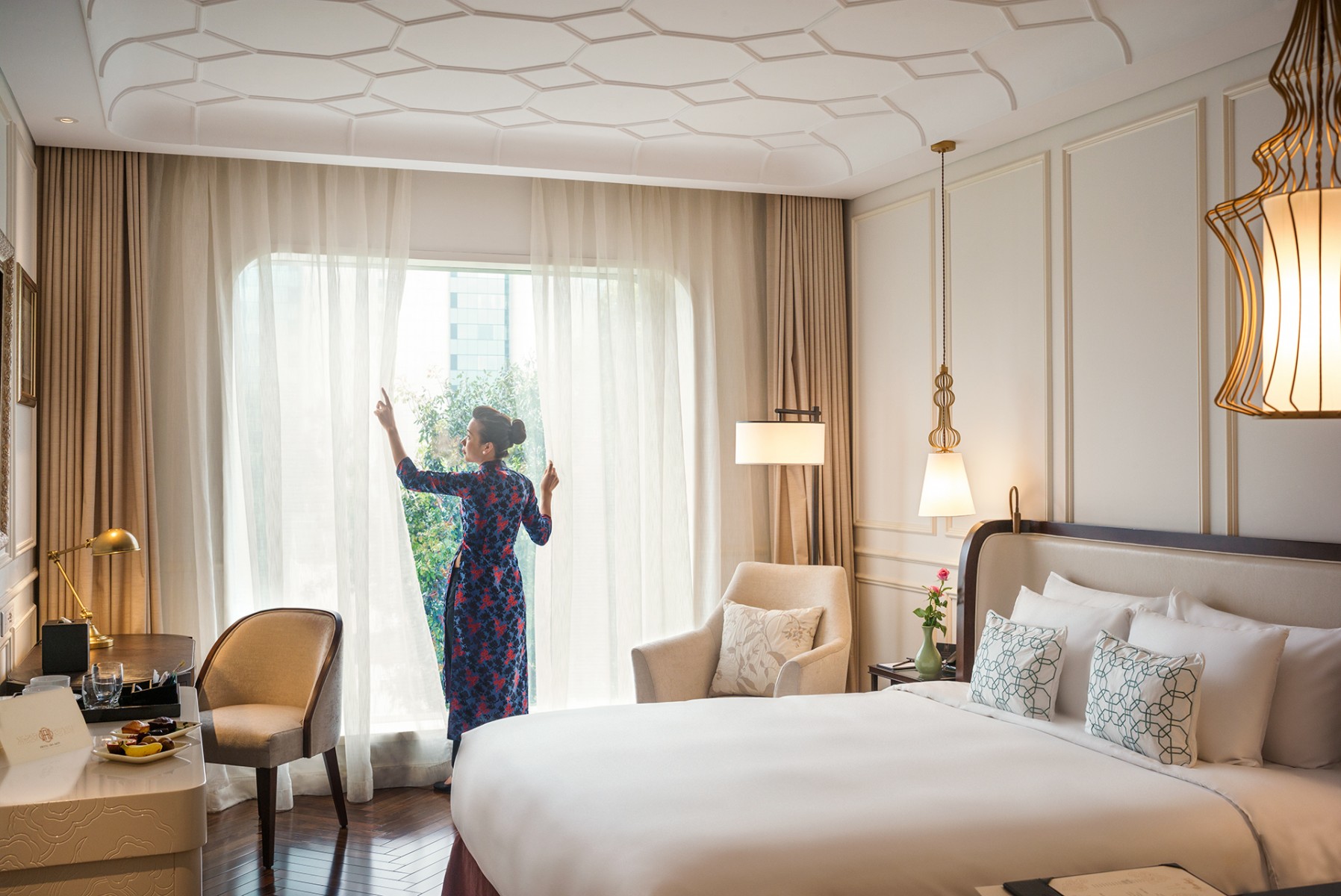 Wellbeing, beauty and a little luxury
"At our MGallery hotels, we are addressing the desire of female guests to have access to wellbeing services, women's amenities such as beauty items, luxurious linens, and designer soft furnishings that make women guests feel at home," says Gaynor Reid, AccorHotels Asia Pacific Vice President Communications & CSR based in Singapore.
"As a result, we have introduced online check-in within our stunningly modern design hotels, which are each inspired by their own stories within our Living Room, Wellbeing and Memorable Moments – optimizing on experiences that welcome females."
Melissa Byron, National Operations Manager of travel management company CT Connections, agrees.
"Travelling for work isn't always glamorous; it's tiring, there are longer hours and the harsh environment of aeroplanes," Byron explains. "So once you get to your hotel you want all the creature comforts of home. You want to be able to check in to your hotel with ease and automatically get that feeling of warmth.
"There is nothing better then coming back to the hotel after a long day and being able to relax in a comfy robe with a healthy meal, luxurious bed and a cup of tea! Hotels who don't offer these essentials will start to fall behind as women become more vocal about what they want."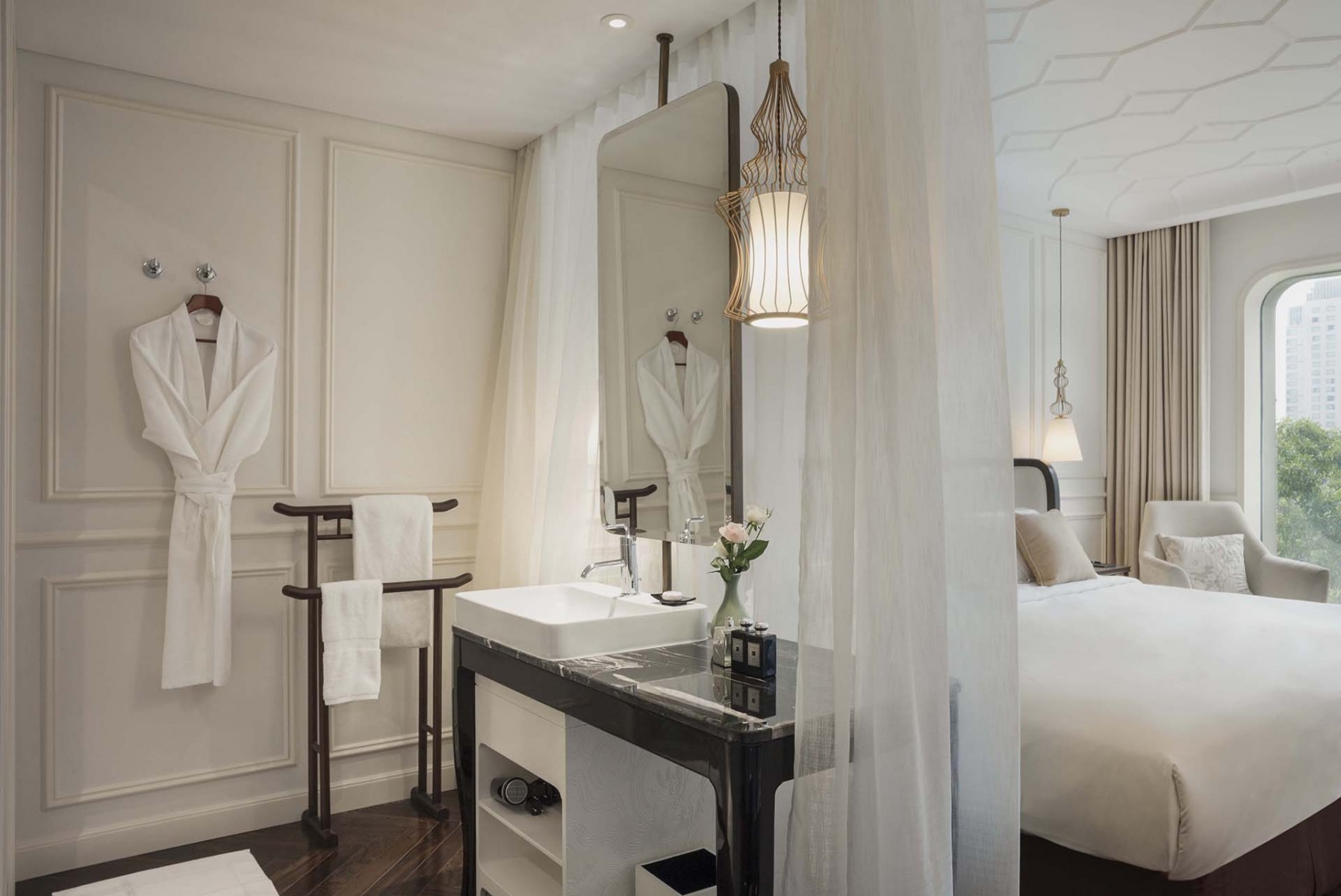 Hotel Des Artes MGallery, AccorHotels' special touch in making women feel right at home.
The future of hotel business
According to Bobby Ali-Khan, dwp's regional business development director, female-driven programs aimed at women who regularly travel for business meetings, conferences and expos, are the future of hotel business.
"Whilst our research shows there are many hotels who already provide exceptional service and amenities, females have genuine gripes with interior design fixtures and hotel operations that impact on your time and also your mindset.
"Thoughtful touches of smaller sized slippers and lighter bathrobes, complimentary high-power wi-fi, in-room-yoga mats and lower height accessible safes would benefit all, including the Asian tourist market. Having environment-friendly non-plastic bottled water and healthy menu options is evident that female guests value their wellbeing as a priority."
Matters of safety for seniors
Georgie Kearney, dwp Wellness Architect in Health, Seniors Living and Education says: "Through our work, we have found that changing the bathroom design, such as having better lighting and portable mirrors for skin care and makeup application is where the big opportunity lies. Bathroom lighting is either too harsh or not quite bright enough for those moments you need to clearly see where you're walking or what you're doing. Seniors in particular benefit from greater lighting."
Luxury Seniors Living have similar issues of hospitality design overlays, explains dwp's Rebecca Plumsted.
"OH&S issues in hotel room design is predominately in the bathrooms which must be skid-proof flooring to remove trip hazards and shower screens positioned for safety hazards from water escaping onto the bathroom floor – and showers and baths with grab rails," she says.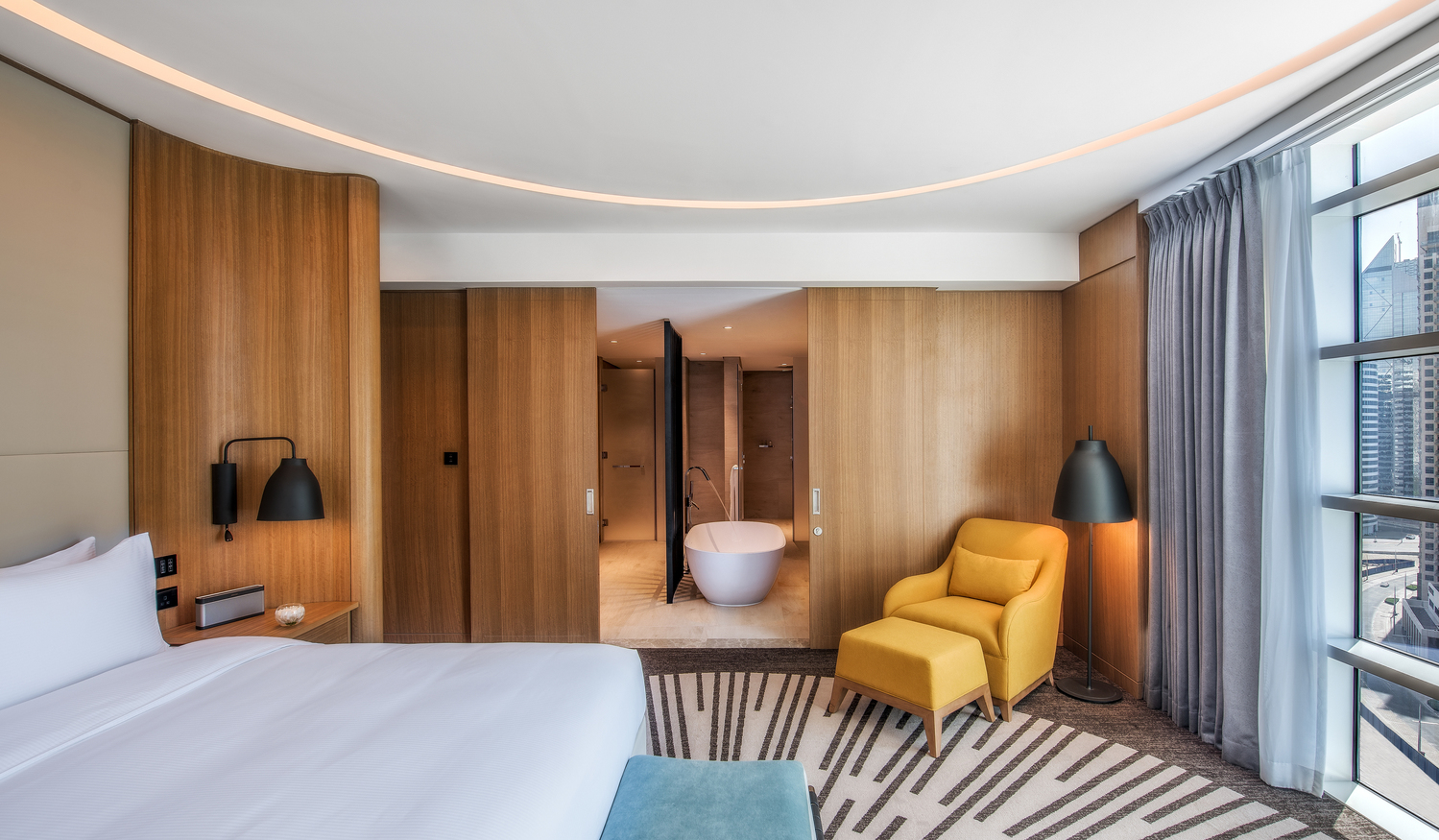 Room interiors with attention to detail at DoubleTree by Hilton at Bay Square.

User-friendly smart technology?
Most hotels are now tapping into smart technology but are these innovative products user-friendly? dwp experts agree that navigable technologies easily accessible and quickly 'learnt' such as electronic/sensor touch pads to collect phone voice-messages, open window covers, pre-coded personalised music selections, and the ability to change lighting from bold to mood lighting effortlessly can enhance the guests time-sensitive work-mindset, and also create leisurely after-work ambience.
"At dwp we collaborate with our luxury hotel clients in leading the way in making their products and services more appealing for their female business travellers – which does have an impact on their bottom line ROI and unlocking female purchasing power," ,concludes Hilary Spiers, dwp Managing Director Sydney, responsible for project delivery and financial management.