Mother's Day is this Sunday and if you're looking for clever ideas for those mothers on the move who travel for either business or pleasure, try these five Gadgets & Gear suggestions.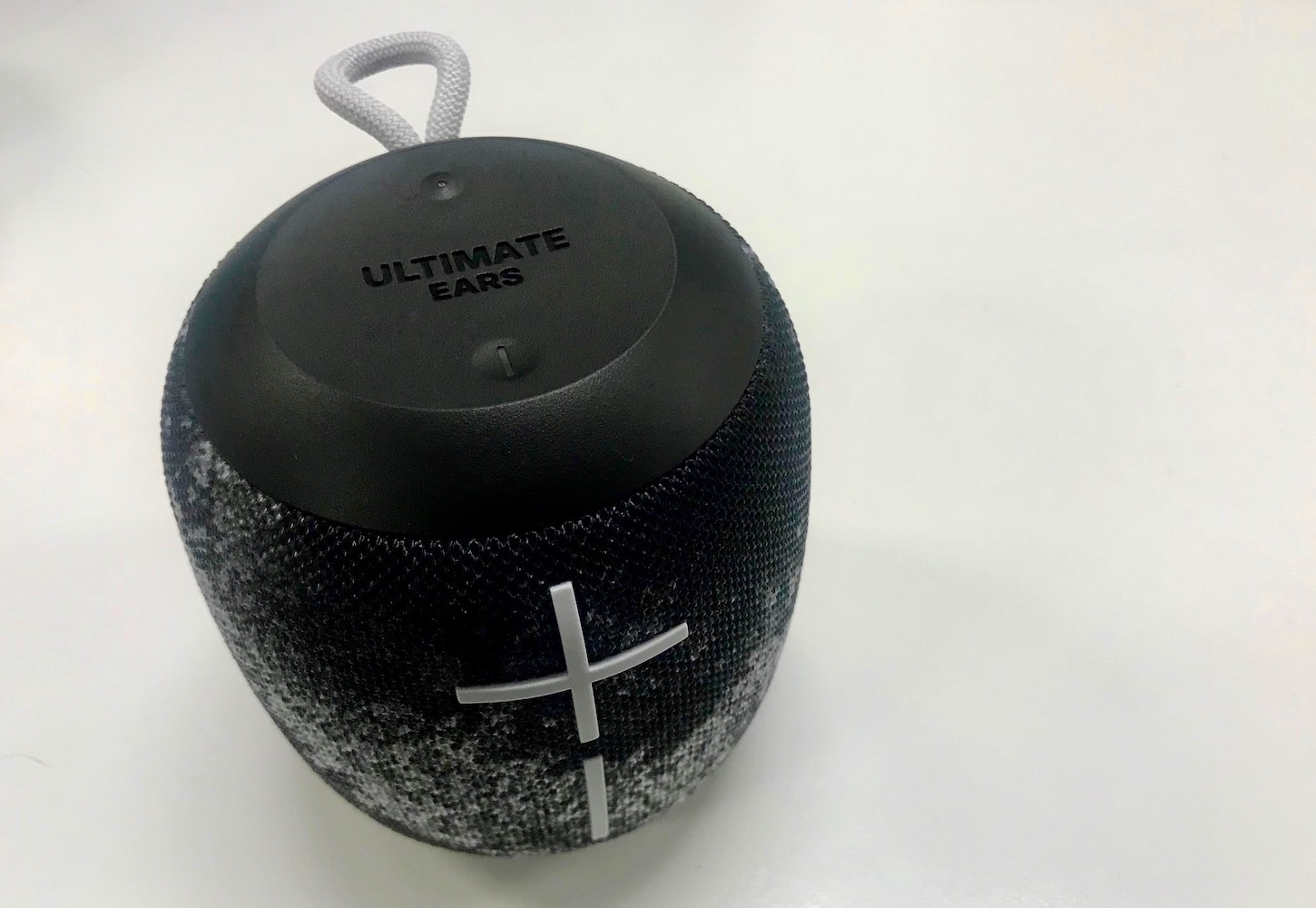 Ultimate Ears Wonderboom
RRP ($129.95) www.ultimateears.com
Boom shake-shake-shake the room. Well kinda. The UItimate Ears Wonderboom is a 360-degree sound pocket rocket speaker for a mum on the move, which is lightweight and small enough to wedge in a shoe in the suitcase.
This super portable bluetooth speaker has a suprisingly big sound that lasts up to 10 hoursfor such a compact unit and is a dream to pair up whether you're in your favourite hotel room or using it for a business meeting to add a dynamic sound component to your powerpoint presentation, or in the hotel swimming pool! Yes, it's completely waterproof and floats.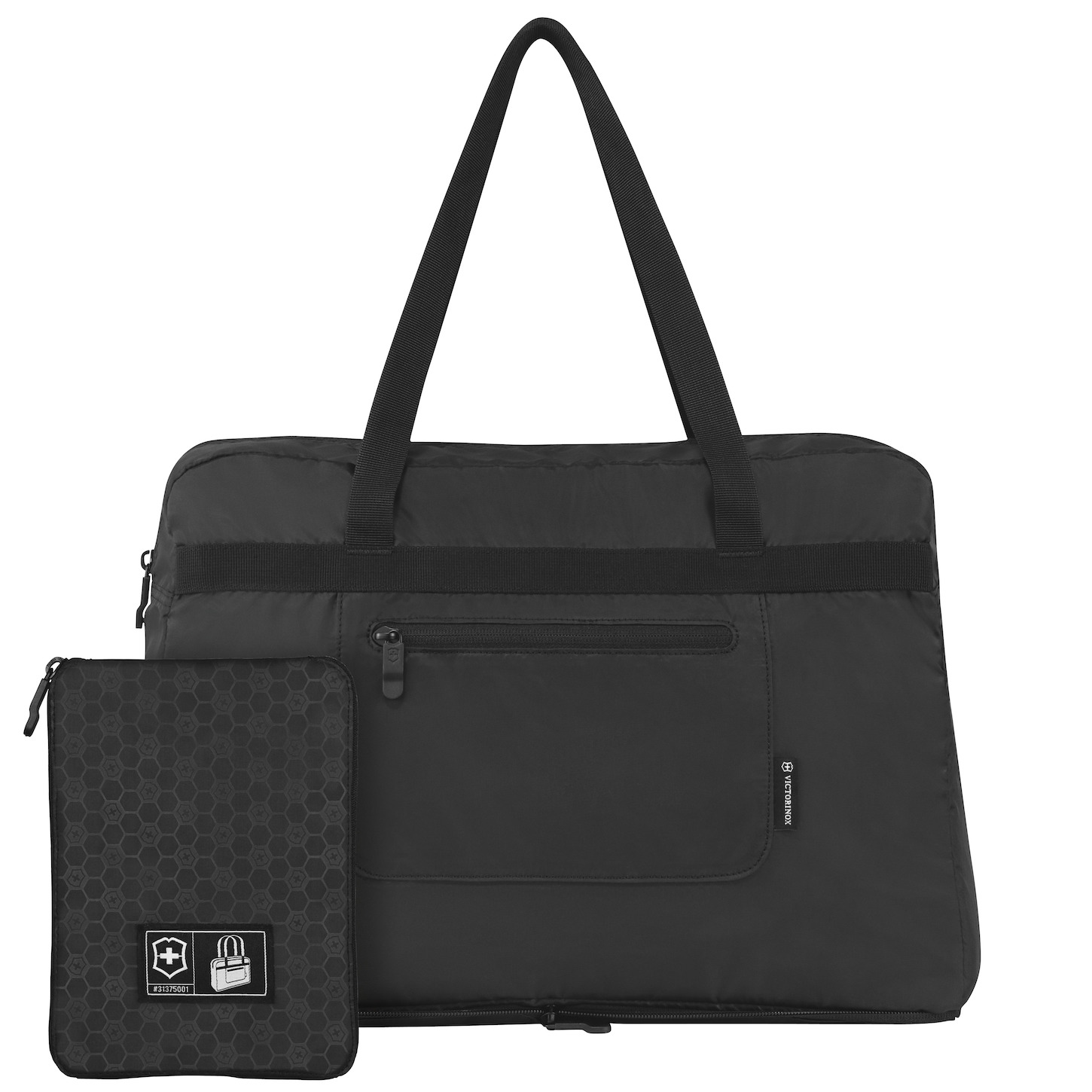 Victorinox Packable Day Bag
RRP $94.95 (www.victorinox.com)
If Mum always returns home from her business trip or holiday with an extra bag in tow, the Packable Day Bag from Victorinox is going to be her new best friend. Smaller than an A4 size notebook when folded up, this ripper boasts a capacity of 17 litres. Drop your luggage at the hotel and just take this clever bag with you. Super light with a large main storage compartment, the Packable Day Bag from the Lifestyle Accessories 4.0 Collection is a practical accessory that will add a spring to your step. And when it's time to go back home, simply fold it back into its compact size or slide it over your luggage handles. Now Mum has no excuse to not bring you goodies from Duty Free on the way home.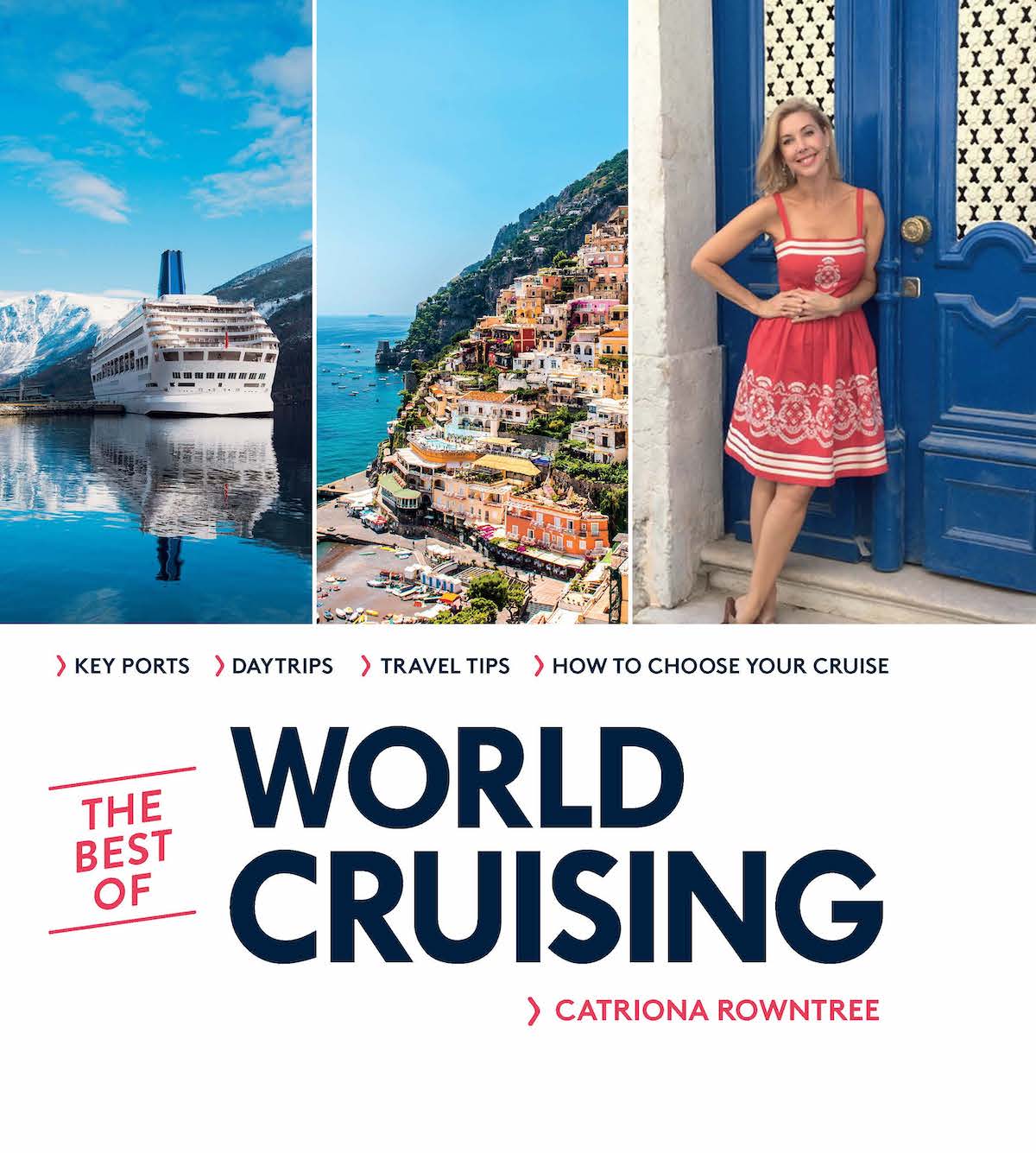 The cruise market is in growth mode, and in 2016 Australian cruise passengers produced the biggest growth rate in the world. Yet, up until now there hasn't been a cruise guidebook specifically for Australian and New Zealand travellers.
The Best of World Cruising (with Catriona Rowntree)
RRP ($35) www.hardiegrantbooks.com.au
Who says physical books are dead? Couldn't be further from the truth, especially when it comes to good looking travel publications.
Did you know Australia is the largest cruise market in the world per capita? Did you know the best time to book a trip is on a Tuesday? And research shows holiday goers are most happy, not when they're on their trip, but in the lead up to it? Catriona Rowntree has been travelling the world for the last 23 years as the host of Getaway. She has gained a lifetime's knowledge, learning every trick in the trade. In The Best of World Cruising, she turns her attention to the sea, sharing her favourite trips by water as well as her top travel tips making it easy for readers to pick the best cruise for them and travel the world.
KEF Porsche Design Space One
RRP $500+
If your mum has always dreaming of driving a Porsche but can't quite muster the dollars to pop one in her garage, perhaps these beautiful headphones are the next best thing.  They're a little more expensive than your average headphones but you can be guaranteed they'll look good on mum and she'll be super impressed with the amazing quality.
Two world-renowned brands, Porsche Design, legendary quality designers, and KEF, known for exceptional British acoustics, have teamed up to deliver an uncompromisingly luxurious Hi-Fi sound space. Bring music with you everywhere, on business trips, in boardrooms and at home. Always accompanied by high-style and high fidelity, with a very polished look.
Wireless, noise cancelling, beautiful balance and a sharp look. These cans tick all the boxes.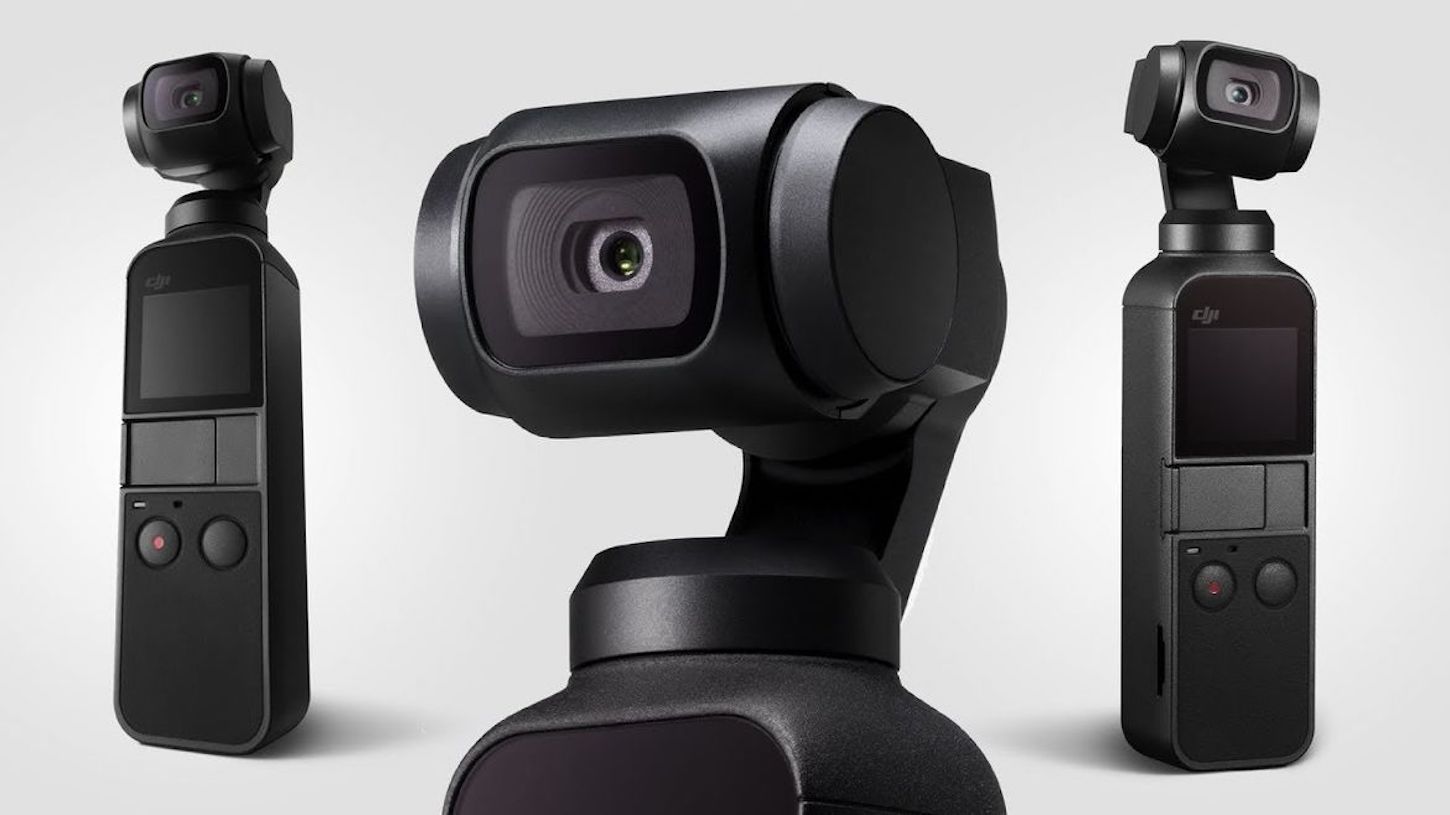 DJI Osmo Pocket Gimbal
RRP $599.95  www.tedscamerahouse.com.au
Travel photography or video has reached a new benchmark with the super compact and stabilised 4k quality DJI Osmo Pocket Gimbal. Also a gem for capturing family moments.
Let's get technical. Using the tiniest 3-axis handheld gimbal, the pocket Osmo adjusts for any movements, delivering the smoothest, most cinematic footage that you can dream of. The  sensor is capable of detailed 12MP stills, captured in JPEG or RAW, as well as 4K resolution video at 60 frames per second. The lens of the camera provides an 80-degree field of view which fits in the entire scope of a scene, while its f2 aperture lets in enough light to deliver attractive depths of field.
Best of all, it attaches to your smartphone and you can manage your files using the DJI app.
5 For Friday - Subscribe to our newsletter
Five For Friday delivers travel reviews, news and views from all around the world. Subscribe for FREE and your chance to win monthly prizes!