AirPlus International has revolutionised the way businesses process corporate travel payments. Having only recently been named the BTTB Travel Partner of the Year, the company is blazing a trail in delivering payment solutions for business travel expenses. Scott Podmore tracks down John Staub, the company's regional sales manager, to find out more about what makes AirPlus tick, how it all began and what's in store for the future.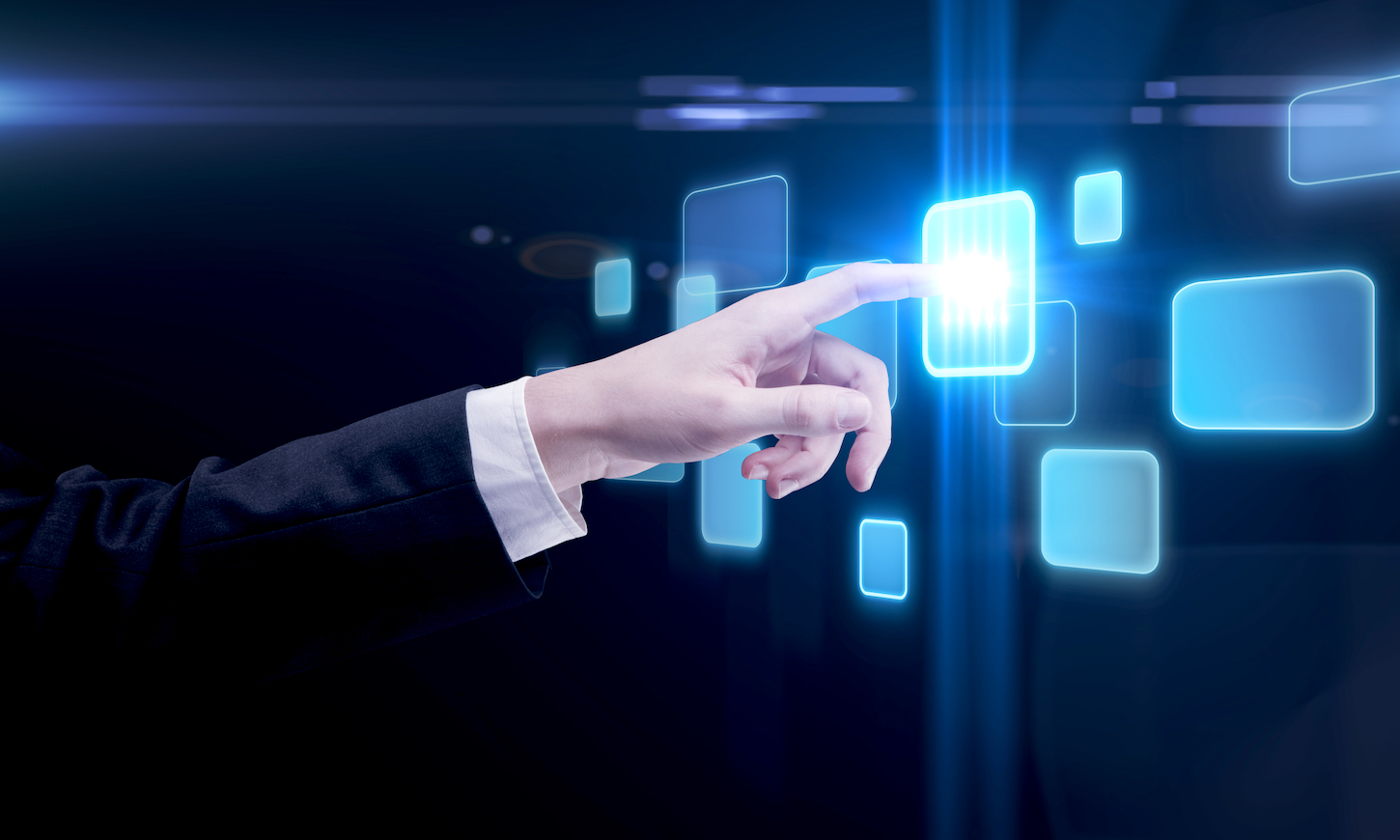 "Airplus has changed the way we process corporate travel payment. It has made the payment process so much easier for our travellers, enabling them to book travel without having to worry about expense claims. Receiving a monthly invoice has also assisted us with our reporting abilities." ~ Sarah Poke, NEC Corporate Operations Coordinator
SP: John, tell me how's business at AirPlus and when did the company actually start doing business?
JS: We're flying at the moment. We're expanding in the APAC region, building teams and we've had continued double digit growth annually. It all started in 1989 and we are still wholly owned by the Lufthansa Group.
Can you explain to our readers what area in the travel industry AirPlus International identified as needing to improve?
It was about improving efficiency with travel payments. Paying for travel and reconciling travel is probably the most difficult category for people and companies to manage effectively.  Firstly paying for travel, because you're using a lot of suppliers, and secondly, managing the back-end reconciliation. You have travellers flying all over the world, booking hotels, booking cars, booking flights and you need to get that all reconciled.
So it was about creating and delivering a solution on that level?
Yes, for a lot of companies, it was difficult finding the appropriate format to upload into a finance system and we identified that early on. New types of payment help as well like the virtual card that has been around for about 15 years. In Australia we launched it three years ago, so it's been available to our customers since October 2015.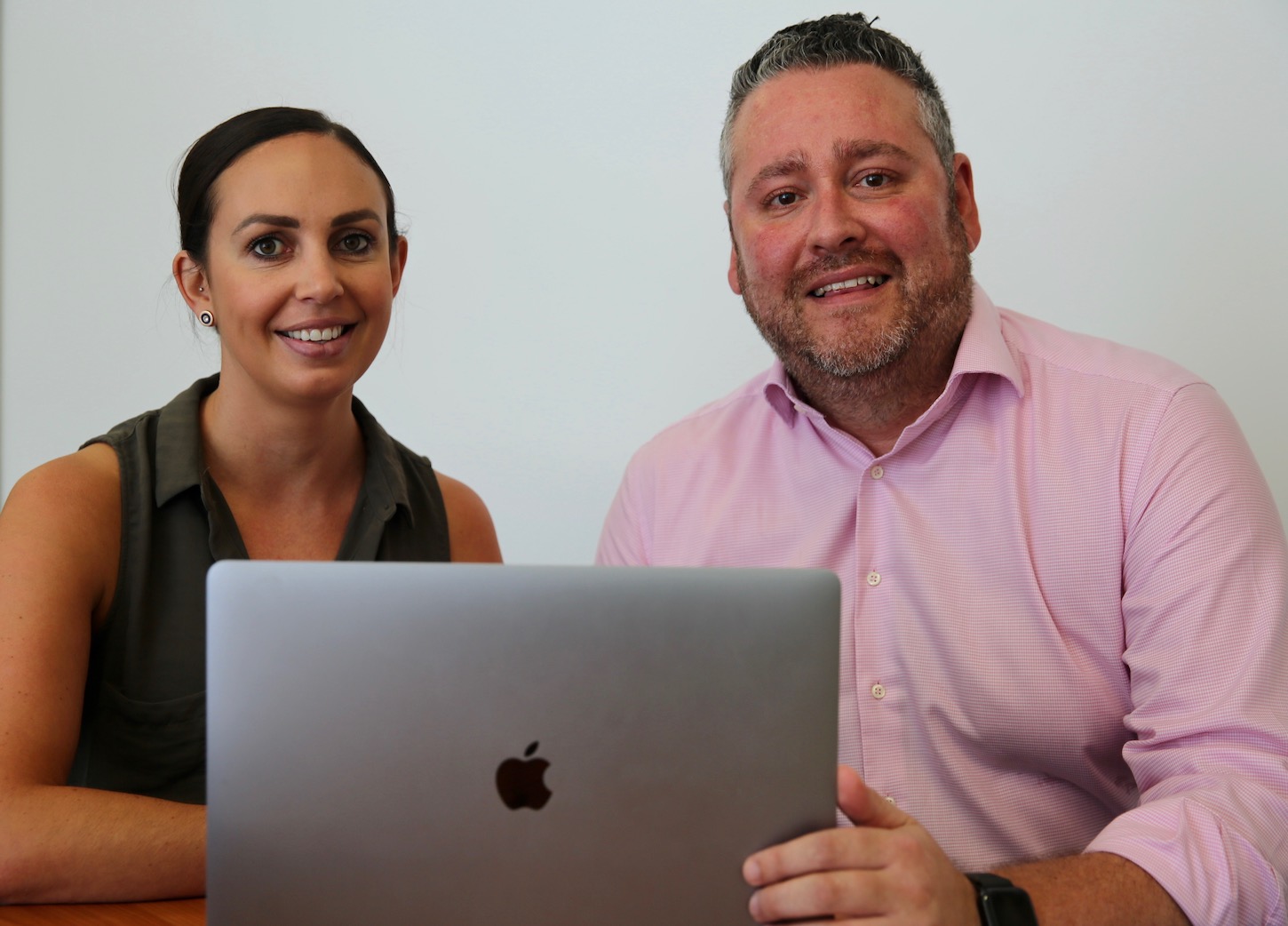 CT Connections Partnerships Manager Natalie Gibson with AirPlus International's John Staub.
Tell me more about the virtual card?
The idea of the virtual card is that our customers have a central account which is used generally in Australia for things like flights and fees – service fees that the agencies would charge. And then the virtual card is used to pay the other suppliers. So, hotels, for example.
Okay, so there's no exchange of money and essentially it's designed to simplify that process?
It's all done behind the scenes. So, if I'm a traveller booking a trip to Cambodia, rather than me having to pay for that, and rather than me having to generate the virtual card to send to the suppliers for payment, it's all done centrally by the agency.
CT Connections is an example of a travel management company fully automated in that process. There's no consultant intervention to actually do all that work of deploying the virtual cards to the suppliers. It's all done in CT Connections' systems, effectively.
That sounds like it works for everyone?
Yes, it's great for the travel consultant, it's great for the company that's booking it. And we get access to all this great data. At the time of booking you might have the cost centre, traveller name, project number, reason for travel, name of the booker, and GL code, for example. Whatever goes into that booking we also deliver to the customer, and we can integrate the data directly into finance systems and also into expense management systems. It's an overarching view for us; it's not just the payment of travel that it solves.
There are other benefits, too, in that it's environmentally friendly?
Exactly. We don't use paper any more. We don't issue physical credit cards in Australia. It's just a virtual card that is used and deployed to the supplier. Supplier receives it, takes payment and the travellers are on their way. It saves a lot of hassle for the traveller, particularly in the case of having travellers or contractors who may not have a corporate card. Or you might have travellers who are paying for travel on a personal card and then going through the reimbursement process.
Ah yes, that old trick of having all the receipts in the bag…
(Laughing) Yes, exactly. We've all been there, right? A stack of receipts at end of month, and you're looking at it going, 'I really don't want to deal with this.'
AirPlus clearly provides big savings for a company in that it saves on cost and resources? NEC is a CT Connections client who told us how much more streamlined the process is.
"Yes, exactly. NEC is an example where they once were using a method of payment that took up a lot of time and resources, and we were able to reduce their time spent reconciling from 20 hours a month to 10 minutes a month. That's significant. So, rather than NEC chasing invoices, rather than them entering data manually into their finance system, rather than them having a stack two inches tall of invoices or credit card transactions and trying to find out who that specific transaction was for, it's all pre-coded from AirPlus. We send them a flat file, they check that, they then upload it into SAP and it saves them a lot of time.
Would you say other benefits come with companies being able to use all that data, for example, analysing spending habits for travel and that sort of thing? In that it's all in one place?
It's an independent, third party source of data. It doesn't replace the reporting that the travel management company does, but it can be used to analyze things like cost per mile, usage of Virgin/Qantas domestically, for example. It can be used to track policy, to have a look at the number of room nights into each particular city, or the number of room nights into each particular hotel chain. So the data supports the travel management company like CT Connections in the negotiations that the customer might have with their suppliers – hotel, airlines and the like.
Let's go back a bit. Can you tell me more about the virtual card concept and how AirPlus started with the Lufthansa connection?
We developed a centralized payment mechanism that could be used for the majority of suppliers. It was back in Frankfurt where a bunch of people got together in a room and believed there was an opportunity to centralize travel payment. They were Lufthansa employees who knew there was a smarter way to do this.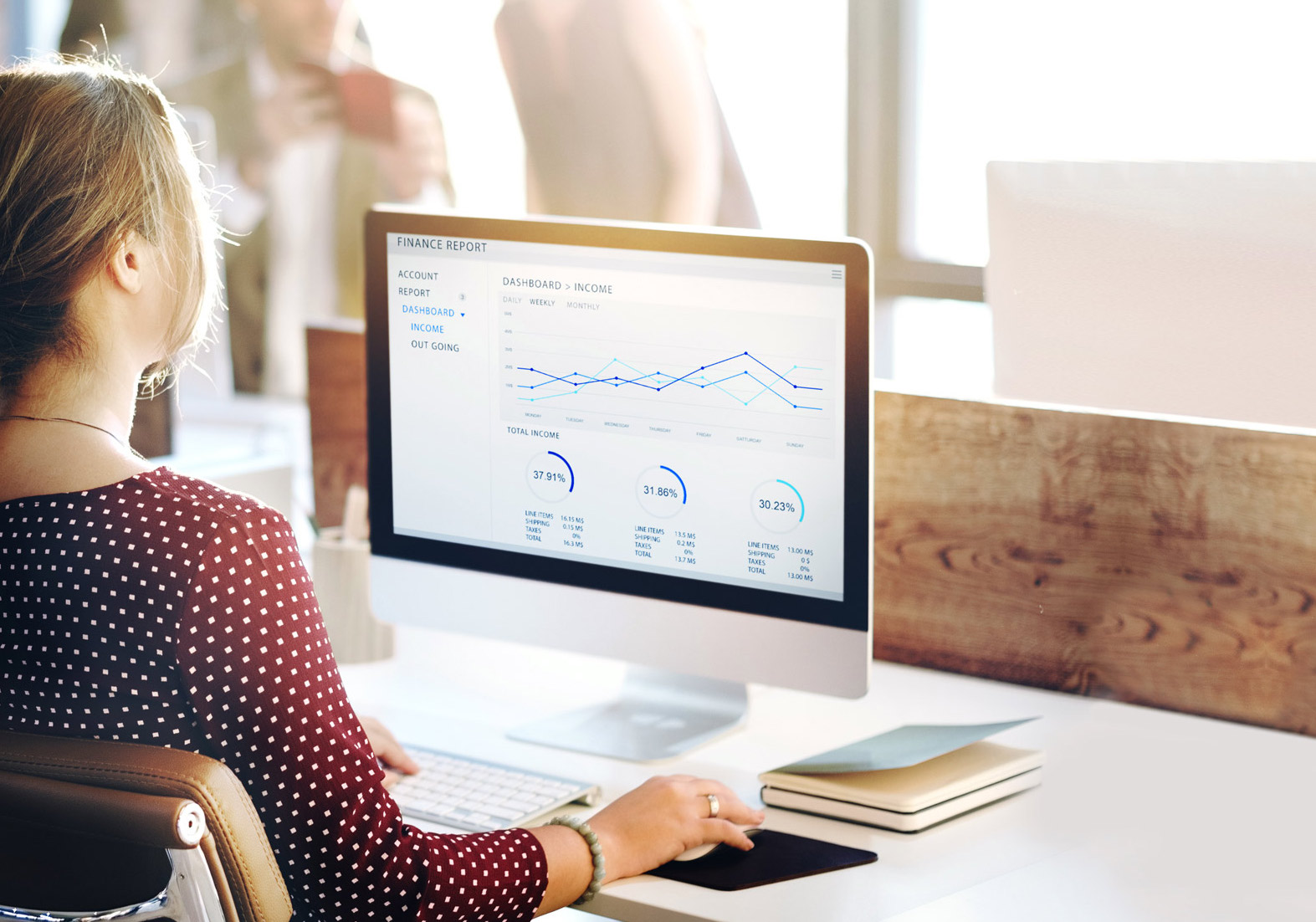 "The role of our Partnership Team is to problem solve in the expense management space with our clients. Listening to our clients' challenges and then engaging with innovative and market leading suppliers such as AirPlus has helped with winning and retaining clients. AirPlus continues to develop virtual card products and solutions that not only create efficiencies for our clients but also our operational consultants." ~ Andrew Frederick (Head of Partnerships) CT Connections
And that was 30 years ago?
It's our 30th year now and we've grown from that group of people sitting in a room developing a product to become 1300 employees globally. We're still wholly owned by Lufthansa, which is great, because our shareholder really sees the value in what we bring to the broader Lufthansa business. And most AirPlus employees have a history of travel, so, although it's a payment company, effectively, we still talk travel. We understand the systems that the agencies use and we understand the challenges the customer has. Most of us are ex-travel and we understand the needs of the customer and the processes required for that.
You guys are at the frontline of this cutting-edge technology. What's in store for the future?
We're in the middle of moving to an agile environment in our business, it's basically a methodology that's used to team up internally. We're moving to an agile environment so that we can bring products to market a lot quicker. One of the things that we've done over the past six months is integration with Booking.com. If you're a corporate and you want to make a booking on Booking.com, you can automatically use AirPlus as the method of payment on Booking.com. So it frees up the traveller from having to enter a personal card or there might be a central card that's used for the business so you can actually use AirPlus for that.
What about new concepts like AirBnB?
Things like integration into Airbnb and to be able to pay for accommodation or ride–sharing using AirPlus … all those things, the sharing economy … are being looked at. Still, a lot of the work that we're doing is on integrations: finance system integration, integration with third parties, expense management systems and the like. It's about making the end-to-end process easier for the traveller and for the company.
So if you could look into a crystal ball, what sort of thing does AirPlus look at for a couple of years down the track?
Hmmm, there's a lot happening with NDC, New Distribution Capability, with the airlines. We're keeping a really close eye on that. There's a lot happening with blockchain and we have a team who's looking at blockchain and how it could potentially assist AirPlus and our customers. With this overriding agile methodology that we're moving to, it's going to enable us to bring products to market quicker than we have in the past.
From what I can gather you can't rest on your laurels or get caught out with complacency, can you, especially in such a fast paced tech area of business like yours?
No, you can't. Because there are new players every day: the FinTechs, the start-ups, small organisations out there who are very agile and able to bring products to market really quickly. We need to stay ahead of the game and obviously with the investment that Lufthansa provides us, and also with the results that we provide back to them, it allows us to have that innovation focus.
I've been with AirPlus for over three years and in that time I've seen significant growth. Much of the growth has come from the work that we do with the agencies: providing information on payment and support to the account management and the sales teams. Because when an opportunity like NEC comes along, which was a referral directly from CT Connections, to then go out there and discuss their pain points and how to do things better… well, that's the reward for us when the agencies start to do that sort of things, it clearly shows we are supporting them and their customers.
What are your personal thoughts about the ever-changing travel management company and agency landscape?
I've been in travel for 18 years and the changing nature of the travel industry is that agencies once upon a time used to offer, their own technology to customers and say, "Here it is. This is what we're offering you." But I believe the agencies that are doing well at the moment, are the ones who have identified that the solution needs to be customer-led. The account manager has almost become the kind of conduit between the customer and the suppliers. It's about putting together a group of suppliers that makes a difference to their travel program and the agencies doing well understand that.
So, you mean the ones who really listen?
The ones that listen. Yes, and it's an interesting shift from offering purely proprietary and agency-owned technology and solutions. It's a shift from saying 'this is how we do it' to saying 'actually, let's look out there in the market and let's put together the suppliers', and I'm talking airlines, online booking tools, technology solutions, payment providers who really design and build a product that is going to make a difference for the customer. And I think that's what a travel management company like CT Connections does really well.
For more information visit AirPlus
The leaders in corporate travel management for flights, accommodation and car rental