A durable & dapper carry-on hard case by Swiss Army Knife experts Victorinox is the pick of our bunch this month. We also explore a smooth moving Navman GPS, some Jaybird in-ear headphones, memory foam neck pillow and FireFly, a device to stimulate blood flow on long haul flights.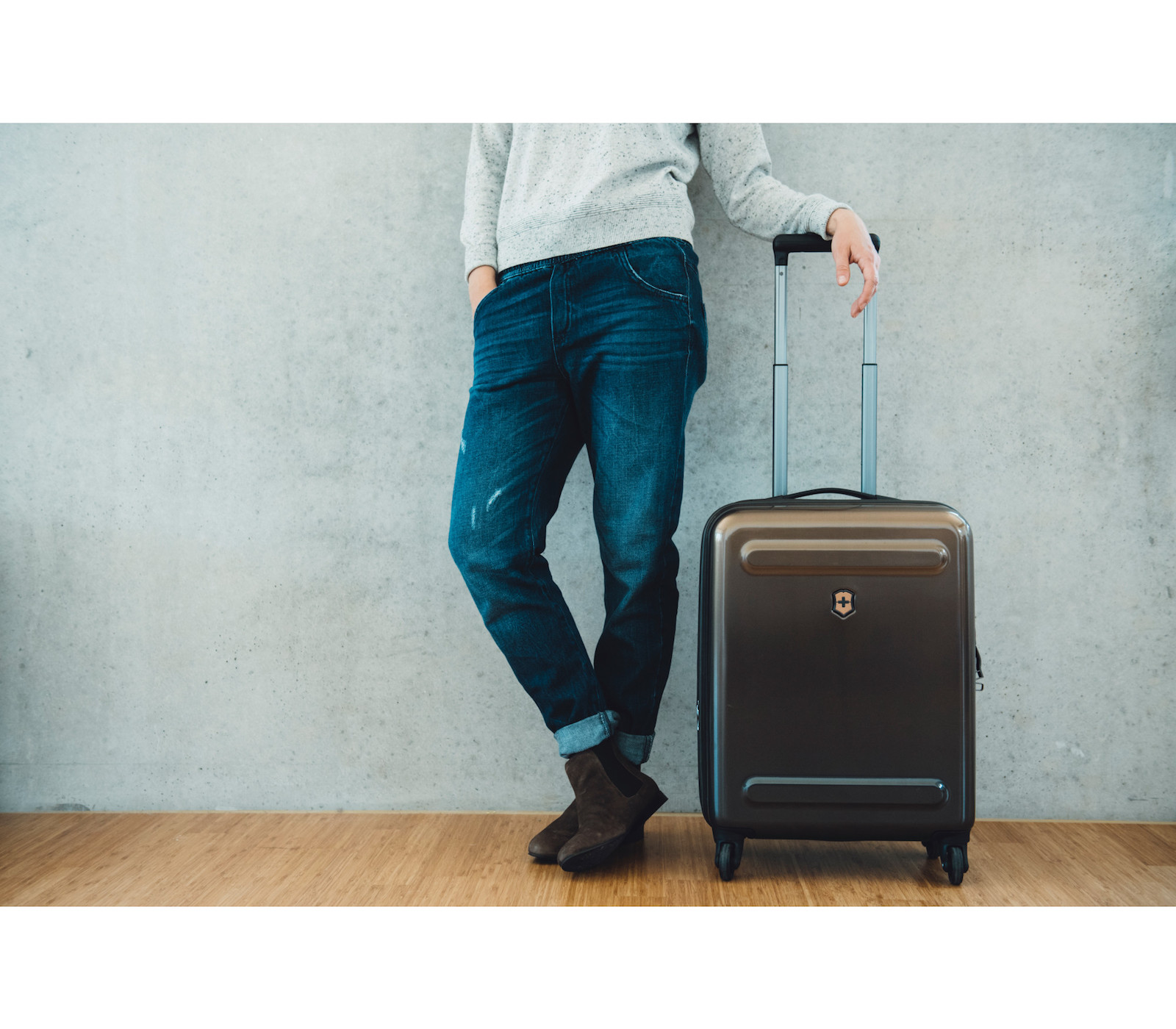 Victorinox Etherius Gradient global carry-on
RRP ($579) www.victorinox.com
Pardon the swagger after rolling this one for a test drive through the airport, but if ever there's a carry-on that makes you want to show off, it's the latest from Victorinox called the Etherius Gradient. Yep, it even sounds like a spy off a 007 film.
Etherius Metallics Collection has suitcases in four sizes (from carry-on to check-in) in Gold, Rose Gold and Silver (it's since added Evergreen, Deep Lake, which is navy blue). The carry-on stood out for its ultra light weight while shouldering up with some solid protection qualities.
The hard-shell cases are made from Bayer polycarbonate which translates to serious durability and super light. The Hinomoto wheels (made in Japan) and a retractable handle that can be set at three different positions make it a smooth experience, especially with separate grips on the side and top for extra convenience.  An extra layer off security comes from Victorinox's Access Lock Combination Recovery Program, whereby owners can register their security codes online at victorinox.com and retrieve them if they have forgotten them.
FireFly (Blood flow recovery device)
RRP $49.95 www.elitesportsrecovery.com.au
THERE are plenty of gimmicks out there for conquering Deep Vein Thrombosis but some come along with great logic and, most importantly, good results. Say hello to the FireFly, a device created with a mission to stimulate blood flow and aid in the prevention of Deep Vein Thrombosis (DVT). It was previously only used in hospitals.
Business travellers and travelling sports men and women need to be all over this one, as the above video demonstrates: the electronic device provides athletes with accelerated recovery after intense physical activity. It has also been proven to assist in preventing the serious health risk of DVT when travelling long distances or when mobility is reduced due to an injury.
Medically proven to help prevent Oedema and DVT, and facilitate improved well-being for those leading an active lifestyle, Firefly delivers subtle electrical impulses to gently activate the muscles of the lower leg to increase blood circulation.
For some tech talk: it's worn behind the knee, the device uses OnPulse neuromuscular electro- stimulation (NMES) technology to simulate muscle contraction and trigger the body's built-in mechanisms. It's portable and has no wires and can be easily turned on and off.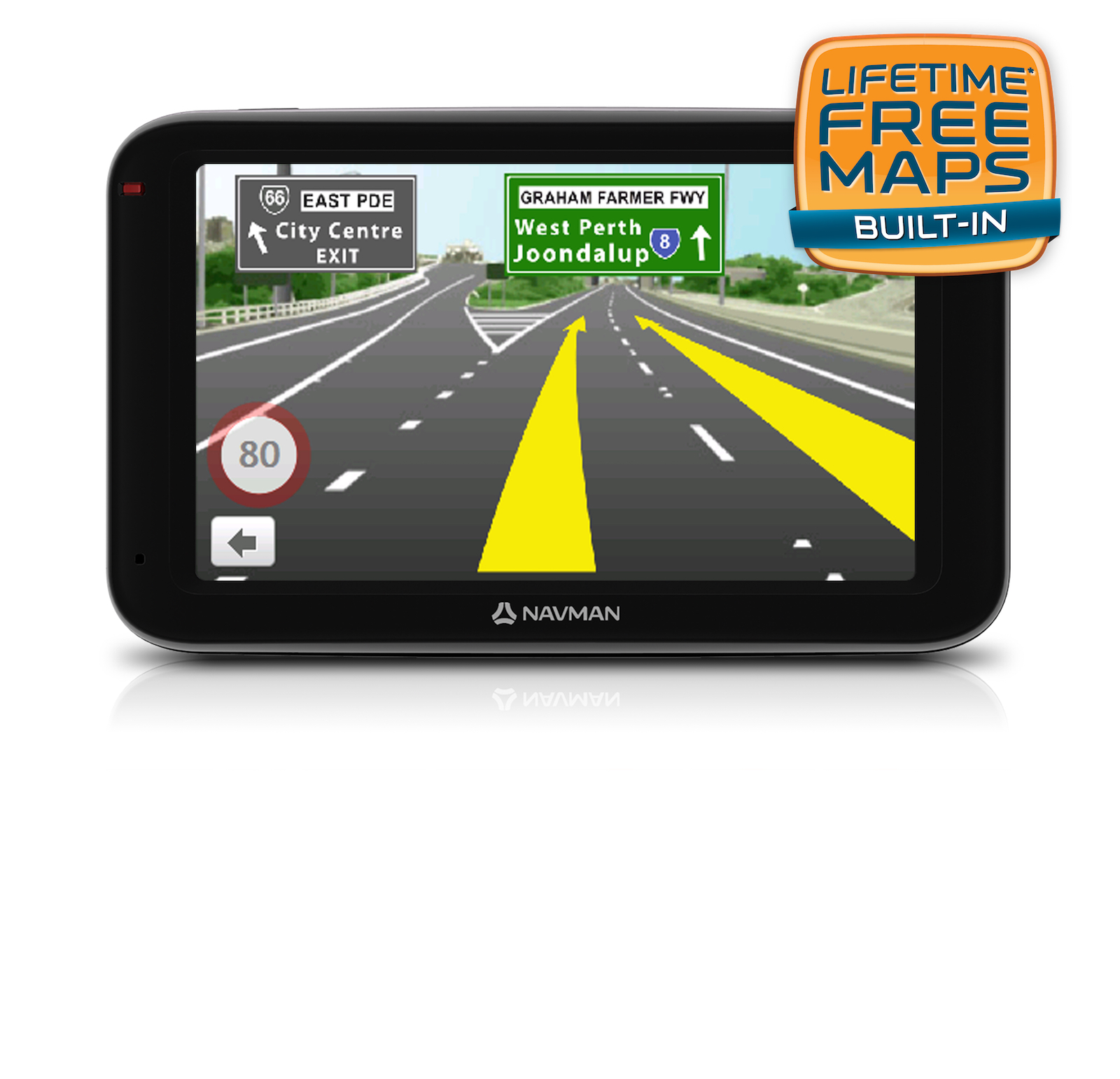 Navman EZY 400LMT
RRP ($169) www.navman.com.au
We surveyed 20 of our regular business traveller friends recently and 13 of them admitted they either still use a GPS device while on the road rather than the glut of quality smartphone apps blazing their own trail. A little old school perhaps, but the Navman EZY models are still improving and the bigger screen and functionality seem to suit a big section of the corporate traveller market.
This one is perfectly affordable for drivers who may prefer to keep their sat-nav technology straightforward but appreciate the useful features of a standalone GPS, such as free lifetime map updates, spoken safety alerts, built-in multi-language options, or live traffic found on the EZY400LMT.
The touchscreen is one of the big drawcards, a 5-incher and includes 3D Junction Views and lane guidance so you don't miss any of those sudden turn-offs in a foreign city, safety alerts that will actually tell drivers there is a school zone or speed camera ahead, tunnel simulation that ensures the GPS signal isn't lost when travelling in a tunnel and lifetime map updates.
The Navman EZY400LMT includes even moret features such as Bluetooth Hands-free, New Zealand maps and a stack of traffic info such as Live Traffic and Smart Route that uses historical traffic data to provide the best route to avoid traffic congestions at any given day or time.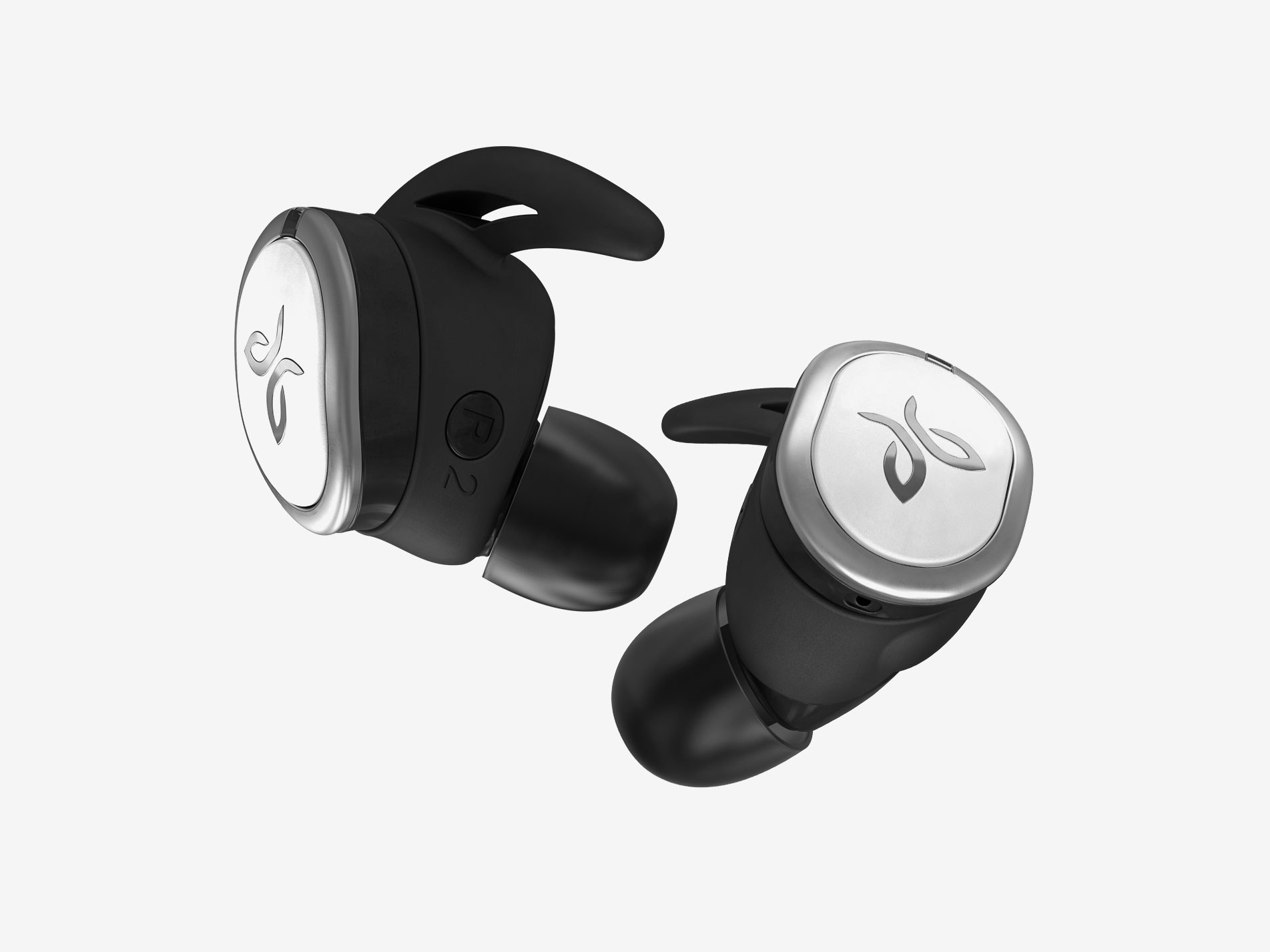 Jaybird Run Drifts
RRP $229 (at JB Hi-Fi) www.jbhifi.com.au
These true wireless in-ear sport headphones prove a powerful package at this price point and compares favourably alongside the likes of Bose, Sennheisser and Beats By Dr Dre.
They look cool and fit snug and will appeal to the traveller who needs his tunes for a morning run while away from home or the office. Sound wise it's a rich dynamic sound, punchy at the low end and stay put no matter how sweaty you get running along the beach or pushing hard in the hotel gym. Battery life is advertised as four hours, but closer to three, and the bud is easily accessible saving you from breaking stride, simply pressing on your right ear to play and pause. The left access Siri or volume.  The built-in microphone isn't the best going around but does the job.
Overall, worth the $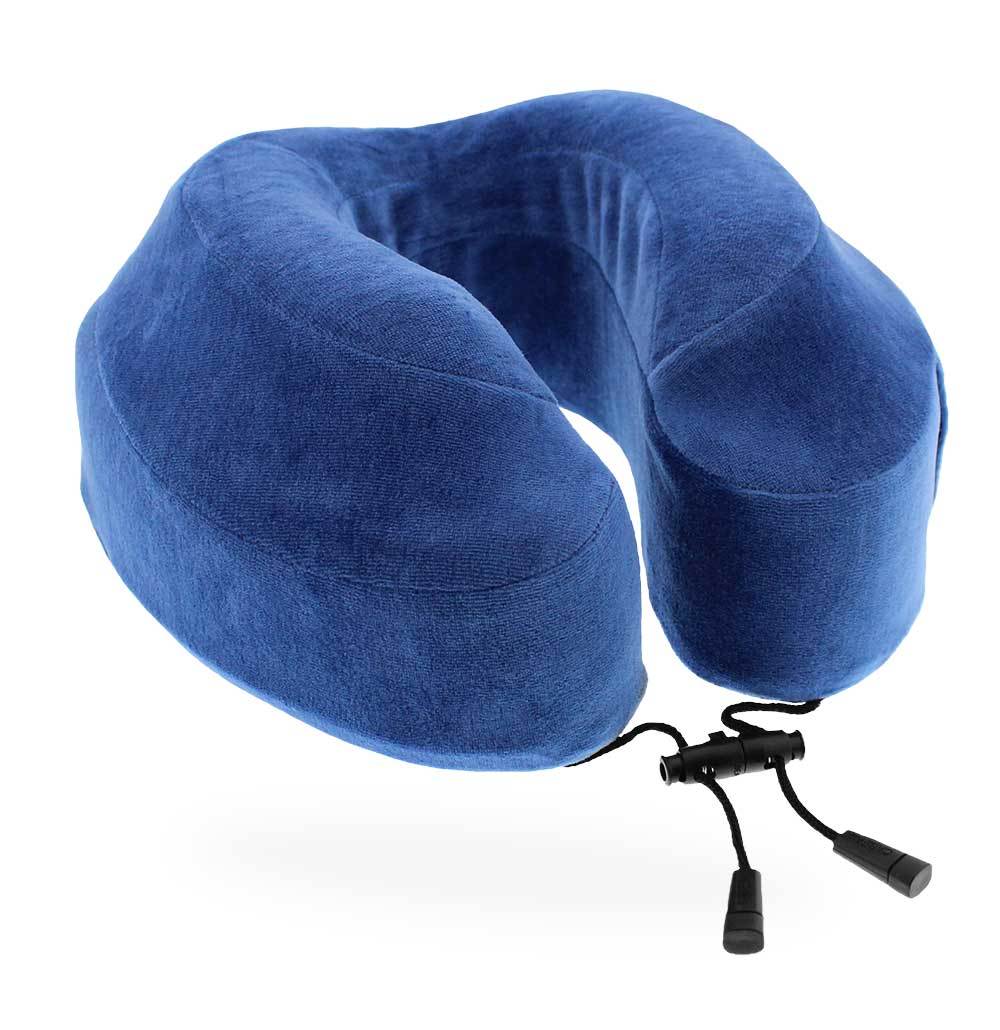 Cabeau Evolution (memory foam pillow)
RRP $54.95 (and $44.95) www.travelgear.com.au
Not everyone enjoys the spoils of a flat bed during their flight, so the good ol' neck pillow usually does the trick – or not. Let's face it, they usually only ever offer a little bit more comfort to take the edge of tilt-neck syndrome during those long hauls.
Enter Cabeau Evolution's memory foam travel pillow, the piece de resistance of neck pillows for flyers. It's made from a responsive memory foam to a patented ergonomic shape so the pillow will compress and conform to your shape. Raised side supports prevent your head from falling and it offers great chin support when worn backwards.
The Evolution pillow also has a media pocket pouch, so you can slip your smartphone into the side and the pillow itself squishes down to fit in a can and comes with a carry bag. As well as the carry bag, you also get a bonus pair of earplugs made from memory foam.
Get in quick while the red and camouflage coloured pillows are on sale for $44.95!
The leaders in corporate travel management for flights, accommodation and car rental