A nifty neoprene product is a winner for business travellers, especially those who take time out to chase the sun, and we also showcase a gorgeous overnight duffle bag from Oxfam, a power packed little Canon camera, top of the line Cabeau travel pillow, and a stunning new book showcasing Australia's best nature escapes make up this month's TDL Gadgets & Gear favourites.
(prices range from $59 – BUT check out our exclusive discount below!)
For those on the go all over the globe, here's a nifty neoprene product that comes in small and large sizes that come along for the ride from work to the gym, to and from a hotel, or out for a swim.
NEO/PREEN is a recently launched "athleisure" brand dishing up beautifully designed and robust neoprene products for travellers. A strong zip, and light, soft and stretchy neoprene material ensure this purchase has a long shelf life.
In a nutshell, creator Sal Morgan has come up with an accessory that takes care of all the essentials. As Sal says, something for travellers to "hold their phone, keys, cards and cash, and an accessory that can withstand the sand, sunscreen, the long haul flights and weekends away".
Both sizes look and feel great, and come in a few variations regarding colour combos. The larger item is ideal for cosmetics and toiletries, fits an iPad and according to Sal is "loved by new mums" to hold nappies, and can be used as a go clutch. It also handles any spills, sweat, snow, water or sand. The mini fits the essentials in keys, phones, cards and cash. For ladies or lads, they are priced at $79 and $59 respectively.
Use the code NPLOVE25 for a 25% discount at checkout, exclusive to TDL readers!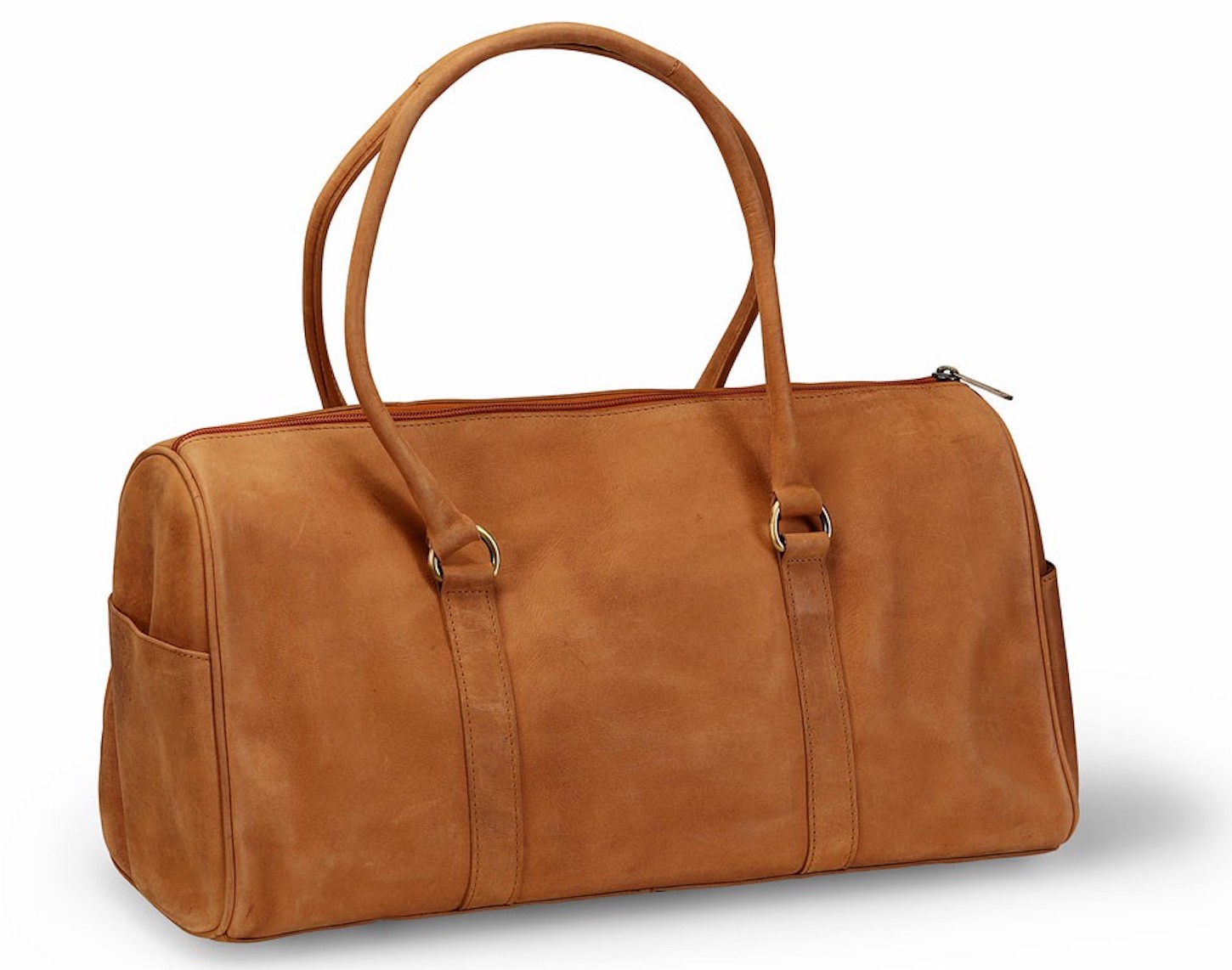 RRP $199 (Oxfam shop)

While this overnight leather duffle bag (large) is incredibly well made, almost magnetic to touch and sturdy, what makes it even better is you know your money is going to a good cause (Oxfam) and it's been handmade by the Equitable Marketing Association. The EMA is a development organisation assists minority communities by marketing their handmade products around the world.
The bag is made from camel leather, rubber, zipper, nickel free fittings, ring wire frame, and plastic piping and looks a treat and the colour and leather will age beautifully.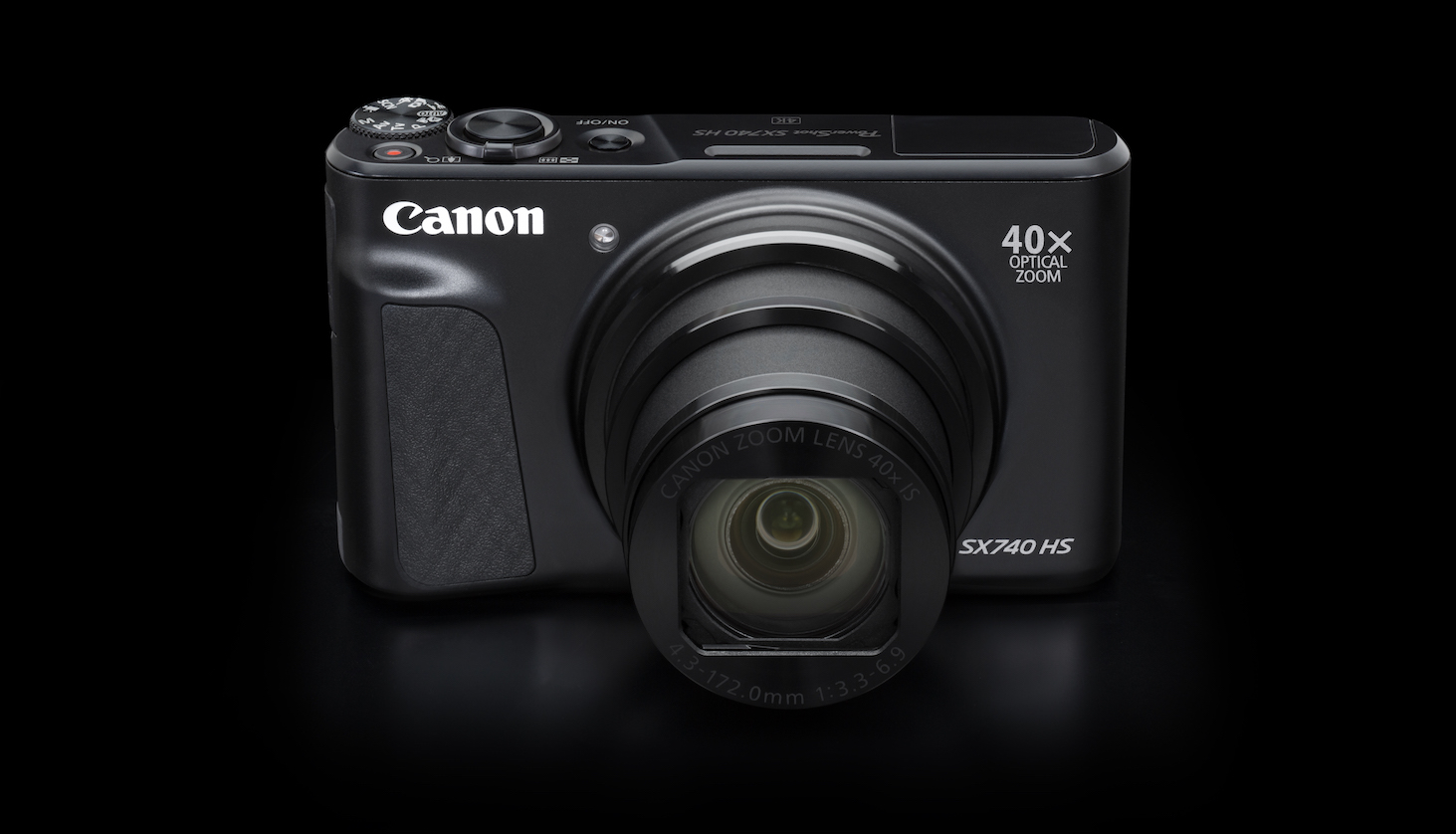 Canon PowerShot SX740 HS
Price range ($400-500), shop around
Canon has rolled this little travel gem out only in recent months and its spectacular 4K Ultra High Definition resolution in a pocket-friendly body means this compact camera redefines the expression "travelling light".
The pocket rocket is one of the most compact travel zoom cameras to offer 40x optical zoom (24-960mm) currently available, enabling holidaymakers to get closer to the sights without the need to carry multiple lenses. It also features Wi-Fi and Bluetooth® smartphone connectivity and a range of intuitive automatic settings, perfect for families and holidaymakers looking for a convenient point and shoot camera.
Great for business travellers and, in fact, any type of traveller looking for a compact unit that can be used for stunning video and photography at a very reasonable price point.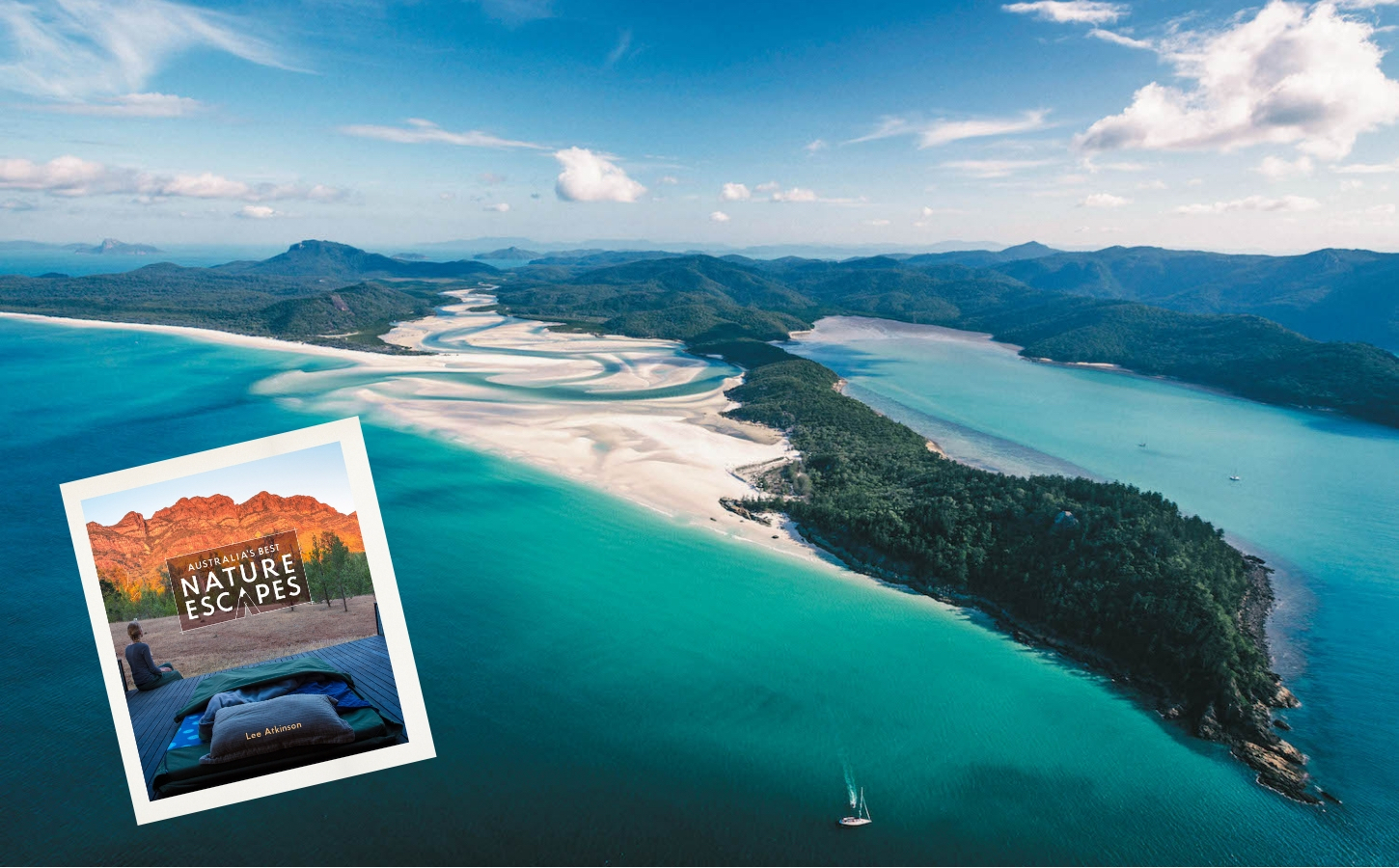 You'll discover some incredible places in 'Australia's Best Nature Escapes', a book by Lee Atkinson. Photo: Matt Glastonbury/Tourism & Events Queensland.
RRP $39.99 (Hardie Grant Travel)
In a cluttered world of influencers, "celebrity" travel presenters and self-proclaimed "expert" travel bloggers, a good old-fashioned travel writer with a modern touch who has walked the walk always stands head and shoulders above the rest in delivering quality content. Say hello to Australia's Lee Atkinson, an experienced travel writer (with 11 guide books and two apps to her name) who serves up a collection of Australia's best nature escapes in a book chock-full of reviews, beautiful photographs, fact boxes and clever little breakout pointers.
The escapes include family friendly holiday parks, great value holiday homes, eco-friendly beachside resorts, rainforest retreats, hotels, island escapes, country hideaways, boathouses, and even a treehouse or two. You also have the information you need: how to get there, how long to stay, best time to go, price guide and travel hints galore.
Lee's a great travel writer you can trust and this is another excellent piece of work comprising information you can believe.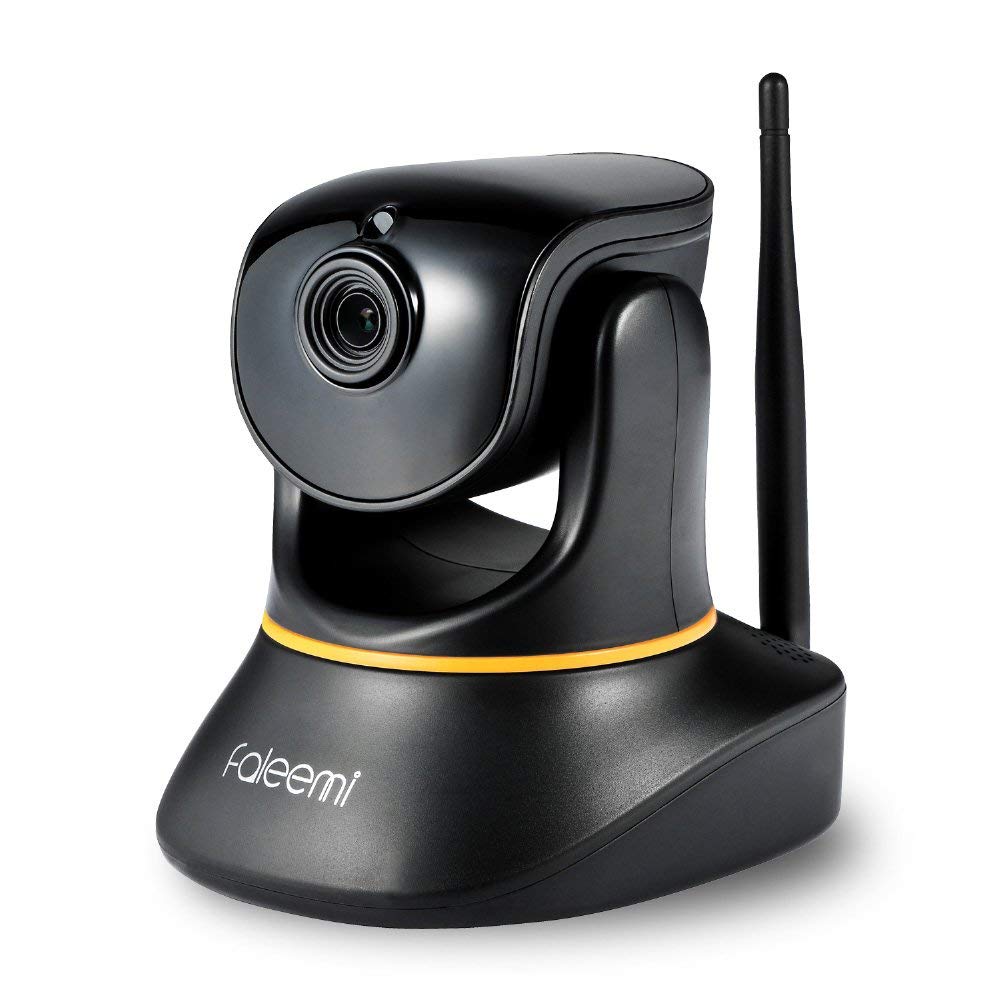 Comes with a free app which allows you to move the camera around from remote locations, a microphone to chat with family members back home or staff in the office, and it's an absolute breeze to set up. Best of all you can synch up multiple Faleemi cameras.
(Price range $80-$110, shop around)
Remember the days you had to fork out in excess of $1500 for a decent security camera system? How times change with the tech J-curve in full swing. Faleemi products are amazing value and you won't believe the quality you're dealing with for the price points.
With security on the home or office front in mind while you're away on a business trip or holiday, you can't go wrong with this unit, the Faleemi 1080P Full HD Pan/Tilt Wireless WiFi IP Camera Security Camera. It has two way audio, night vision, memory card slot for recording, and more. 
Comes with a free app which allows you to move the camera around from remote locations, a microphone to chat with family members back home or staff in the office, and it's an absolute breeze to set up. Best of all you can synch up multiple Faleemi cameras.
The leaders in corporate travel management for flights, accommodation and car rental