Qantas announces $25 million investment with an aim to overhaul and improve its frequent flyer rewards program with less fees, more seats and bigger rewards for members, according to the airline.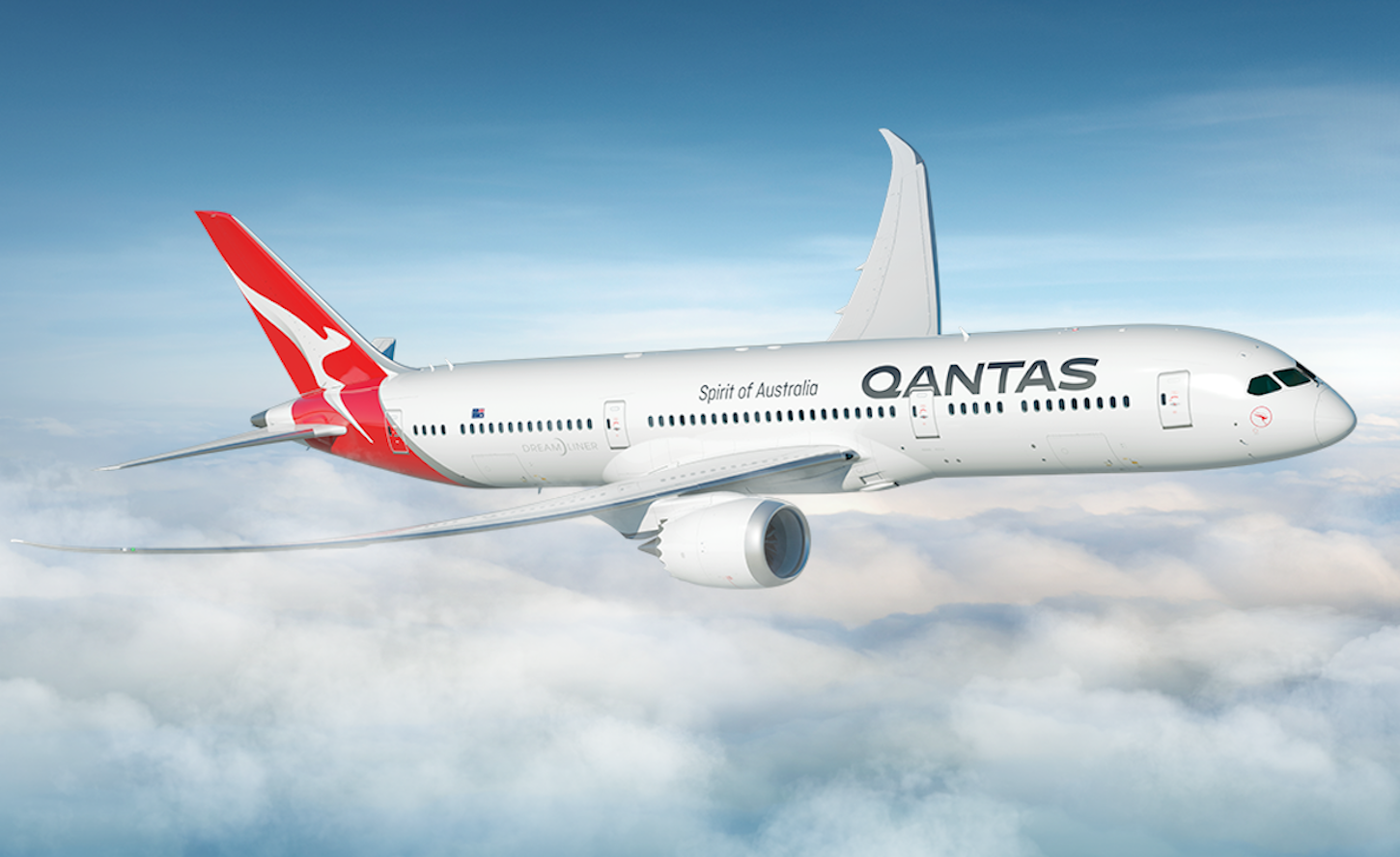 Big fee drop on overseas flight rewards
Qantas says its Frequent Flyers will soon pay significantly less fees for international reward flights, have access to more seats and enjoy more rewards for earning points on the ground as part of the biggest overhaul to the airline's loyalty program in its 32-year history.
Representing a $25 million investment, the changes are designed to improve how members are recognised and rewarded as well as how they earn and redeem points.
Qantas says the major initiatives, to be rolled out to members over the next 12 months, include:
Adding more than 1 million extra reward seats available annually on Qantas and new partner airlines.
Slashing carrier charges – the additional costs associated with flights booked with Points – by up to 50 per cent on international bookings, saving members on average $200 per return journey.
Changing the points required for reward seats on domestic and international flights including an up to 10 per cent reduction in the number of points required for international economy Classic Reward seats.
Increasing the points required for upgrades and Classic Reward seats in premium cabins to better reflect the value of this premium experience.
Creating a new tiered Points Club program to better reward members who earn most of their points through on-the-ground transactions.
Introducing Lifetime Platinum status, the ultimate recognition for the airline's most loyal flyers.
Qantas eager to please
Qantas Group CEO Alan Joyce says the changes are about strengthening Qantas Frequent Flyer to keep delivering for its almost 13 million members.
"The Qantas Frequent Flyer program has always been about rewarding customers for their loyalty. These changes are about making it easier for members to access those rewards and help to keep them highly engaged, which in turn is good news for our business as a whole," Mr Joyce said.
"We know the majority of our members want to use their points to take a dream trip overseas, so we are adding more reward seats including First, Business and Premium Economy, to places like London, Los Angeles, Tokyo and Singapore as well as slashing carrier charges.
"While the points required for business class seats on international and domestic flights will increase slightly, it is the first increase in 15 years and the product has improved a lot in that time."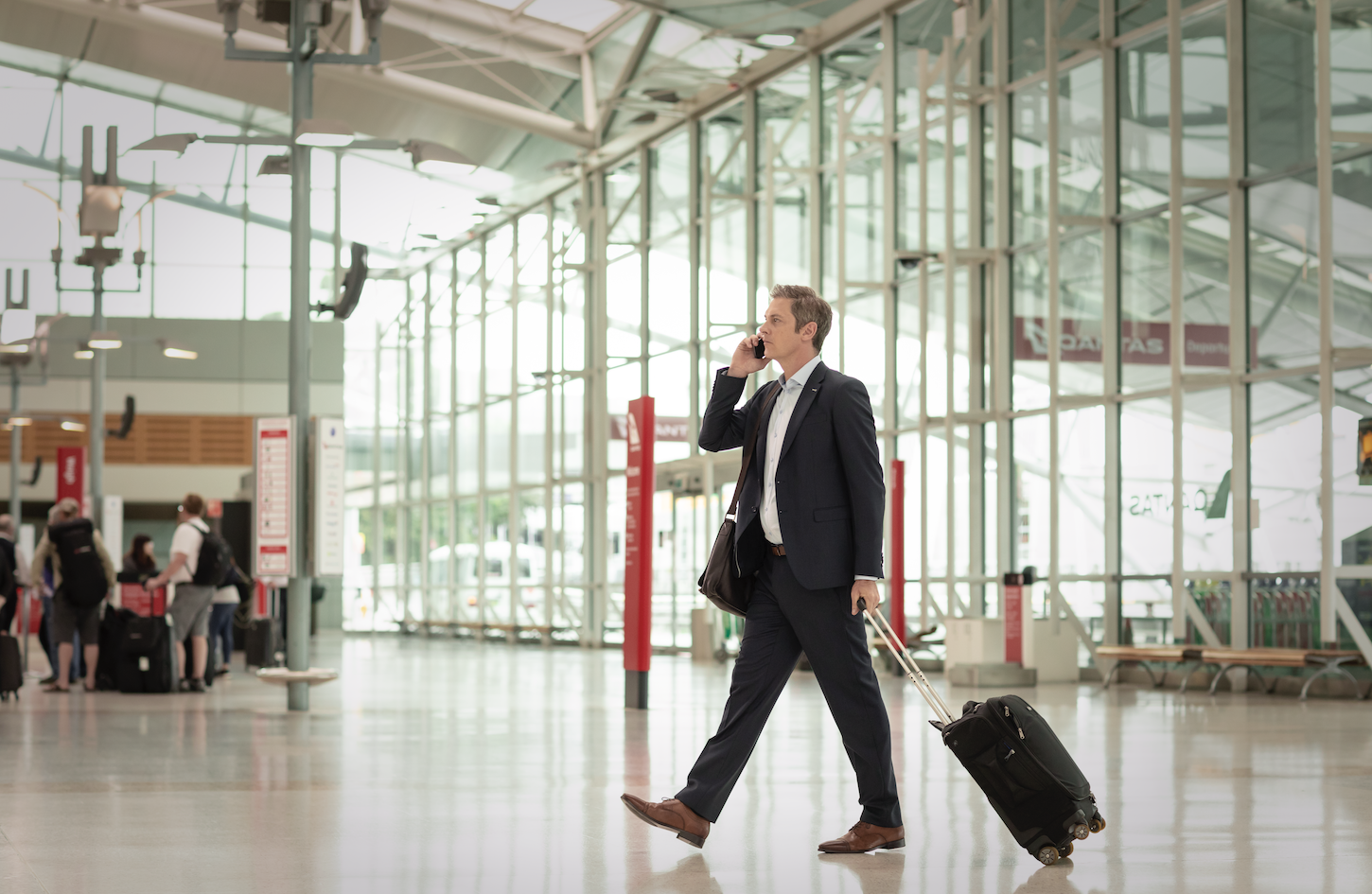 $25 million investment
The $25 million investment is comprised of making more seats available for frequent flyers as well as the reduction in carrier charges. Increased engagement in the program is expected to offset this within the first year. Mr Joyce said the program overhaul would ensure the national carrier's loyalty program remained one of the most attractive and successful in the world.
"Australians love earning Qantas Points and that momentum has seen us expand our number of retail partners and extend into new areas like financial services and insurance. The result is that people have lots of opportunities to earn points, so this overhaul is about making sure they have more opportunities to use them."
Since its inception in 1987, the frequent flyer program has grown from 50,000 members who could only earn points on travel to almost 13 million members who can earn points with more than 300 partners. The majority of the points earned across the program are used on travel. Four flight redemptions are made every minute and sixty upgrades are confirmed every hour.
Thumbs up (from most)
The Qantas initiative has also been given the nod of approval by some travel experts.
"It's a great move by Qantas making redemption of points more accessible," says Ryan Potts, Head of Customer Experience at corporate travel management leader CT Connections.
"One of the biggest challenges has been the inability to redeem points that have accumulated from multiple trips and often multiple days away from the family. Qantas are investing in the customer, which should be the goal of all of us in business."
The Points Whisperer, aka Steve Hui of iFlyFlat, also believes the airline has made a smart strategic move.
"Finding business class points seats to Europe and Los Angeles in recent months has been harder than negotiating brexit," Steve told TDL today. "So, I'm looking forward to Qantas making available more redemption seats. I think they've made a smart strategic move by lowering the hugely unpopular high carrier surcharges. As expected, business and first class redemption prices have increased like with all global frequent flyer programs but luckily not the horror show that I had feared."
"The slight reduction of the points to fly economy would keep everyone happy, as it makes it more achievable for everyone to score a quick flight and stay happy with the program."
While at first glance there are beneficial overdue adjustments made (surcharges and more seats released), it seems not everyone is convinced the changes will benefit one and all. Herald Sun finance expert Terry McCrann, for example, wrote a column this week suggesting it's not all good news for those with healthy points balances, indicating frequent flyers should look closely at the changes.
"Alan Joyce has been a brilliant CEO; arguably the best CEO Qantas has ever had," McCrann writes, but adds: "…the value of every one of the billions of customer frequent flyer points has been slashed by 10 per cent," suggesting the more points you have, the more disadvantaged you will be by the changes made.
Call your CT Connections travel advisor today for all your travel arrangements.