"I love the islands. The islanders are just beautiful people and they just have a simple life. I love going places like that because you tend to appreciate what you have a lot more. When you see people have nothing but are so happy, you know what I mean? It earths you, in a way." ~ Jon Stevens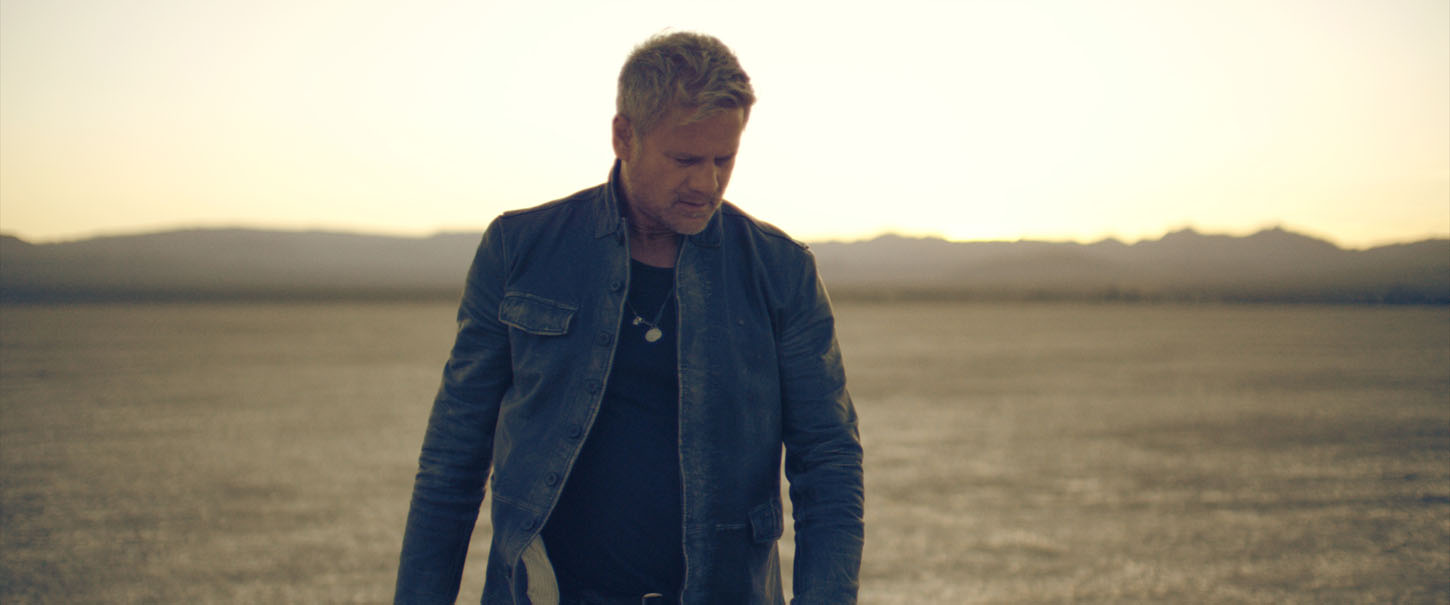 Noiseworks frontman and solo artist Jon Stevens is no stranger to globetrotting, especially when producing a new album as he launches into a tour this week for the world to enjoy his new music. He talks with TDL's Scott Podmore about island paradises found and getting "off the grid"
Jon Stevens is accustomed to living out of a suitcase and hopping from one hotel to the next, but where does he find solace when on holidays? There's no place like home, says the New Zealand born and raised Melbourne resident. He's a serial "hotel hopper", such is the demands of his trade to constantly travel. And there's no rest for the wicked, either, as we joke about how I've forced him into yet another hotel for our interview, this time in The Reading Penthouse Suite at artsy The Blackman in St Kilda Rd. It's one of the Art Series Hotel Group of properties inspired by and dedicated to contemporary Australian artists, this one in honour of Charles Blackman. Smooth dresser and gentle talker, Stevens looks right at home with one of Blackman's works providing a backdrop behind him. He's happy to be back home after some serious travels.
Home is where the heart is
"Home is my favourite destination, in all truth, just home," Stevens says hot on the heels of a recent UK tour, and before that jetting between Australia and Los Angeles and finishing up the final touches on his album, titled Starlight, in Nashville.
"Because, I've spent so much time on the road, it's always great getting home. I love travelling and I love obviously doing what I do in making music, recording and touring, so I'm happy to go wherever I need to go to do that, but it's always great to get back to Melbourne. I love everything about Australia, who doesn't?" Stevens has unleashed a firecracker of an album in Starlight in which he's called in some heavyweights to help out, teaming up with Ringo Starr and fellow contemporary musician, songwriter and producer Dave Stewart (of Grammy-award winning Eurythmics fame).
The result is an album that is raw, emotional and unequivocal soulful rock. "Yeah, I wrote all the songs with a fella called Dave Stewart, formerly of the Eurythmics with Annie Lennox, it was a great thing and lots of fun. I had a bunch of different people come in and play. We recorded it in Los Angeles so there was a lot of going back and forth between Australia and Los Angeles. We finished it up in Nashville." In visiting Nashville, I ask if he ticked off some travel wish-list activities in 'Music City' given Nashville is every muso's and music-loving traveller's dream destination with the likes of Music Row and the Grand Ole Opry to explore, but surprisingly not. A hectic workload put paid to that.
"You know, every time I've been to Nashville I've never really seen much of it," he says, sensing my surprise. "Purely because, firstly, I've been recording and I'd get off the plane and go straight to the studio. Hotel, studio, hotel, studio. Late-night diner. Honestly, that's pretty much it," he explains. "After a while you're just there to do the work and aside from being on tour, when I'd tour in the States and come through, it's the same thing. You roll in and you roll out. After years of doing it, it's the most comfortable way of doing it. I mean sightseeing is not really done – if you get a day off, you just want to rest!"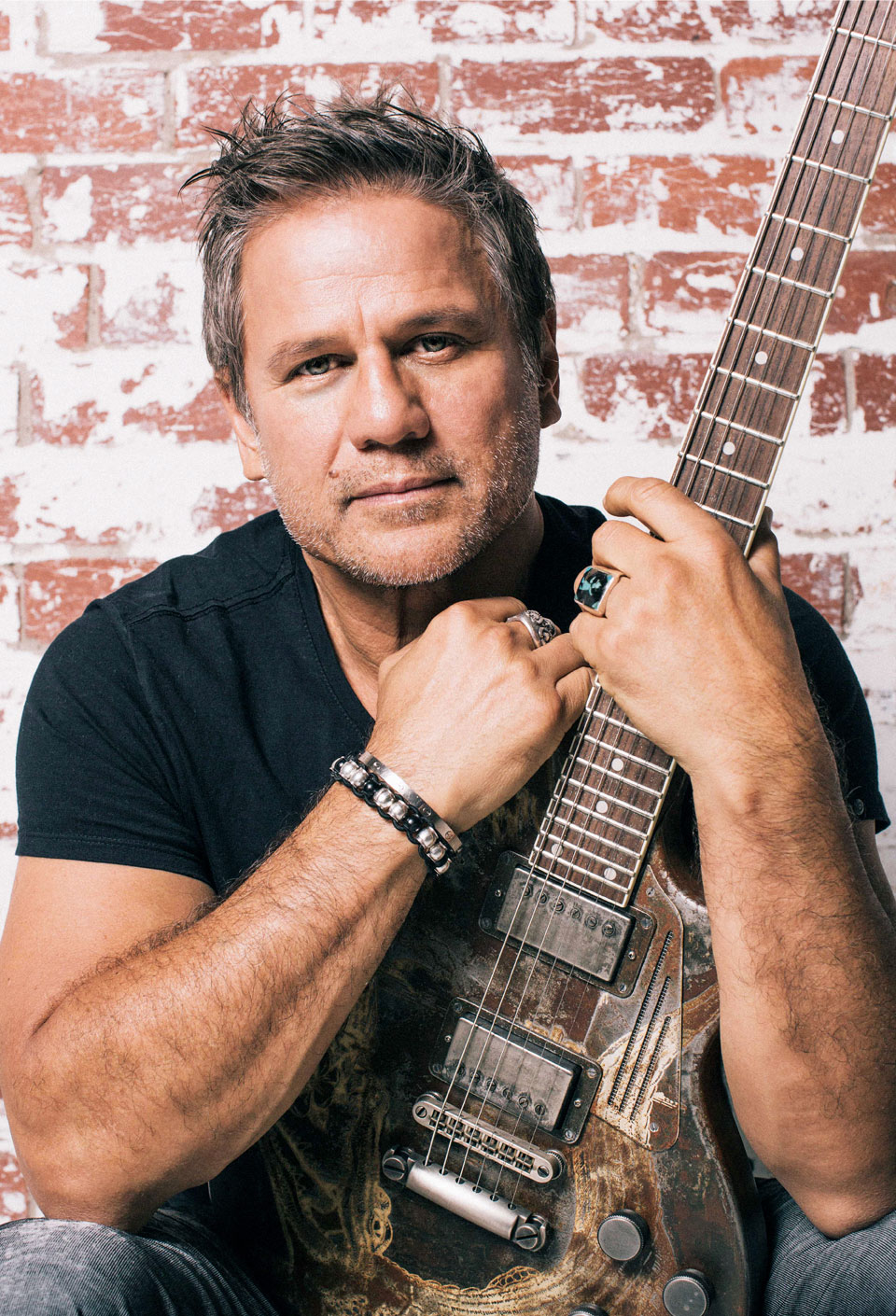 Getting off the grid
But when he does get more than a few days off, the laidback singer has a few special places that hit the right chords, especially those either on an island or near water where he can relax and go fishing. "I get off the grid, man," he says. "Here in Australia I love going up Cape York or a place called Haggerstone Island.
I love to go there because you're completely off the grid, you're just off Thursday Island. You fly into Cairns and you get a light aircraft, land on this little island, which is really tiny, on a four-seater little plane. Then you're just fishing and just freezing and it's my favorite destination in the world, actually, because it's completely pristine. There's nothing around except you and nature. Your hunter-gatherer instincts kick in and you catch what you eat and just chill out, just switch off."
As a seasoned traveller with luxury travel agency Executive Edge Travel, beyond our shores Stevens says you can't go past New Zealand, the country where he was born and raised, as well as Pacific Island hotspots including Fiji and Tonga. "I love going back to New Zealand to see my family," he says with hand on heart. "If I was to send a first timer there I'd send you to Queenstown. It's the adventure capital of the world. It's amazing, incredibly beautiful. The whole of New Zealand is incredibly beautiful. We call it God's own. Nothing there that can kill you except the weather and the natives," he adds, laughing. "That's about it. No snakes, no bad spiders. No crazy animals.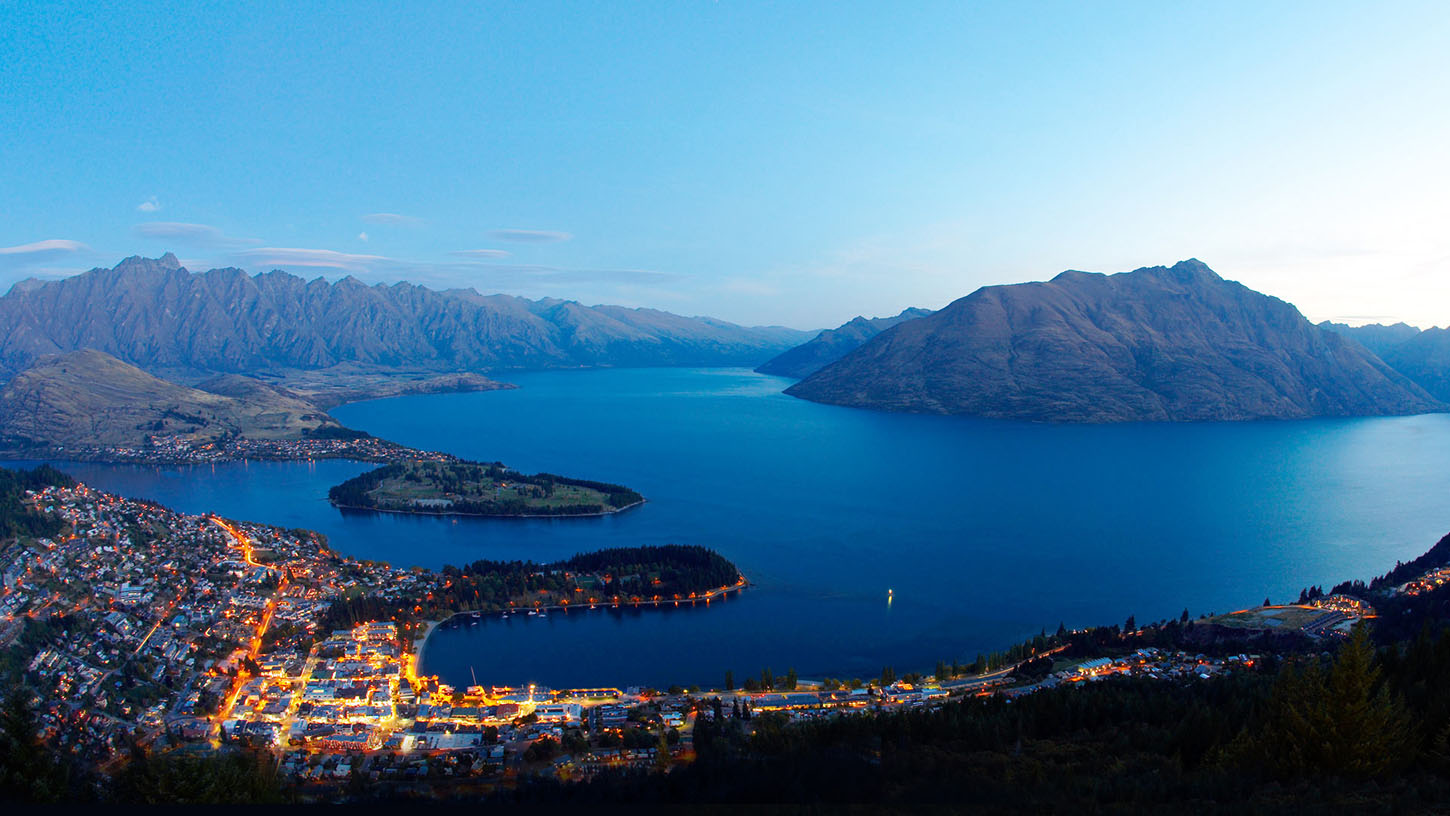 Loving the island experience
"I also spent a bit of time in Fiji a couple of months ago and I love it over there. Love the people. I love that laid-back, easy-going, no fuss Charlie-style thing. I went to Vava'u in Tonga, too. I mean, I love the islands. The islanders are just beautiful people and they just have a simple life. I love going places like that because you tend to appreciate what you have a lot more. When you see people have nothing but are so happy, you know what I mean? It earths you, in a way. I spent so much time traveling the world and staying in great hotels, staying at crap hotels, wherever, but that stuff is real."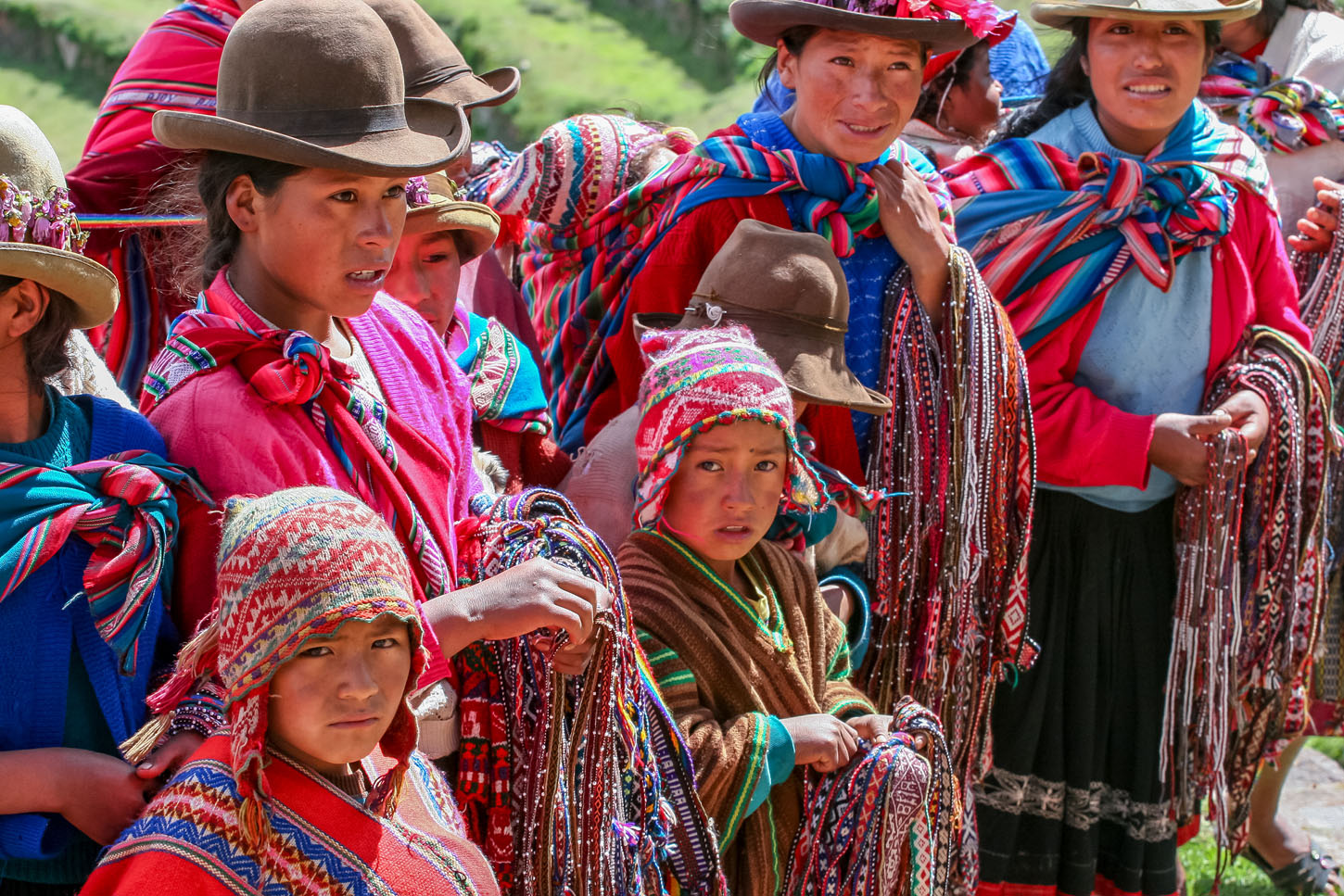 Stevens agrees that being a songwriter requires inspiration, and inspiration certainly arrives with travel experiences.
"I think everywhere kind of inspires, you know? Depending on your mood at the time, of course," he says. "But I've certainly been to some places that are jaw-dropping… historical places, like Peru or Lima. South America, I love being down there. The world is such a big place and there's so many amazing things in the world. I never get tired of discovering new things and going to new places."
For bucket list travel destinations, Stevens has more than one.
"You know what? I haven't been to Russia," he says. "I'd really like to go there. It is on my list. I've been in the East, I've been in Poland, I've been in Romania, Bulgaria. Been in Latin America, but not Russia.
"The other place I'd really like to get to, still on my bucket list, is Alaska. Always wanted to go to Alaska and see the bears and go when the salmon are running. I'd love to see that in real life. I love all those nature shows, the David Attenborough stuff. The Earth series, all that stuff's just fascinating."
For more information about Jon Stevens and the new album Starlight visit the official Jon Stevens website
The Starlight tour begins this week:

Sat 15 Jul | The Palms at Crown, Melbourne, VIC (18+)
www.crownmelbourne.com.au
Wed 26 Jul | Her Majesty's Theatre, Adelaide, SA (All Ages)
www.adelaidefestivalcentre.com.au
Fri 4 Aug | Anita's Theatre, Thirroul, NSW (All Ages)
www.anitastheatrethirroul.com
Sat 5 Aug | Enmore Theatre, Sydney, NSW (All Ages)
www.enmoretheatre.com.au
Thu 10 Aug | Concert Hall QPAC, Brisbane, QLD (All Ages)
www.qpac.com.au
Sat 12 Aug | Twin Towns, Tweed Heads, NSW (All Ages)
www.twintowns.com.au
Fri 18 Aug | Astor Theatre, Perth, WA (All Ages)
www.astortheatreperth.com
Read our story on another Celebrity Traveller, Jimmy Barnes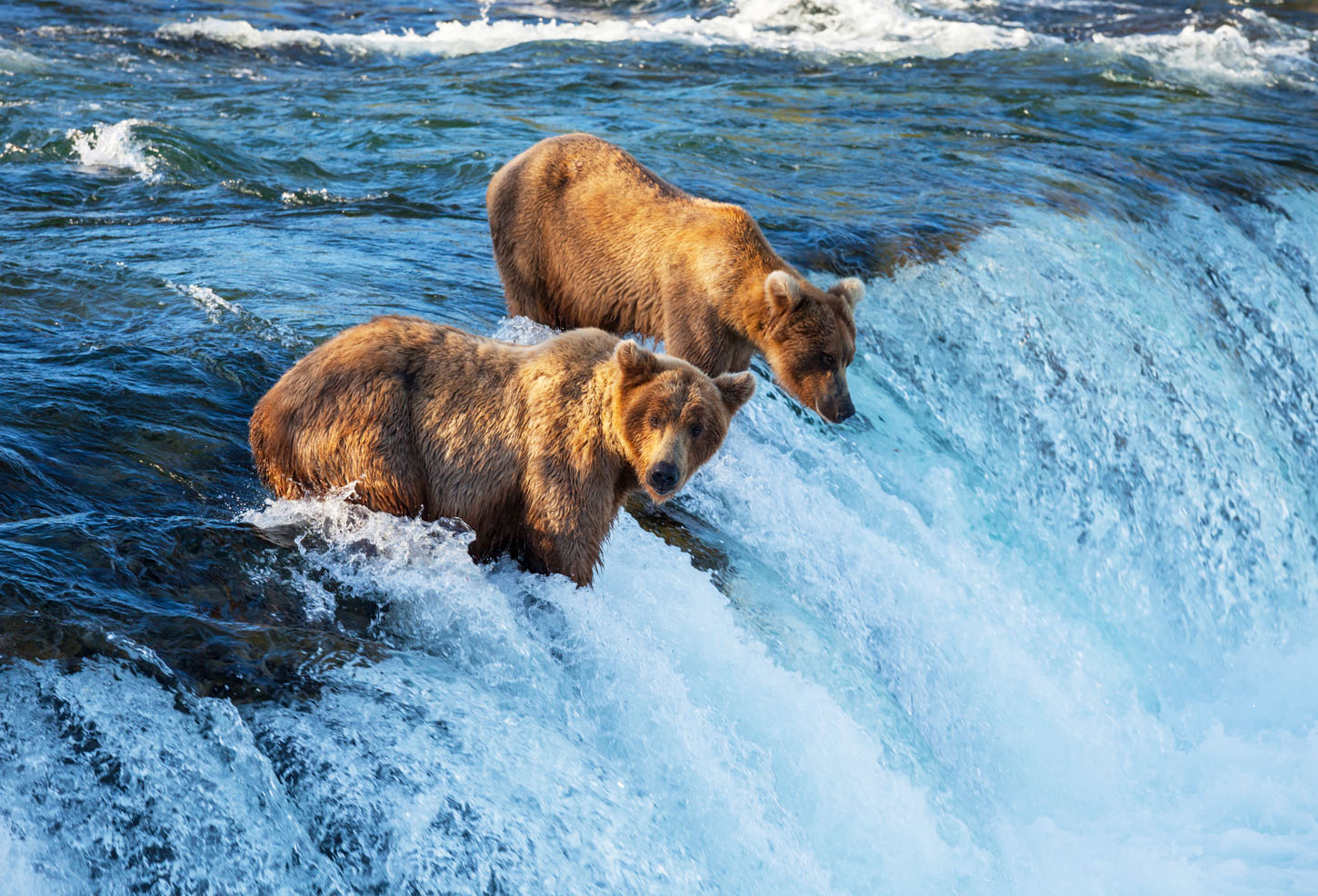 Executive Edge Travel is a globally renowned leader for booking luxury travel experiences/properties.
To book contact your Executive Edge Travel Designer on 03 9519 7777 or email leisure@executiveedge.com.au