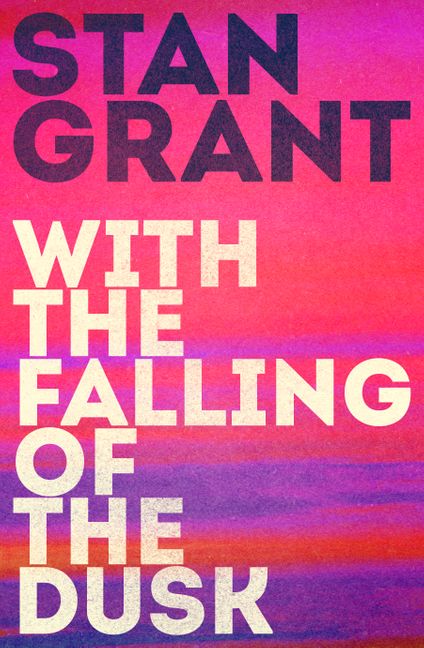 Even if you are not an avid reader, the pandemic must have nudged you to pick up a book or at least think of resume reading.  The involuntary semi-lockdown mode of life gives everyone a reason to read a book for no reason, other than pleasure or distraction. So, here are five random Australian books you could pick up and read.
Eating With My Mouth Open – Sam Van Zweden
Welcome to food writing as you've never read before. This collection of interconnecting essays go far beyond simply facts or recipes – here, you'll find Sam van Zweden's enchantingly personal and cultural exploration of food, memory, and hunger as it revels in body positivity, dissects wellness culture and all its flaws, and shares the joys of being part of a family of chefs. Tuck into this one in 2021.
A Room Called Earth – Madeline Ryan
This brilliant debut from neuro-divergent author Madeline Ryan will unveil the magical and sensitive world of life on the autism spectrum. Telling the story of a girl as she prepares for, attends and leaves a party, this novel is minutely aware of the details and people who come into view, with radical revelations on the nature of love and the need to belong. Hilarious, self-aware and painfully honest – this is bound to be one you share with your friends.
Love Objects – Emily Maguire
If you've ever been fascinated by hoarding, you won't be able to let this read go. Forty-five year old Nic seems well and good to her niece Lena at their weekly catch-up gossips sessions, but after Nic fails to turn up one day, Lena is shocked to find her unconscious in a house filled to the brim – almost as shocked as Nic is to return from hospital to an empty house she can barely recognise as her home. Light but thought-provoking, this is the perfect sofa companion this year.
With The Falling Of The Dusk – Stan Grant
They say not to judge a book by its cover, but in this case, you shouldn't judge this new read from Grant by its title either. Far from gentle, this is a full-blown exploration of many of the largest social and political issues facing us today, from islamic extremism to climate change. Intricately woven between personal experience and intellectual understanding, this is the book to read if you want to get a grip on the tides turning today.
Echolalia – Briohny Doyle
Subtly swinging between the before and the after, this inventive novel from the writer of This Island Will Sink is a hauntingly necessary tale of a world on the brink. Set in a fictional regional town struck by drought, Echolalia follows six different character through change and transformation in a dangerously critical world not too dissimilar to our own. Touching on climate change, the refugee crisis and inequality, you'll be thinking about Echolalia long after you put it down.