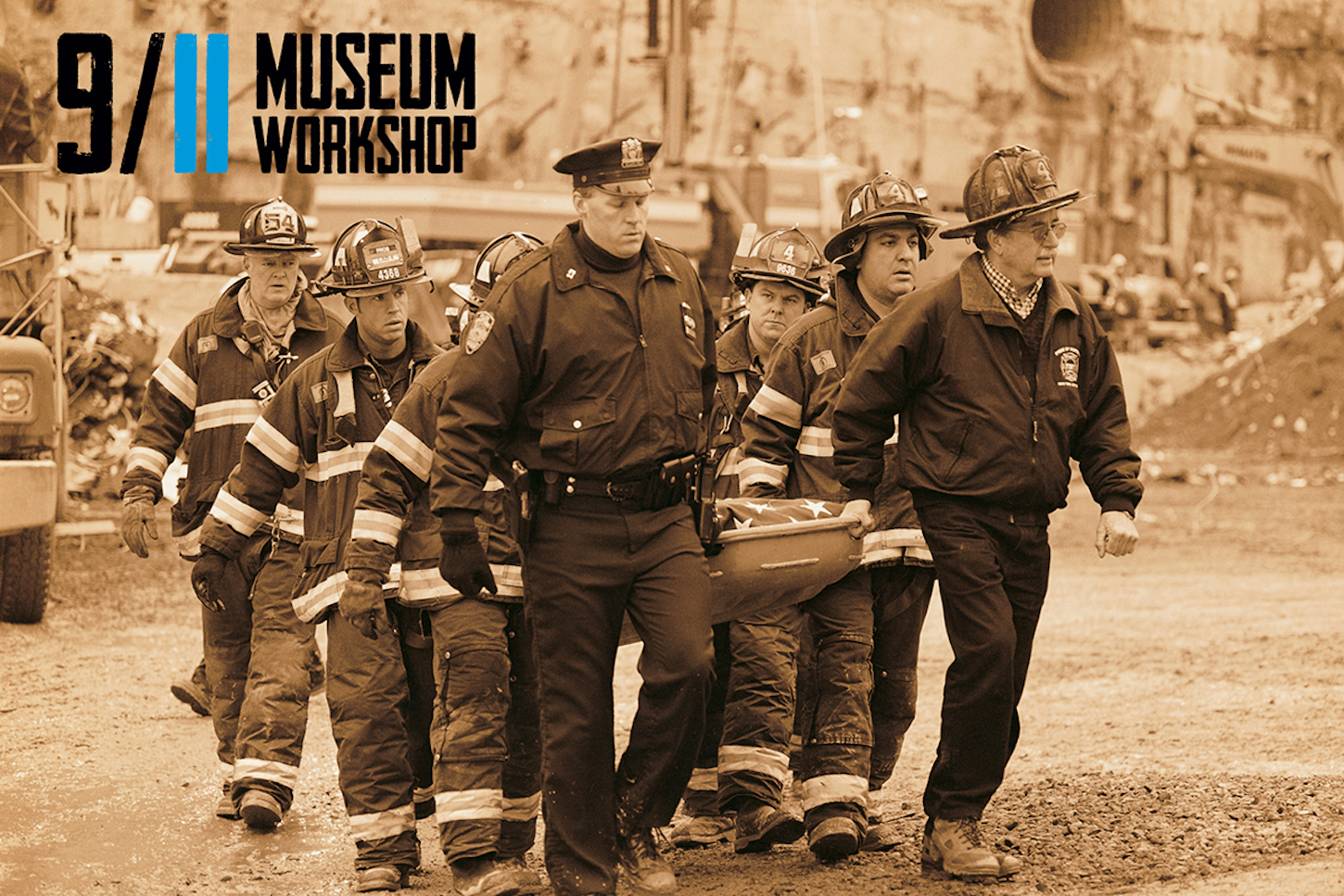 We catch up with Gary Marlon Suson, official photographer at Ground Zero and 9/11 Museum Workshop founder.
Continue Reading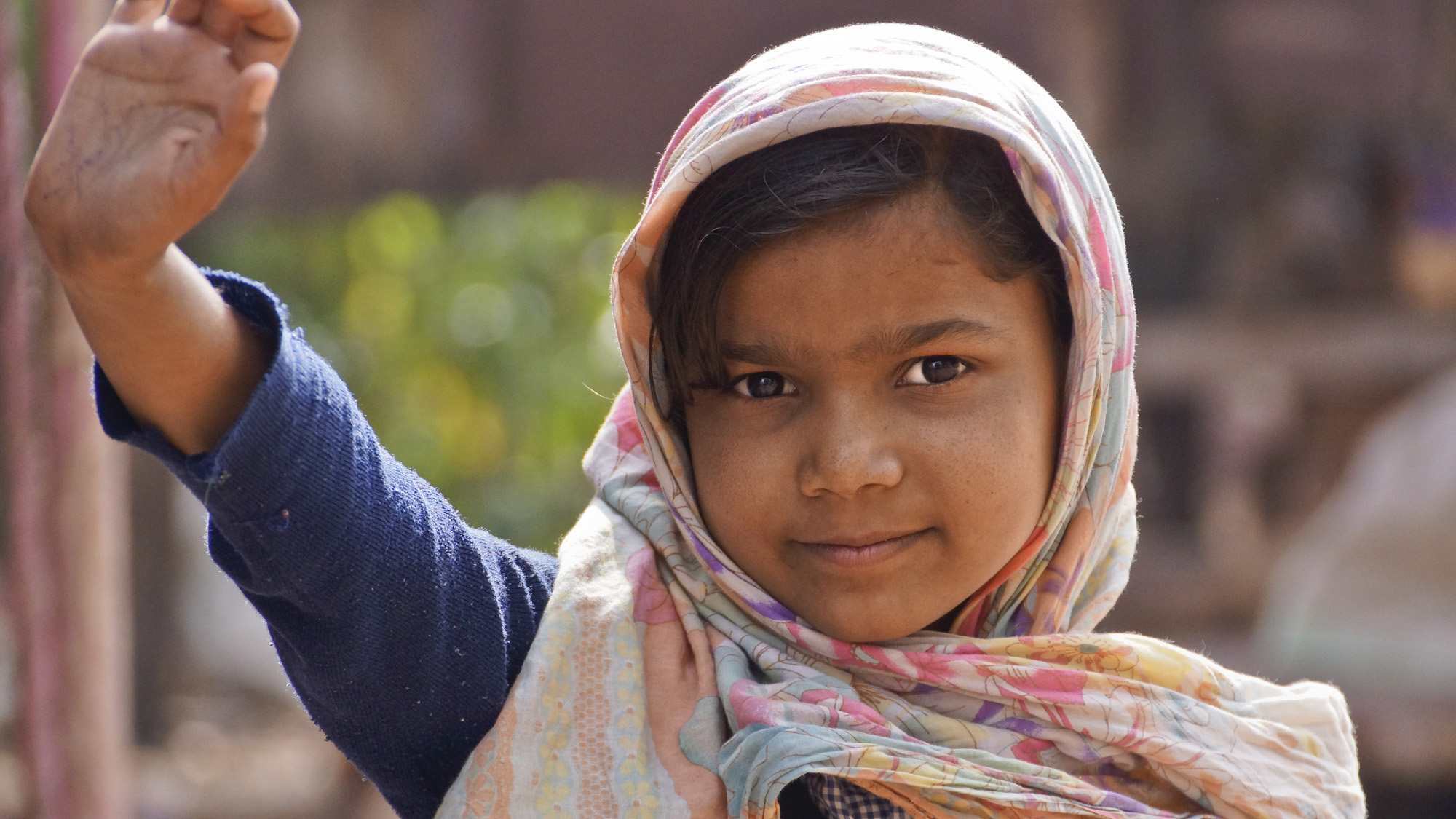 Faces have been the benchmark of Stephen Reynolds, but diversity of landscape, people, architecture and colour tick all the boxes for what makes his perfect shot.
Continue Reading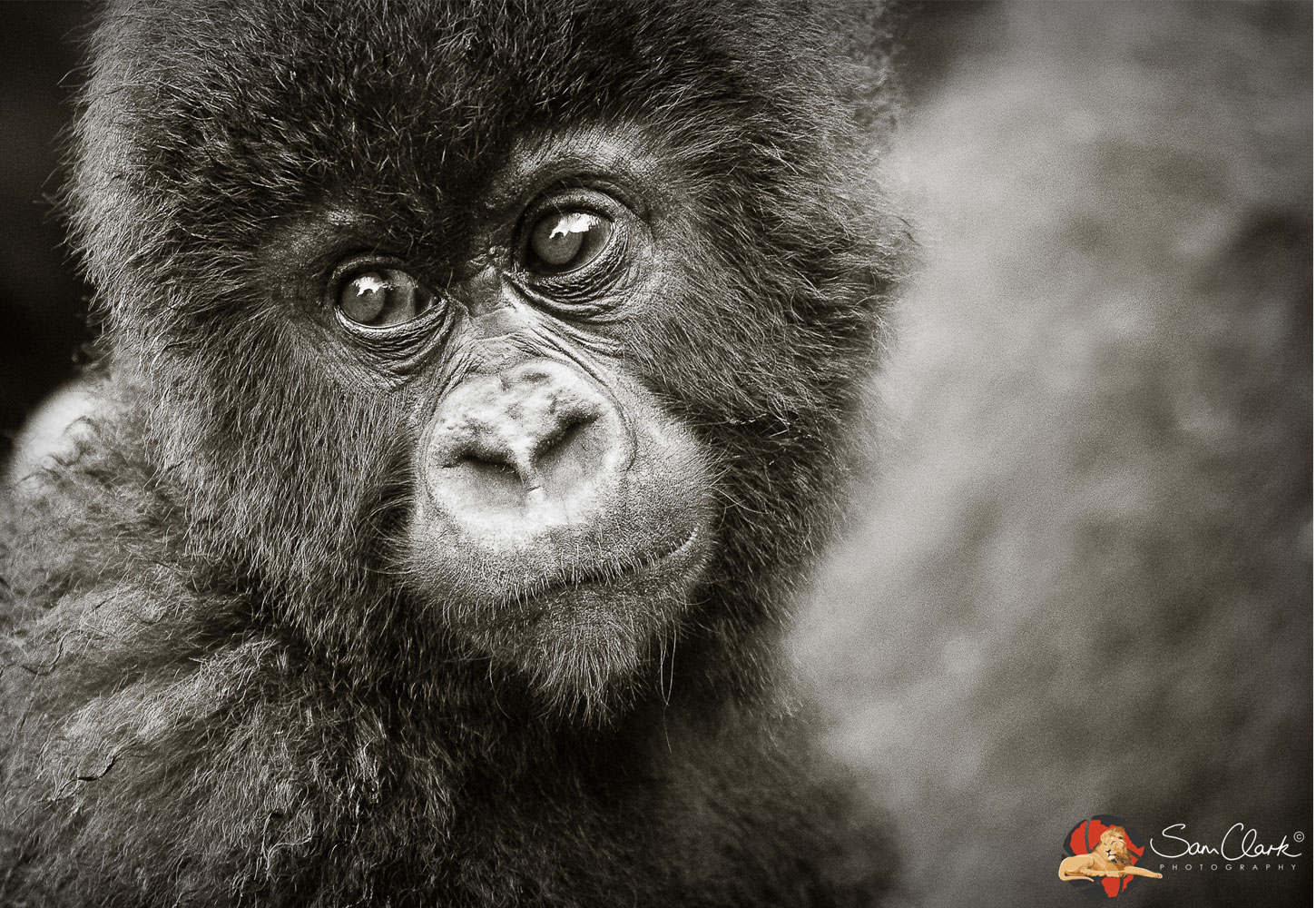 Sam Clark realised her dream of escaping to Africa and returned home one of Australia's best wildlife photographers.
Continue Reading