Faces have been the benchmark of Australian photographer Stephen Reynolds' travels over the years but diversity of landscape, people, architecture and colour tick all the boxes for what makes the perfect shot through his lens, as he explains. Of his photography, Reynolds says: "It's amazing what you can find beneath the surface well away from the usual tourist meccas." Scroll down and be mesmerised as we reveal this Aussie's intriguing faces of the world.
What inspired you to travel and photograph these faces in these parts of the world?
Travel and photography go hand in hand and I was fortunate that in my formative years (the 1970s and early 80s) I had the opportunity to travel to Asia, South America and a range of exotic locations including Portuguese Timor, the Solomon Islands, Easter Island, French Polynesia and the Galapagos.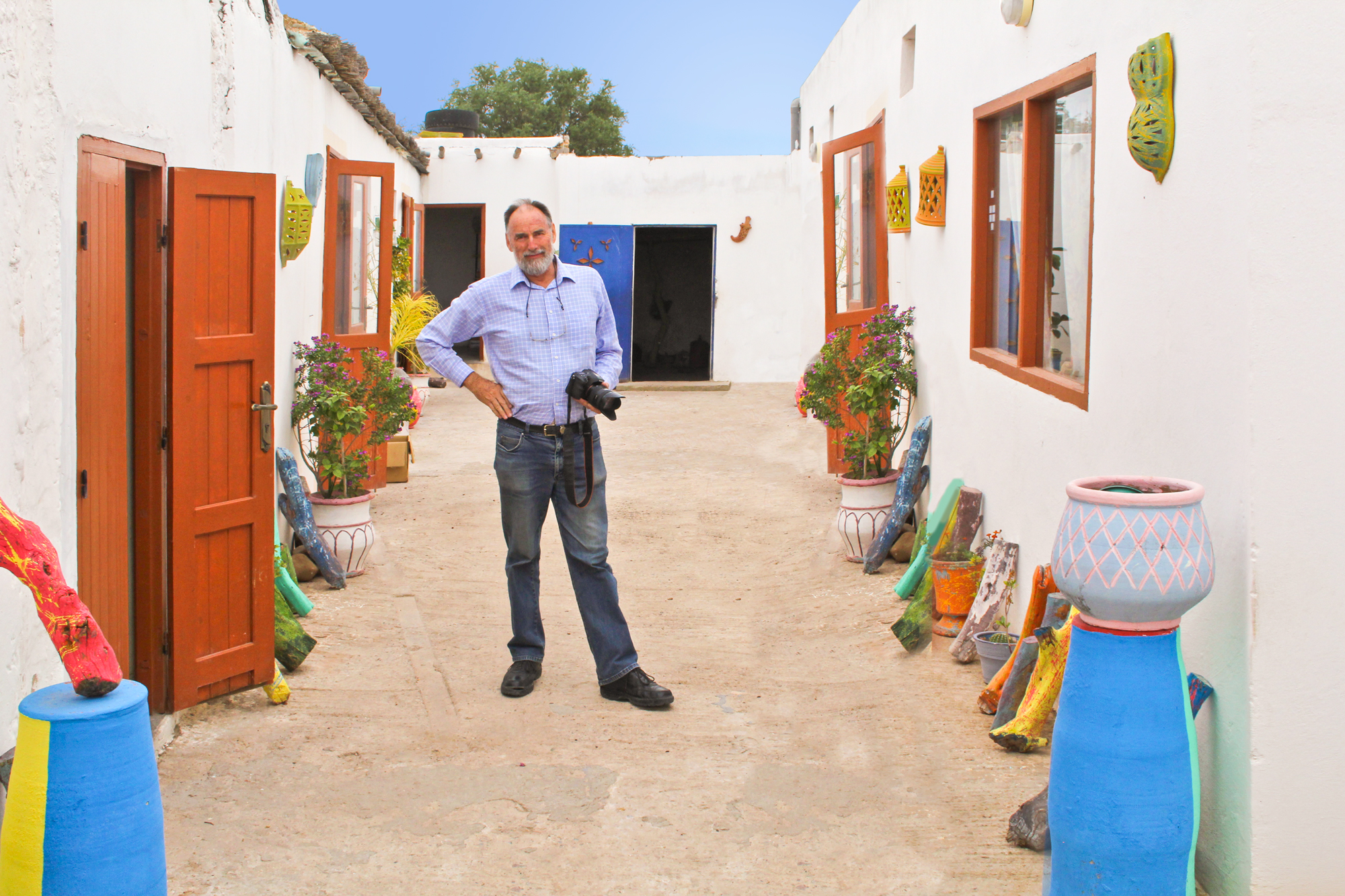 What are your tools of the trade (camera equipment)?
Like so many photographers that were initially raised on 35mm film, Nikon was the professional brand of choice which I also relied on for three decades. As I also run a computer-based graphic design studio, it wasn't difficult to morph into the digital photographic world, which I did in 2001.
During the past 18 years I have utilised Nikon, Canon and Sony equipment but the key factor that has been integral to many of my images is the live view, flexible LCD screen.
Sony incorporated it into most of their higher end cameras early on (and has now been adopted by all the main players). Sony has now been my camera of choice for over a decade and caters well with the diverse range of subject matter and conditions that I put it through. This encompasses different cultures, architecture, panoramas and the quirky with an emphasis on colour, textures and geometric shapes.
What is it about portraiture that appeals to you and these photographs you've taken?
Faces have certainly been a trademark of my travels but the people I have photographed invariably reflect their backgrounds or cultural diversity through their expressions, clothing and jewellery. As an adjunct I find people's hands (especially artisans and the tools they use) as insightful subjects.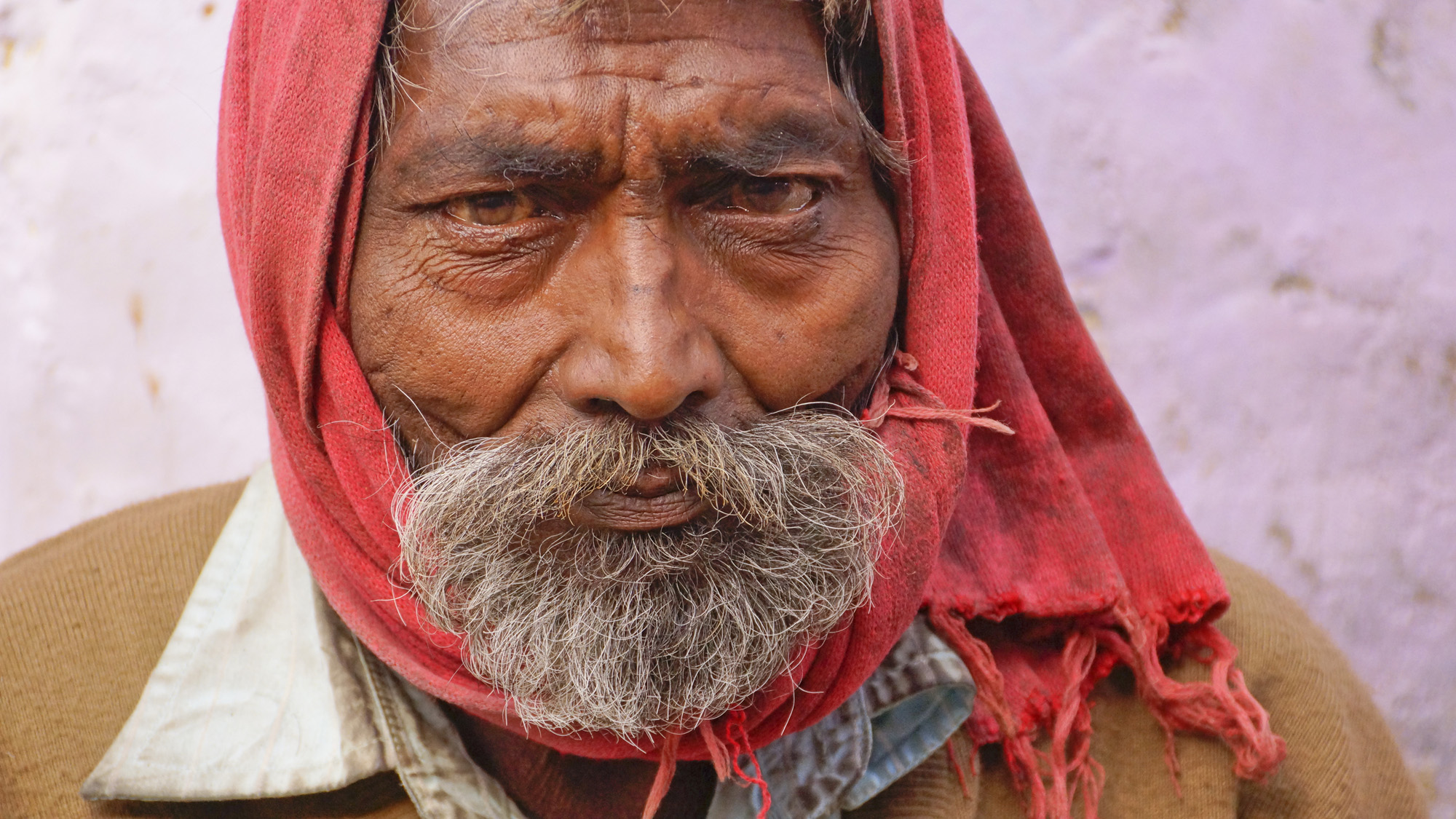 What's been your most memorable moment as a photographer and why?
In December 1974, I left Darwin and flew to Baucau, Timor L'este, which at that point was a Portuguese colonial outpost and certainly not a major tourist destination (although often the first stop of young individuals and hippies on the ritual overland trip to Europe and the UK).
I travelled around in buses, trucks, 4WD and eventually hired an aircraft to get a group of us around disputed Indonesian territory. The Timorese, their customs and lifestyle plus a diverse terrain, were a real eye opener and amazing subject matter through the viewfinder.
Within less than 12 months the Indonesian military had invaded and formally annexed Timor L'este with well documented atrocities on a scale similar to Cambodia. The images I took were all on Kodachrome transparency film and in many cases document a country and people that tragically did not survive a horrific war. Memorable photographs, yes, but the military outcome over the following years was a blight on humanity.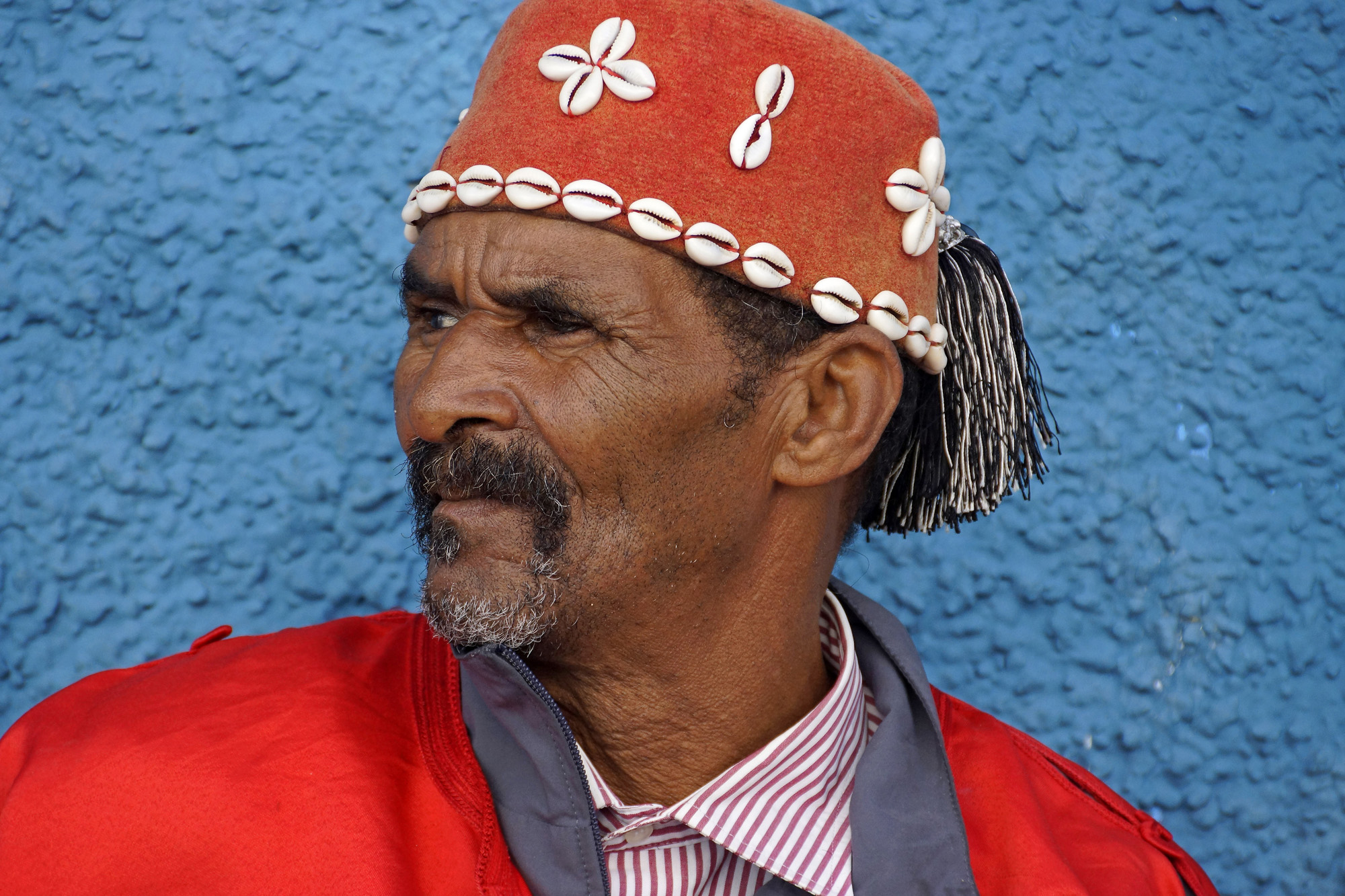 What's on your bucket list. Is there anywhere in particular you dream of going?
In 1976, I spent several weeks sailing around and visiting 14 of the Galapagos Islands on a 75' staysail schooner with America's Oceanic Society at a time when it wasn't on everyone's radar.
In fact I was just one of four passengers along with a marine biologist/naturalist, captain, chef and one crew member. It still beckons and now as a photographer with the advantage of digital equipment it still has a place somewhere in the future.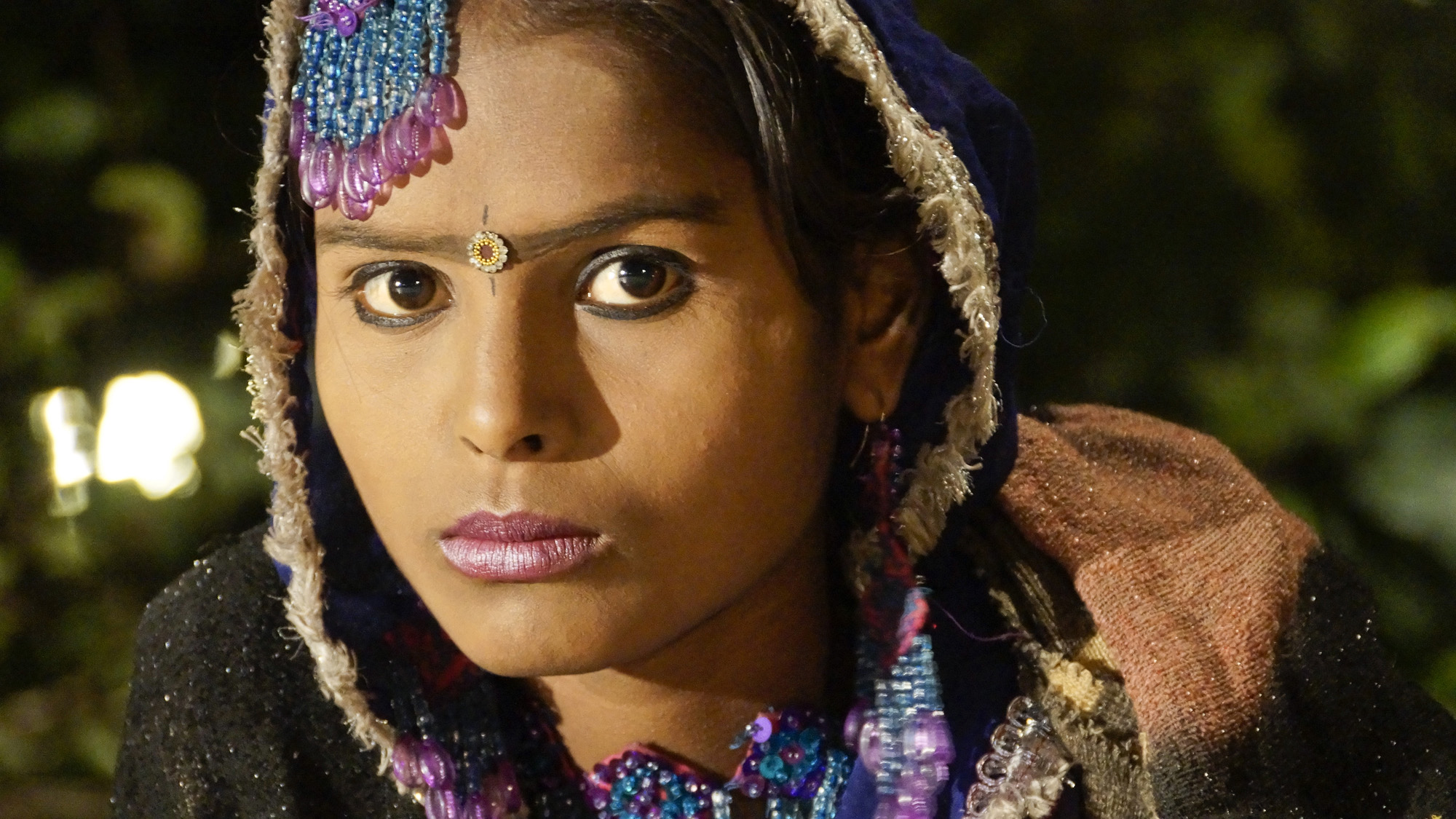 The leaders in corporate travel management for flights, accommodation and car rental