Oz rock royalty Jimmy Barnes was a special guest of The Departure Lounge before his stellar Working Class Boy show recently at the Regent Theatre. TDL editor Scott Podmore trapped "Barnesy" in his penthouse apartment at The Westin Melbourne in Collins Street to reveal all his travel secrets including why Thailand is so special, the food in Japan, what makes Queenstown in NZ such a great short hop escape and how Qantas ticks the box as his favourite airline.
"Oh, I don't do anything to wild and daring, well, certainly not these days," Scottish-born Australian rocker Jimmy Barnes says with a cheeky grin. "Though I have been pretty adventurous in that I flew British Airways once," he adds with a hearty laugh.
He's just kidding, of course. "No, that flight was just a bit wild and woolly, but they were fine… there are a lot of great airlines, we're lucky as travellers to have so many good airlines these days." The ever-prolific recording artist and performer is heading for the azure skies, white sand, lush tropical greenery and turquoise waters at Kandooma Island in the Maldives this September as part of The Perfect Wave's Surf 'Music in Paradise' series.
He says he can't wait to relax, catch a wave and enjoy performing three intimate sunset shows "playing all the hits from my catalogue, some songs from Cold Chisel and anything we can think of at the time" with his family band. "It's in the middle of the Indian Ocean and it doesn't get any better," he says. Barnesy and I grab a quick and rare slot in his hectic performing schedule to discuss his favourite things about travel exclusively for The Departure Lounge.
Wife Jane, also a well travelled celebrity in her own right, would have joined us but she was on grandparent commitments with the latest inclusion of their brood of 13 grandchildren, Rosetta Elizabeth Rodgers (daughter of Mahalia and Ben) in the other room. So, with little time I fire off the most important question at this rock legend who has travelled the globe: what's your favourite travel destination? Though I know the answer given his wife's heritage and insider knowledge of their regular trips to a certain part of the world.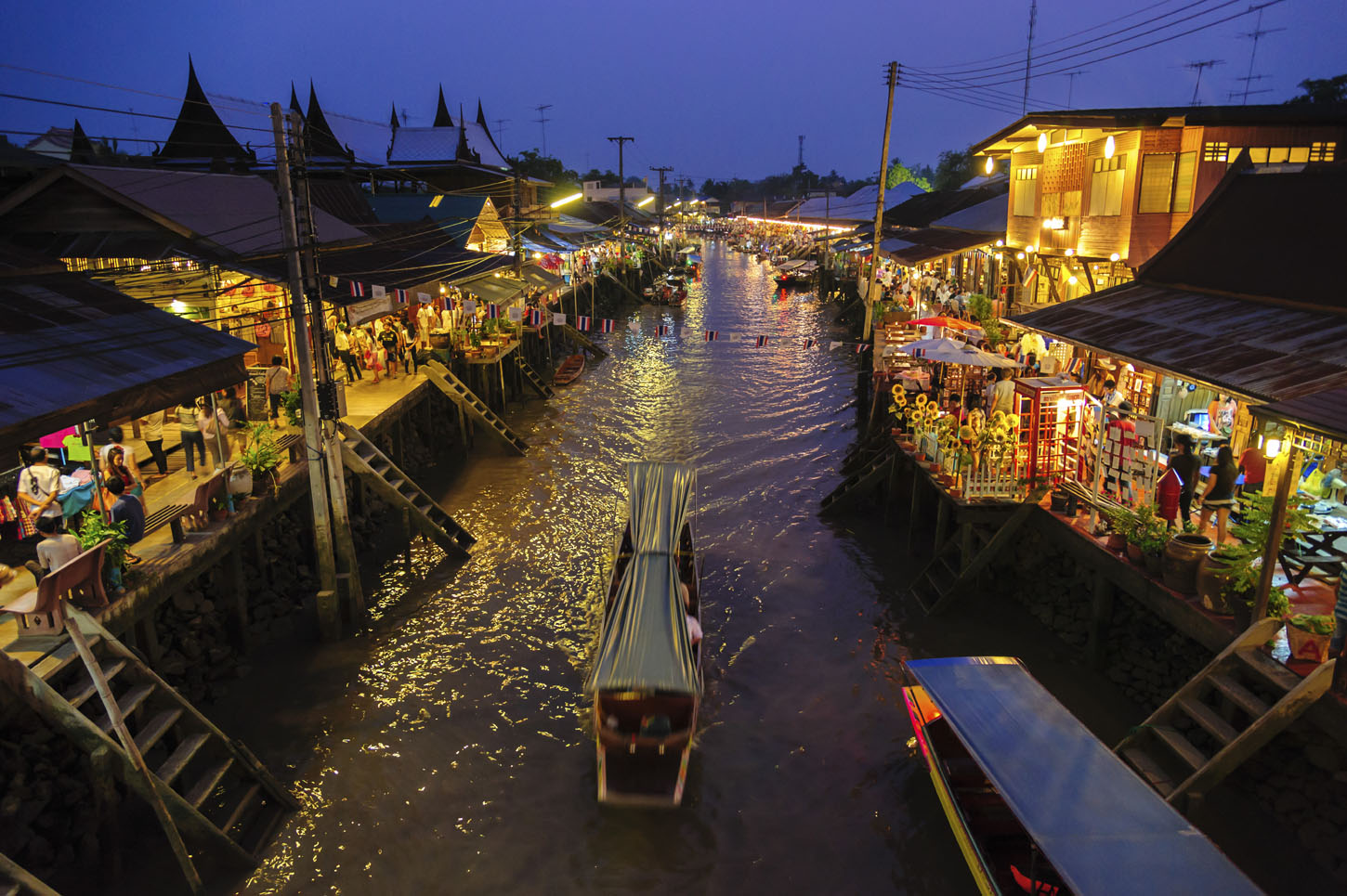 Thailand is No.1
"My favourite in the world is Thailand," Barnes says, softening the rustic rock star voice we all know and love. "I've been going there for 35 years and I love the food and the people. Beautiful natured people. The food is beautiful, the beaches are great. You know I've been to a lot of places but there's something about Thailand that feels like I'm right at home."
Speaking of food, both Jimmy and wife Jane are keen cooks. It's obvious Asia is a travel region that clearly wins him over via the tummy as well as Europe. "When it comes to travel and food I've never eaten a bad meal in Japan, it's unbelievable," he says. "Then of course you get places like Italy where you get some cheese and a piece of bread and it's better than anything you've eaten in your life, so Italy's also a really great place when it comes to food, too. But when I travel, whether it be Europe or anywhere, really, I always try to get a stop into Thailand.
"You can go to Thailand and I've eaten where they've literally had restaurants in the streets," he continues. "They're streets on the wharf in the day and at night when the trucks stop driving through they throw a few tables out and you sit down and all of a sudden you can get the best fish soup in the world. It's the best place to eat street food. "Here's a tip, if it's cooked in front of you it's safe, but it's sitting in a thing where it's going cold then I wouldn't eat it." And those travel tips keep coming, next up some sound advice for long-haul flights and airlines.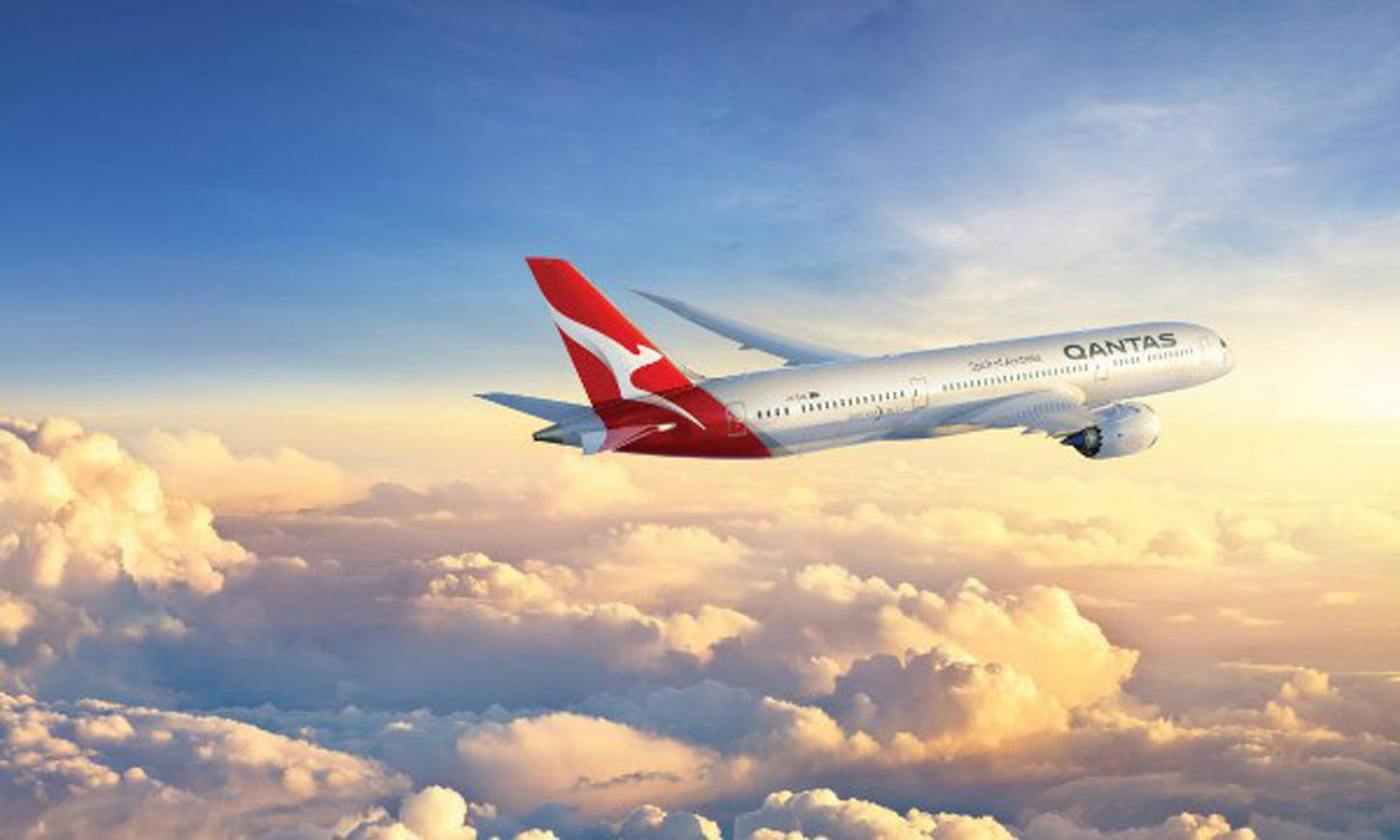 Loving the kangaroo in the sky
"OK, flying tips: I take a pair of tracksuit pants or pyjamas with me and even before it's taken off I'm changed," he says. "I drink lots of water, get as much sleep as you can and the classic thing is to set your watch to your destination time as soon as you can. The other thing is to travel as light as you can because these days a lot of the airports you have to walk 10 miles between gates, so keep it down to a backpack too." "There are a lot of great airlines but I like Qantas a lot. I've flown Emirates which is great, Thai, Singapore.
But if I was asked to sit down and lock in a destination I'd choose Qantas, it's the best hands down. "It's a really good airline and the quality of service is always really good. They've always looked after me. I think a part of that is because they know who I am because I've been with them for years as well. They've always been the No.1 airline for me. "I've done the suites and all that on Emirates and it's really good. I love the fact when you board Emirates and you hear they're talking 12 languages and you know people are being covered. Any airline where you can have a shower halfway across is pretty good to me," he says laughing. Hotels? That's simple, Barnes points out, without divulging any in particular. "When you get in a hotel you just need a great bed and it really helps to have good staff. I've stayed in hotels all over the world, five star, four star and all types, and if the bed's reasonable and the hotel has good staff, you'll stay anywhere," he says. "Of course, location helps. I like a hotel in the middle of somewhere so you can walk around. I like being able to walk out of your hotel, go and find some food without having to drive miles."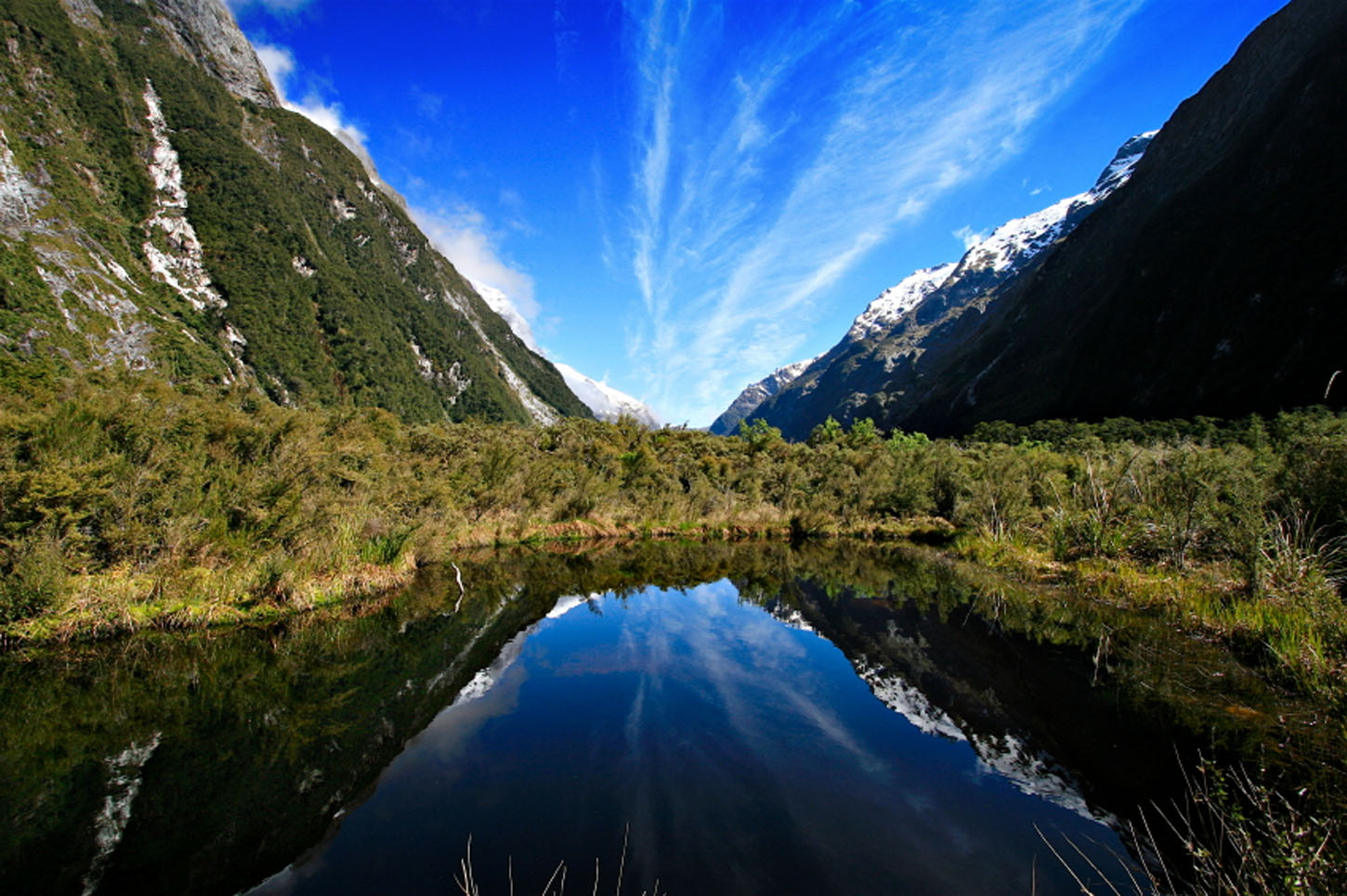 Tackling the Milford Track in NZ
One of the best travel experiences the Cold Chisel frontman marks down as a favourite is Queenstown in New Zealand. "I did the beautiful fjord walk there, the Milford Track, carrying a pack for three or four days and it was just breathtaking scenery," Barnes explains. "When I did it there were 70-year-olds doing it as well, so it wasn't overly difficult but it was challenging, and it was like walking through Jurassic Park so it was absolutely beautiful. So I'd recommend that to anybody. Plus New Zealand is one of my favourite places in the world. It's so gorgeous, the people are beautiful and it's a short hop from Australia." With one eye on the future and a great love for travel, even famous rock stars have a holiday bucket list. "I've been to a lot of places but I've got a bunch of bucket-list places," Barnes confesses. "I want to have a hut over the water in Tahiti because I've wanted to do that since I was a kid – I used to watch Adventures in Paradise.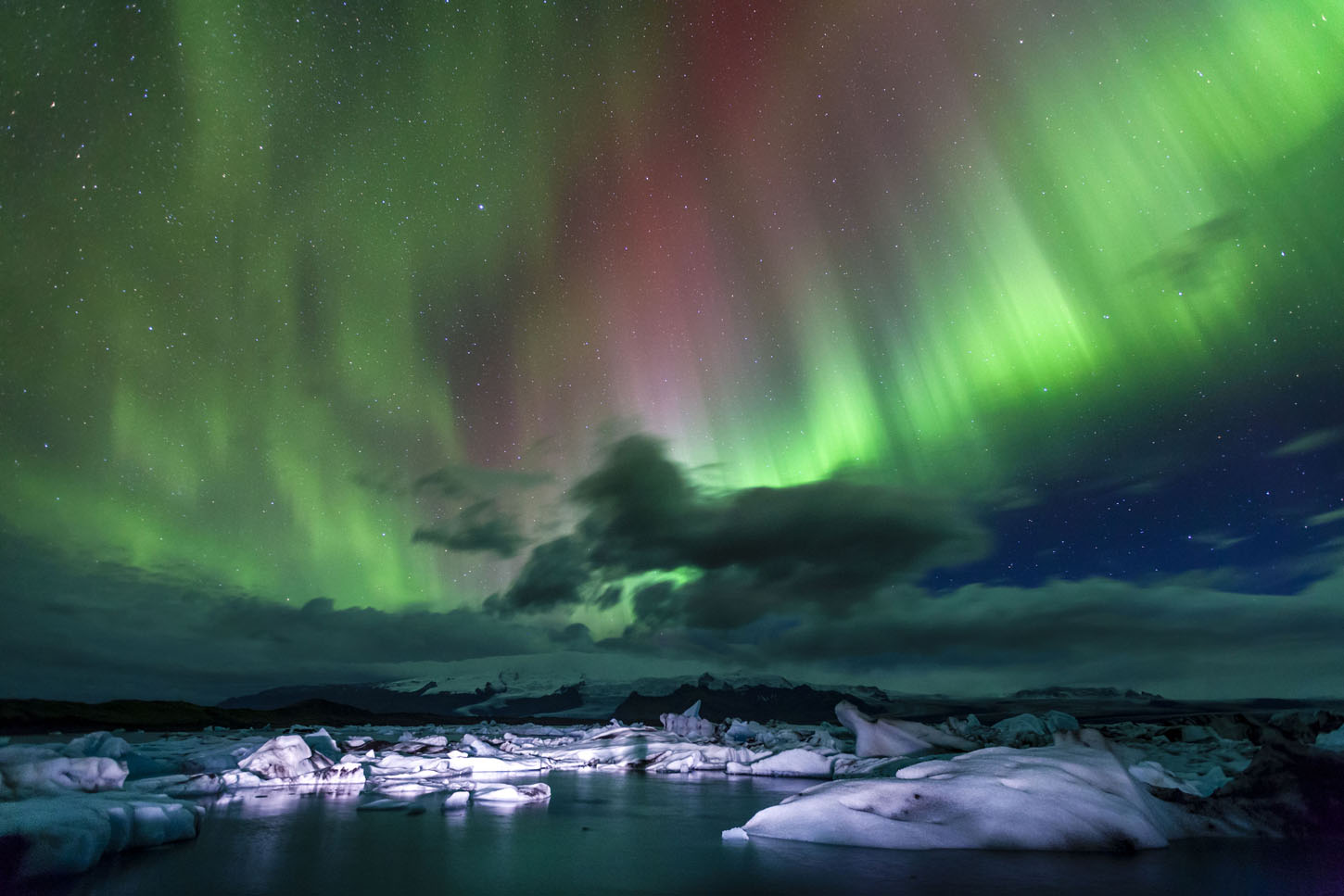 Iceland on the bucket list
"The other place I really want to do, and I have to talk Jane into it yet, is Iceland. Our friends have done Iceland and I've seen photos and it just looks like the moon or something. Spectacular glaciers, hot springs everywhere, it's very volcanic, and I'm sure it's a bit of a wild and tough destination but I'd like to go there. Apparently in the summer you go there and there is great food and great spas, swimming in the natural hot spas and stuff like that. That's one I want to tick off."
Barnes says of all the songs he's written over the years, at least half have come from inspiration and time spent in Thailand.
"I've written at least half of the songs I've recorded in Thailand," he says. "I've been on the beach in a place called Hua Hin, which is in the south about halfway down the peninsula in Thailand. You can't just sit there and look at the beautiful green, aqua water, white sand and not be inspired."
Find out more about Jimmy, his tours and music.
Check out our interview with fellow Oz rocker Jon Stevens, another of our Celebrity Travellers.
The leaders in corporate travel management for flights, accommodation and car rental