Christina Ong, founder of COMO Hotels and Resorts, created her vision of healthy and contemporary living for the world to enjoy a shared commitment to personalised luxury travel experiences, holistic wellness and award-winning cuisine. Each COMO hotel is developed in response to the destination it inhabits.

Try these 8 Great COMO Hotels and Resorts properties for an experience you will never forget.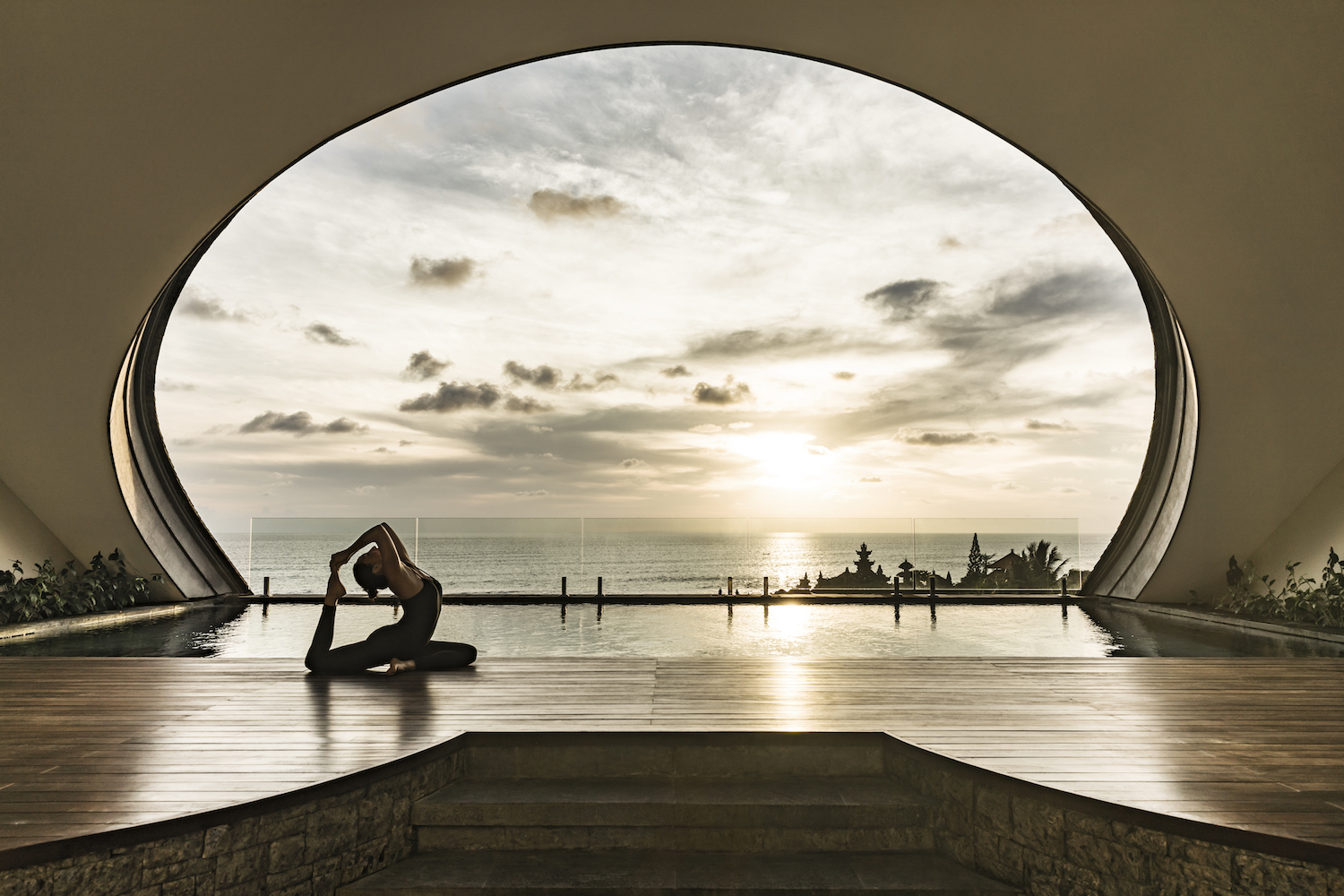 COMO Shambhala 

Estate, Ubud, Bali

World renowned 'retreat for change,' COMO Shambhala Estate is tucked away in the lush hills near Ubud, Bali. With luxury villa-style accommodation, guests not only relax but improve their very wellbeing. State-of-the-art facilities accompany the journey with a vitality pool, indoor and outdoor treatment areas, an indoor and outdoor gym, Pilates studio and two yoga venues (pavilion and bale) all framed by the authentic Balinese jungle. The Estate's resident experts include a yoga instructor, Ayurvedic consultant, certified colon hydrotherapist and oriental medicine master while the holistic, 360-degree approach presents delicious nutritional menus by COMO Shambhala Cuisine.

Read Kimberly Rosbe's COMO Shambhala Estate article in The Departure Lounge 
Ayurveda's main purpose is to promote mind-body equilibrium, prevent illness and treat specific conditions through holistic therapy, integrated with other practices such as yoga, diet and lifestyle changes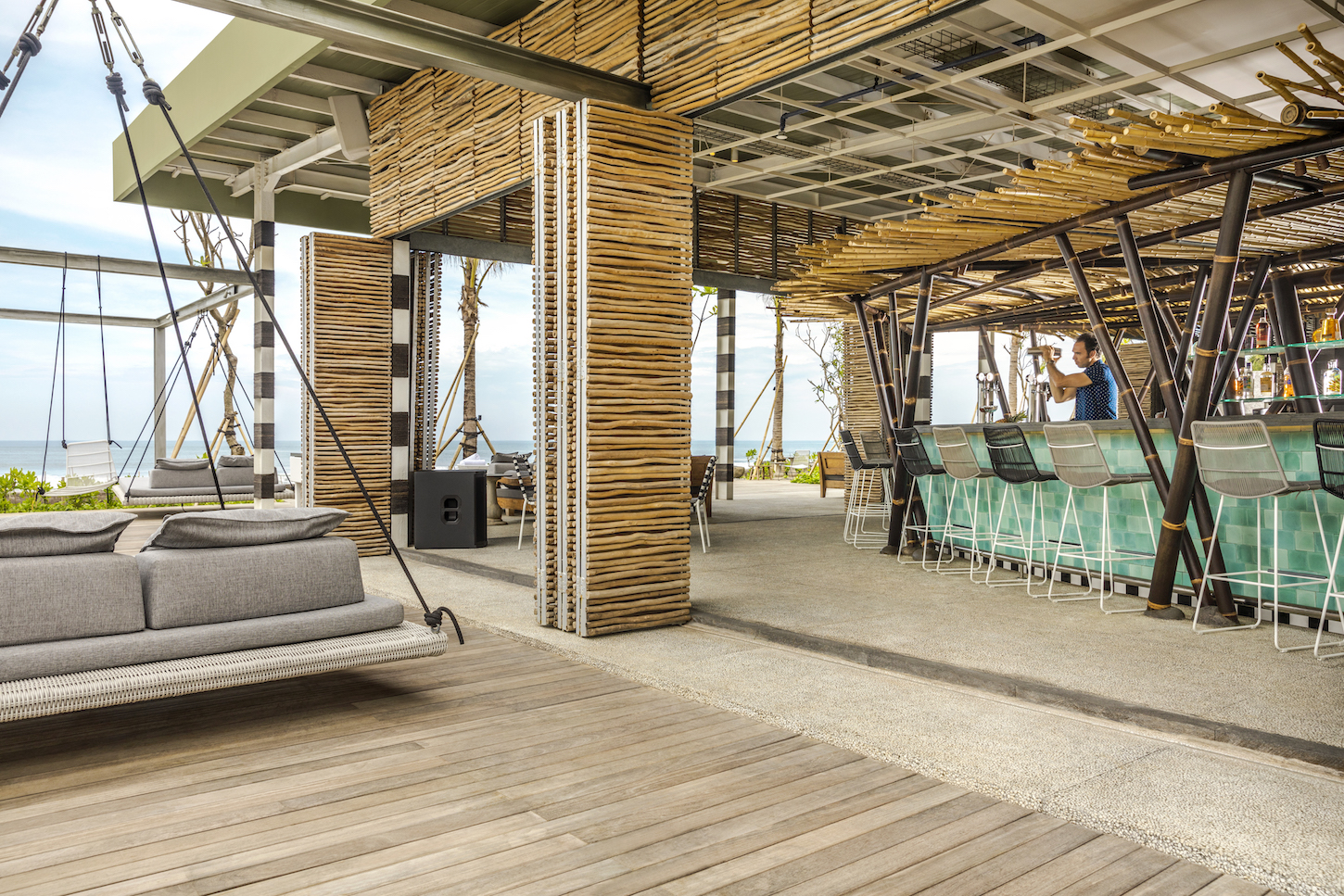 COMO Uma Canggu, Bali
Embodying the surf spirit on Bali's southern coast, the newest member of COMO's collection serves up fresh seafood, chic condo-style residences and the best breaks footsteps away.  With twelve spectacular 3-bedroom duplex COMO penthouses with rooftop pools and unencumbered ocean views, it's no wonder COMO Uma Canggu is the latest hot spot in Bali. Guests can nurture their wellbeing at the resort's COMO Shambhala Retreat, with daily fitness classes, hands-on healing and holistic therapies. Boasting the best sunsets on the island, COMO Beach Club spins original DJ sets and showcases live acoustic musicians while surfers and sophisticated travelers alike mingle poolside adjacent to the beach promenade and COMO restaurant featuring an eclectic global menu and healthy juices.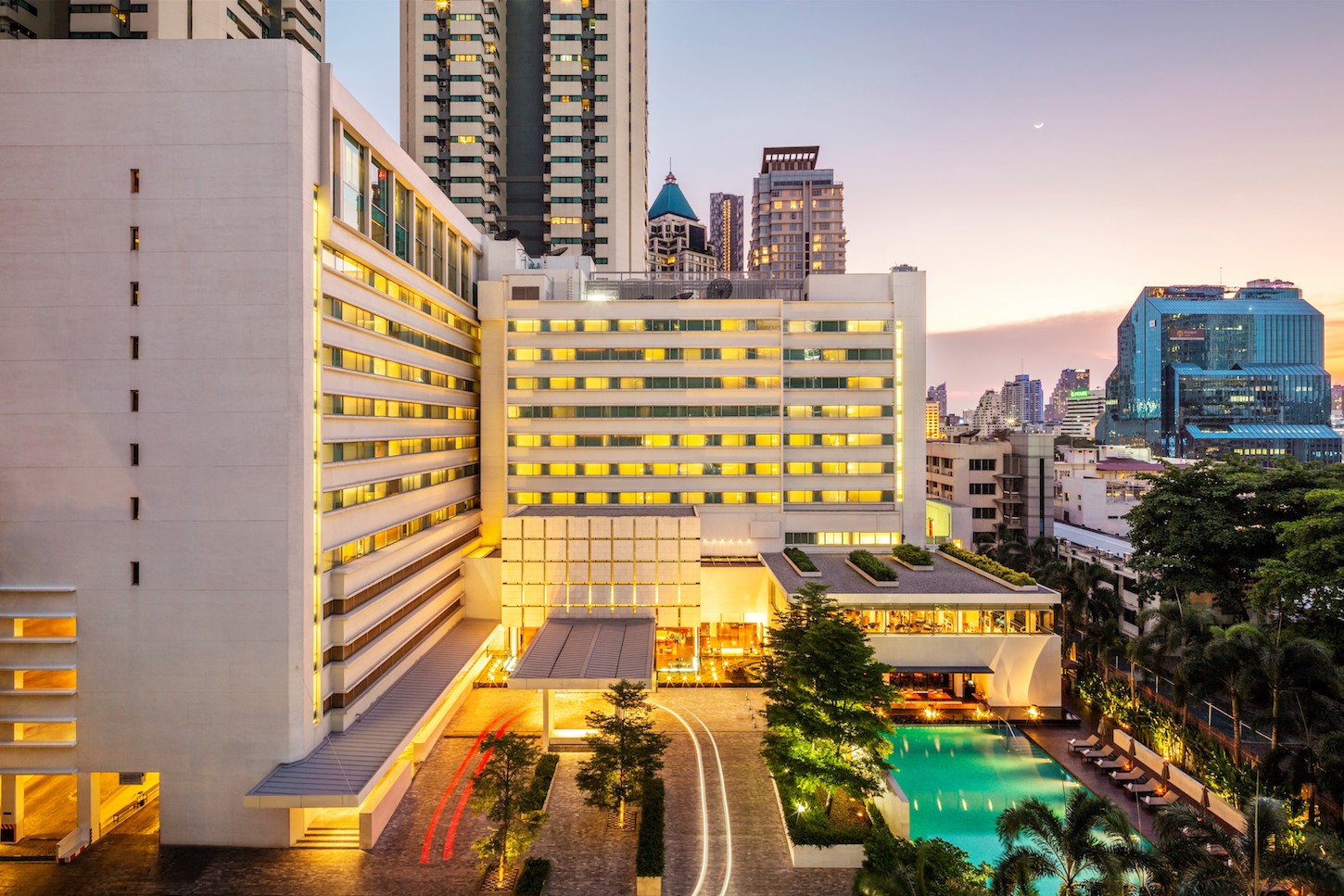 COMO Metropolitan Bangkok, Thailand
COMO Metropolitan Bangkok, a sanctuary in the city's Central Business District, enjoys close proximity to Bangkok's famed nightlife, MRT station, shopping and the Skytrain. All 169 rooms and suites feature a sleek, contemporary aesthetic created by Singaporean Kathryn Kng. Luxury details range from oversized limestone bathrooms, to private terraces, to Thai silk cushions bathed in light by floor-to-ceiling windows. The Michelin-starred restaurant nahm serves authentic Thai cuisine, while glow focuses on nutritious COMO Shambhala Cuisine from a menu designed to maximize personal performance, increase concentration and calibrate blood-sugar levels. To balance this urban energy, relaxation is nurtured at the hotel's 1,200 square metre COMO Shambhala Urban Escape, with holistic Asian-inspired treatments such as Thai massage and reflexology, complimentary yoga and Pilates, a 25 metre outdoor pool and spacious state-of-the-art gym.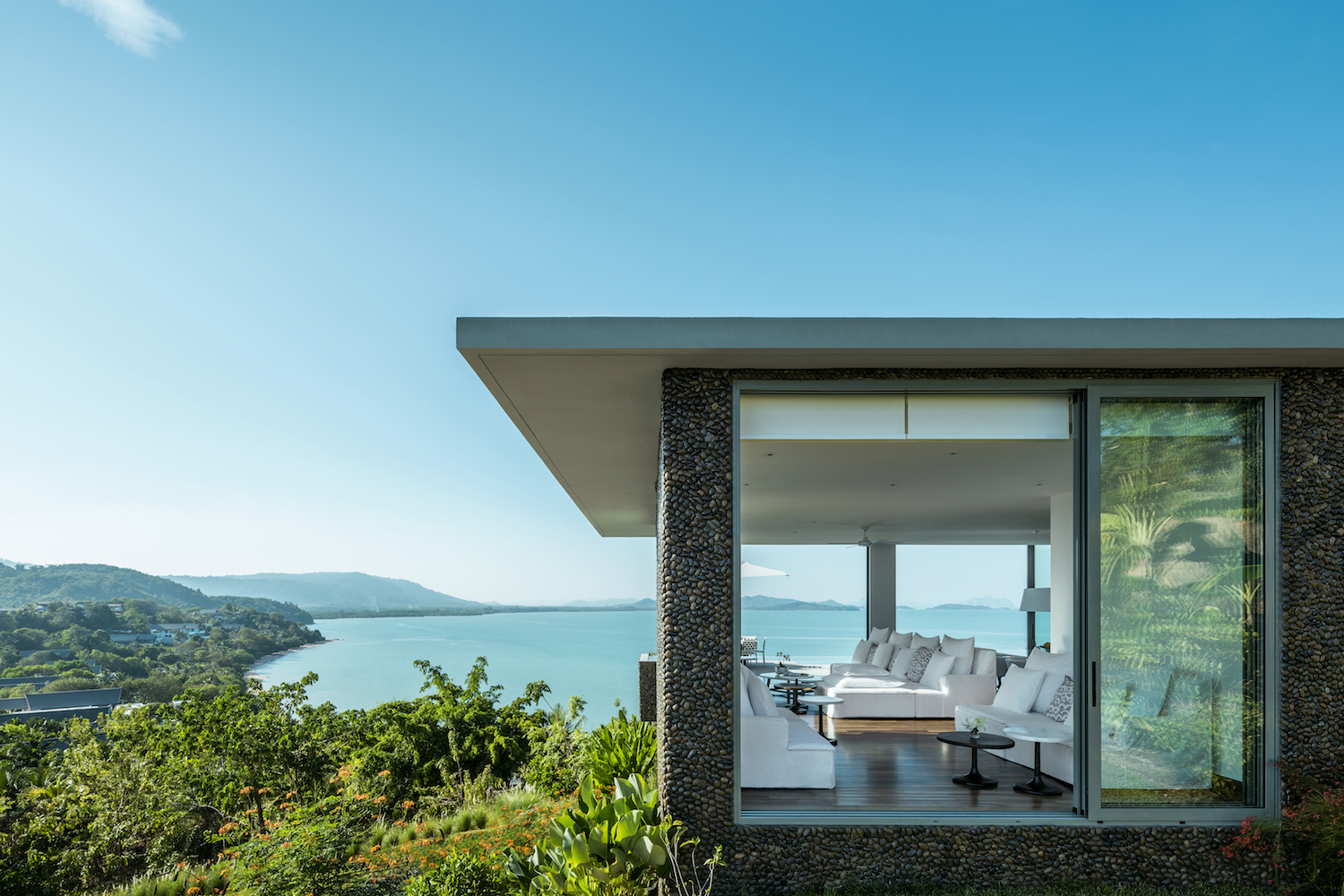 COMO Point Yamu,

Phuket, Thailand

Spotlighting 360-degree views across the Andaman Sea, COMO Point Yamu's panorama takes your breath away. Italian Paola Navone designed COMO Point Yamu's rooms, suites and pool villas with bright aquamarines to reflect the ocean. The resort boasts some of the best dining in Phuket, with poolside La Sirena serving fresh Italian cuisine all day, southern Thai inspired cuisine at Nahmyaa. as well as healthy, flavour-rich COMO Shambhala Cuisine as a separate menu offering. COMO Point Yamu caters for the active guest through a range of experiences, from bike trips through Yamu village, to Thai boxing, cooking classes, water sports and yoga classes. To escape to the mainland bustle, COMO Beach Club is set on a tropical island off the east coast of Phuket, just a 40-minute private boat ride away. Or find quiet solace from a Signature COMO Shambhala massage in a sala or focus on physical well-being at the COMO Shambhala Retreat which offers a full range of holistic treatments overlooking the ocean.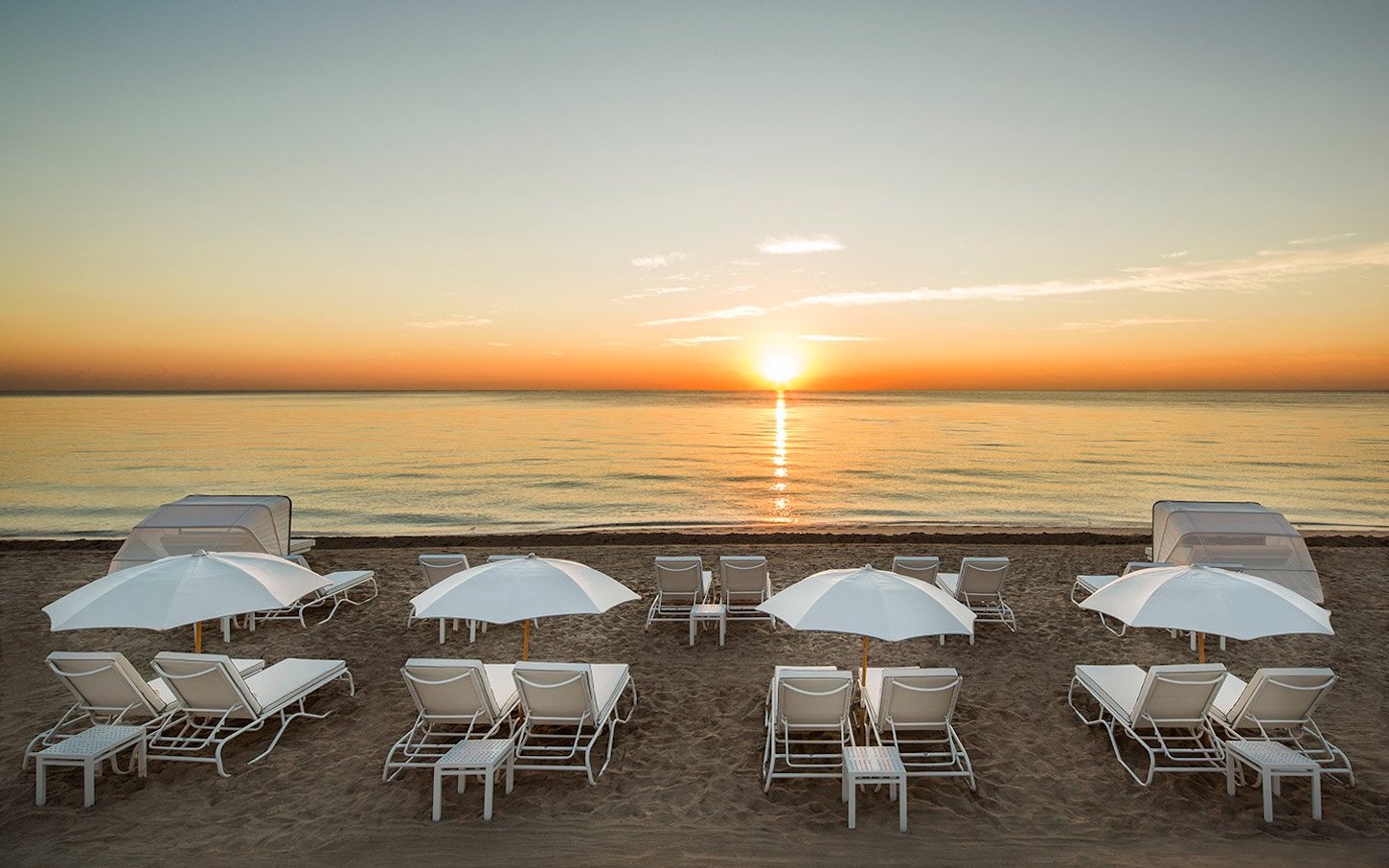 COMO Metropolitan Miami Beach, United States
COMO Metropolitan Miami Beach combines vintage 1930s roots with a contemporary spirit in the Miami heat. Occupying an authentic pre-war Art Deco building, originally designed in 1939 by the celebrated American-born architect, Albert Anis, the distinguished 9-floor property has 74 guest rooms and sensational views of both the ocean and the Intracoastal Waterway. With bright, light-filled rooms, this essential Miami experience delivers the perfect blend of rest and revelry, urban modernity and period charm. COMO Metropolitan Miami Beach is COMO's fourth urban property, joining London's COMO The Halkin and COMO Metropolitan London, as well as COMO Metropolitan Bangkok.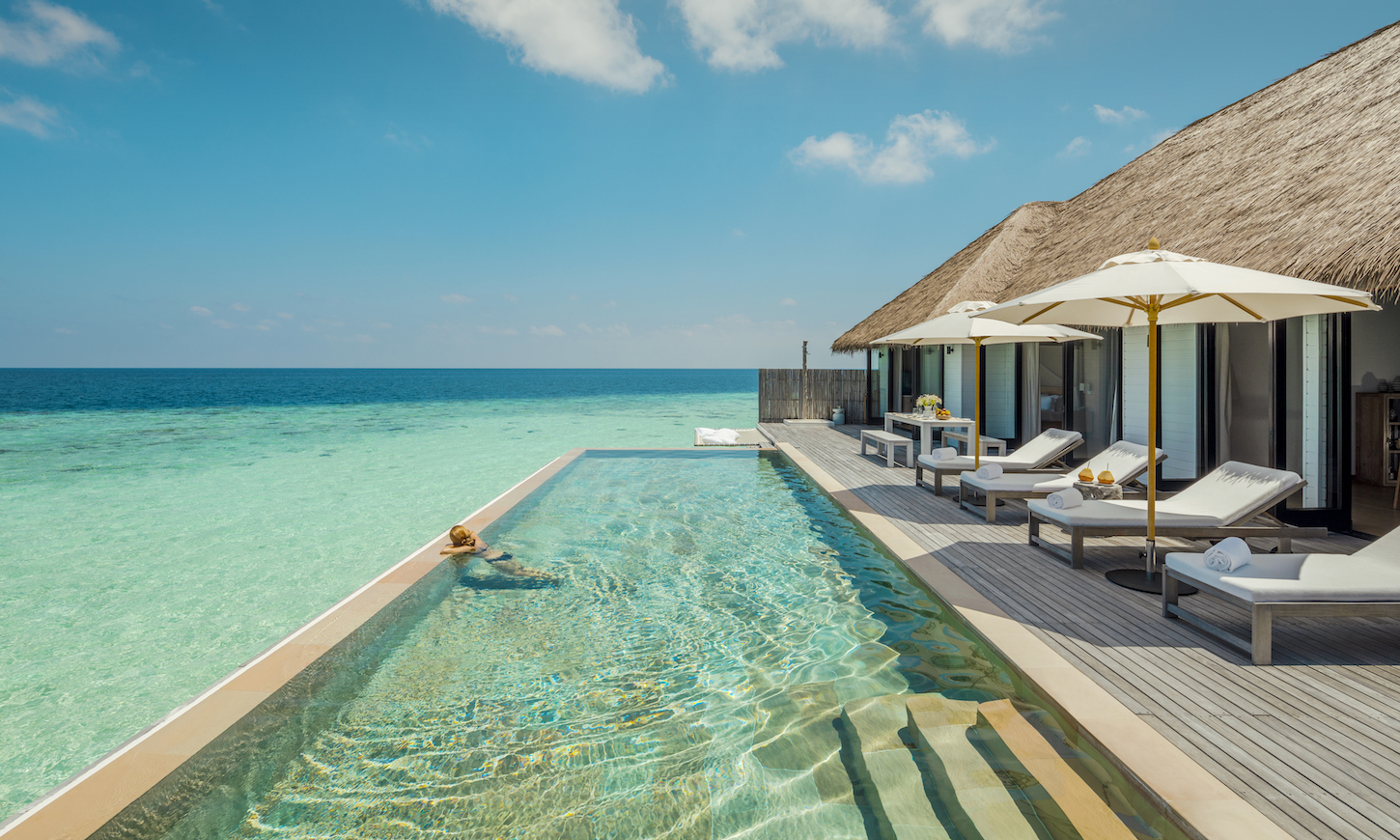 COMO Maalifushi, Maldives
A 60-minute seaplane journey from Malé, arrive to Maldives bliss at COMO Maalifushi, the only resort in the unspoiled Thaa Atoll. Surrounded by endless Indian Ocean vistas, explore the region sailing, diving or seasonal surfing. Choose from three dining venues called 'Thila', 'Madi', and 'Tai' or opt for private dining on your villa's deck or candlelit dinners on the beach.  The nearby uninhabited islands can be yours as the sun sets and rises accompanied by chef-prepared meals served by charming linen clad butlers. At the award-winning COMO Shambhala Retreat, unwind with Asian wellness therapies or yoga. Extend your stay and island hop to COMO Cocoa Island, COMO's first property in the Maldives.
Check out this hotel deal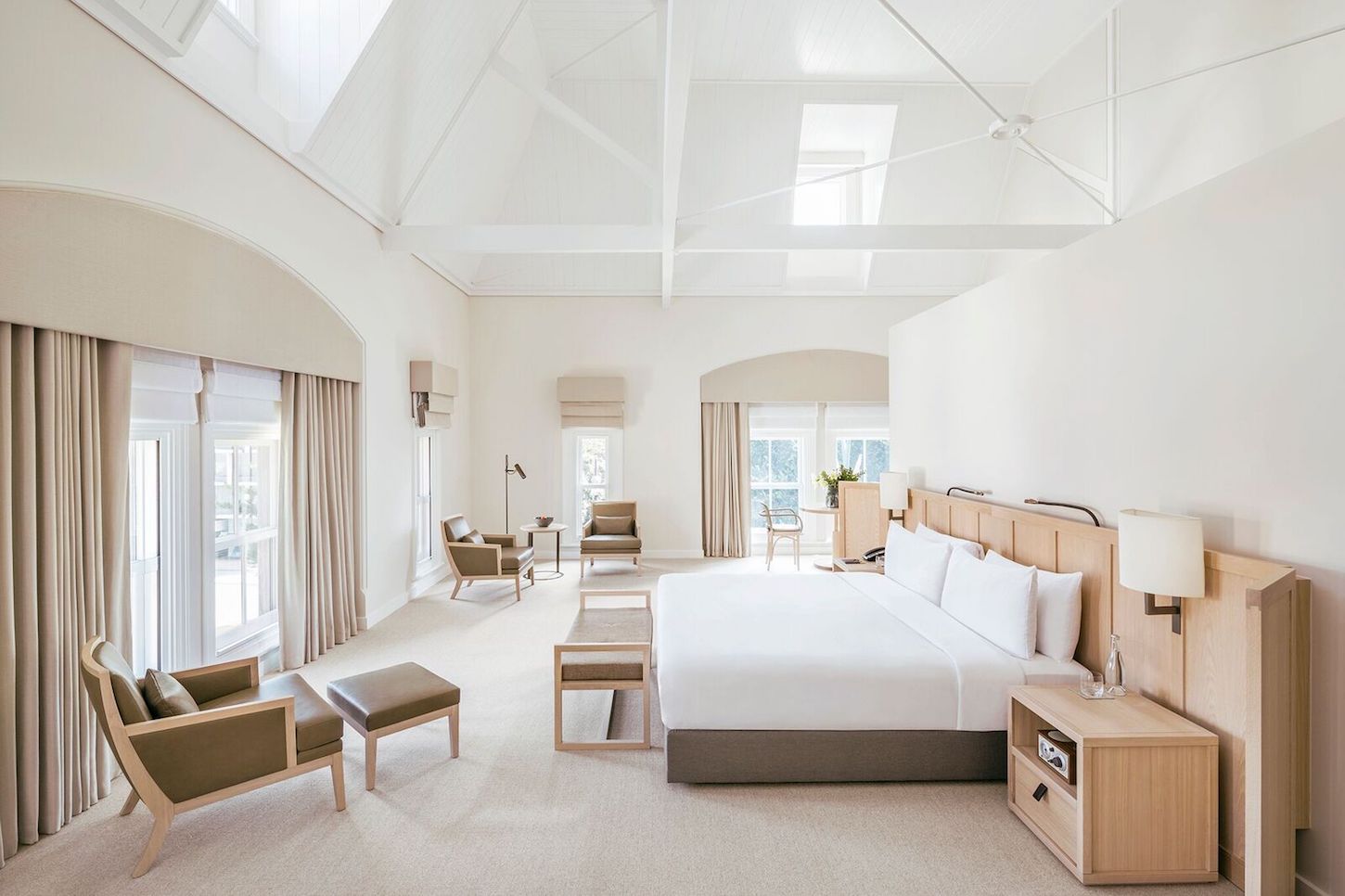 COMO The Treasury, Perth
Perth sophistication personified, COMO The Treasury is an elegant hotel located in the historic heart of the city, occupying the 19th-century State Buildings. Meticulous restoration has revealed a grand Victorian-era facade, while inside a contemporary style permeates the 48 rooms and suites. A serene retreat from the city's cosmopolitan buzz, grab a drink at the chic Lounge and Bar, dine on the rooftop at Wildflower or Post, the ground floor osteria. COMO Shambhala Urban Escape nurtures wellness with a range of Western and Eastern therapies.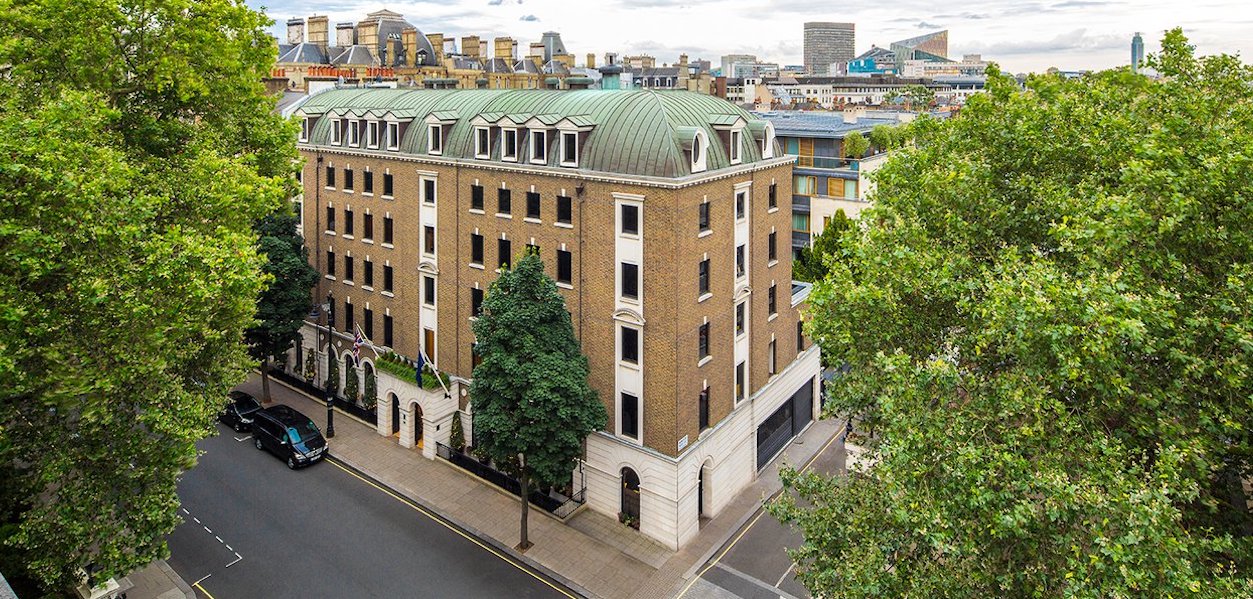 COMO The Halkin, London
A home away from home, COMO The Halkin is a discreet boutique hotel on a quiet residential street in the heart of London's leafy Belgravia, with Mayfair and Knightsbridge just a 10-minute walk away. Among chic London hotels, COMO The Halkin stands out for its design which blends timeless and contemporary. With some of the largest bathrooms in London, a mere 41 rooms and suites feature bespoke Italian design combined with subtle Asian influences. Ametsa with Arzak Instruction, the hotel's Michelin-starred restaurant, serves New Basque cuisine, while the Halkin Bar offers a casual space to drink and dine. COMO The Halkin boasts a gym, personal training, yoga instruction and jogging access to Hyde Park.  Unwind with in-room COMO Shambhala spa treatments or visit COMO Shambhala Urban Escape at nearby sister hotel, COMO Metropolitan London.
Check out this hotel deal
Executive Edge Travel is a globally renowned leader for booking luxury travel experiences/properties.
To book contact your Executive Edge Travel Designer on 03 9519 7777 or email leisure@executiveedge.com.au