First came the Aria Amazon in Peru. Then came Aqua Mekong in Cambodia and Vietnam. Now, Aqua Expeditions ramps up their pioneering ways to introduce three brand new cruise destinations in East Indonesia with its first coastal ship and long range explorer yacht, the Aqua Blu, set to launch this November. But that's not all. The company also is unleashing a new-build river cruiser, Aqua Nera, all set to sail the Peruvian Amazon in August next year. If you love cruising, it's time to review your bucket list.
Aqua powers up
Bookings have opened for brand new boutique and exclusive luxury cruise experiences by Aqua Expeditions including the exciting launch of three all-new cruise itineraries in East Indonesia taking in Komodo National Park, Ambon & Spice Islands, and Raja Ampat. The cruise company has also announced the arrival of beautiful Aqua Nera, a newbuild, 15-suite luxury boat scheduled to begin service in August 2020.
Aqua Expeditions operates the river cruise ships Aria Amazon on the Peruvian Amazon and Aqua Mekong on the Mekong river in Cambodia and Vietnam, but has created a buzz for cruise enthusiasts by unveiling a one-of-a-kind triple pack of coastal expeditions on board the Aqua Blu.
"It's an exciting time for Aqua Expeditions," said found and CEO Francesco Galli Zugaro, who spoke with The Departure Lounge earlier this month. "We're breaking new ground in the luxury cruise space and there's a lot to be excited about for Australians who love luxury cruise adventure."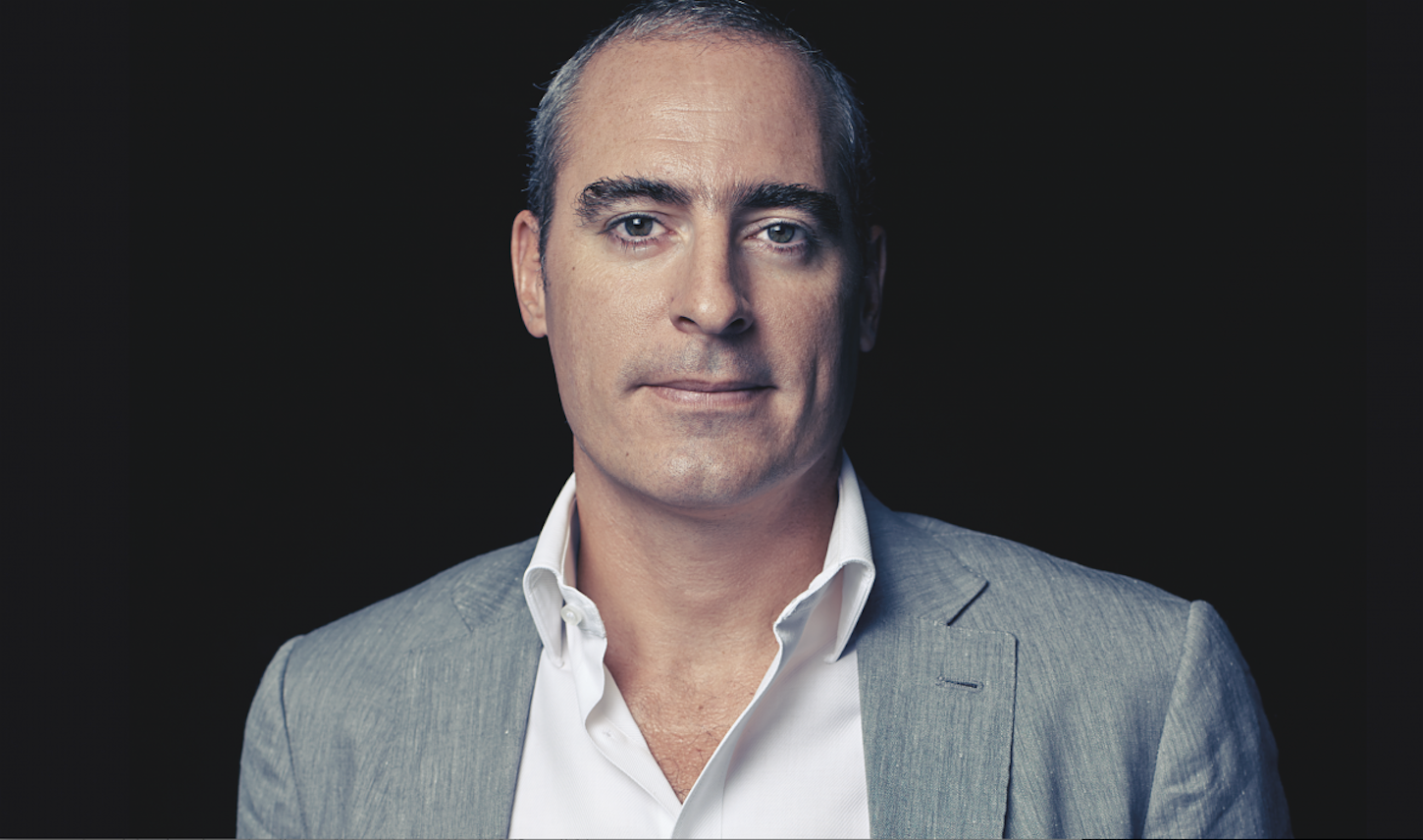 Aqua Expeditions CEO and founder Francesco Galli Zugaro says it's an exciting time with cruise options in East Indonesia.
Say hello to the real Aqua-man
Before establishing Aqua Expeditions in 2011, Mr Galli Zugaro was Vice President of Marketing and Sales for Ocean Adventures, a well respected cruise line in the Galapagos Islands.
Adventure cruising is in his blood.
He started the company 11 years ago and says the mission was always to deliver world class small boutique expeditions, all of which he personally takes part in researching, developing and refining.
"It's all about growing the business and developing in destinations where we see opportunities for our guest experiences," Mr Galli Zugaro says. Largely untouched East Indonesia was a destination packed with variety that caught the explorer's eye.
"We don't claim to be the first in any of these parts of water but we are focused on contemporary design, world class cuisine and customised adventures," Mr Galli Zugaro says. "Then around growth strategy and consideration we decided to launch our new Aqua Nera, which is the name of the vessel on the Amazon to launch next August. It was a breath of fresh air in design to river cruising with these iconic big picture windows, with a modern contemporary design, and we want to elevate the design to a new level (see pictures below).
Aqua Blu triple treat
Also our newest baby is Aqua Blu, in your (Australia's) backyard in Indonesia. We're selling it as three destinations because of the breadth of the archipelago," he explains.
"Not only is Bali your access point to Indonesia, but it's about developing itineraries beyond Bali. There will be the UNESCO-listed Komodo National Park – not to be confused with Komodo Island because it is a national park of 20 islands – then the Spice Islands and the southern moluccas, and then Raja Ampat and West Papua.
"So it's three parts of the country and three time zones, so we've built itineraries so that you can have the best of each season. That's the best of the best and weather doesn't affect us at all as we've chosen the best months. Six months of the itineraries will be leaving from Bali: three different itineraries with different exit and entry points. So the brand develops from river cruising with three products – Aqua Mekong, Aria Amazon and Aqua Nera – to coastal yacht expeditions with Aqua Blu."
Aqua Blu year-round departures
Aqua Blu, Aqua's first-ever long-range explorer yacht and coastal ship, will have year-round departures and will be permanently based in East Indonesia – the heart of the Coral Triangle and the fabled Old World spice trade route. To begin service on November 16 this year, the 15-suite ship will serve three destinations on 7 and 12-night coast cruise itineraries in:
Raja Ampat (round-trip; December through to February)
Bali-Komodo National Park (Bi-directional; April to September)
Ambon & Spice Islands (Round-trip; October to November)
Aqua Nera Amazonian dreaming
Designed and built to become the most state-of-the-art river boat to sail the Amazon, Aqua Nera offers guests a luxuriously appointed interior inspired by her surroundings: the blackwater lagoons and tributaries of the Amazon and Pacaya-Samiria National Reserve.
Aqua Nera's 20 spacious river-facing suites is designed to convey a welcoming and stylish sense of Amazonia tranquility.
It will also feature comprehensive amenities including an indoor lounge and bar, as well as a river-facing infinity plunge pool and gym. Aqua Expeditions' partnership with award-winning Peruvian chef Pedro Miguel Schiaffino continues on board the Aqua Nera with a specially customised menu. The vessel will offer 3, 4 and 7-night itineraries on the Peruvian Amazon alongside the Aria Amazon river cruise ship.
Executive Edge Travel is a globally renowned leader for booking luxury travel experiences/properties.
To book contact your Executive Edge Travel Designer on 03 9519 7777 or email leisure@executiveedge.com.au