In the spirit of the holidays, 'tis the season to consider those less fortunate. Executive Edge Travel's 'Edge Around the World' contributes to a different charity each year which aligns with the company's values. This year's worthy recipient is Interplast.
Inspired by everyday people changing the world
A live broadcast of CNN Heroes a few years ago and its theme of "everyday people changing the world" was the inspiration.
With that simple yet exemplary model the Executive Edge Travel team began brainstorming how to create their own charitable foundation and suddenly the stars aligned. Every day the luxury Virtuoso agency makes travel dreams come true. Why not help make the dreams of those less fortunate come true?  So as a harbinger for good will in the travel industry, they devised a way to give back.
In 2014, Executive Edge officially initiated their charity campaign called Edge Around the World.  The Executive Edge team decided to donate $1 per booking from their hotel preferred partnerships. For every night booked at any of Executive Edge's 10 preferred partner hotels with Belmond, Dorchester Collection, Four Seasons, Jumeirah, Leading Hotels of the World, Mandarin Oriental, Oetker Collection, Shangri-La, Peninsula and Starwood Luxury Collection during a given calendar year, the company donates $1 to a chosen charity for the year.  
Donations that count
Hence Edge Around the World was born. The first year's donation went to The Fred Hollows Foundation which restores sight to millions of people in more than 25 countries. The foundation trains and empowers local eye doctors, nurses and health workers to create a sustainable system of care in developing countries. In 2015, Executive Edge's chosen charity was Save the Children, the world's leading independent organization for children working in 120 countries to save children's lives, fight for their rights and help them fulfill their potential. Last year, Executive Edge supported beyondblue which promotes good mental health, tackles stigma, discrimination and provides support to help people in Australia achieve their best possible mental health.
CT Connections Travel Group's Gary Reichenberg says: "While charity is its own reward, our passion for giving back has opened venues for us to make the world a better place for our partners, employees and everyone else in the communities where we operate. Giving back isn't just about donating money; it's about investing and advocating for a cause and values we believe in. It's who we are. It is a value we hold close to our heart, one that integrates social responsibility and sustainability into our core business."
A worthy cause in Interplast
This year, the Edge Around the World donation is going to Interplast.
Interplast sends teams of volunteer plastic and reconstructive surgeons, anaesthetists, nurses and allied health professionals to provide life-changing surgery and medical training in 17 countries across the Asia Pacific region.

Executive Edge's preferred hotel partners have all been strong advocates of this endeavor. When a client books a stay with Executive Edge at their preferred partner hotels, they also become a part of the contribution, even in a small way.  All of Executive Edge's 10 hotel preferred partners translate to exclusive complimentary client benefits, added value, rewards and privileges which range from automatic room upgrades and daily breakfast to unique travel experiences and VIP amenities, so everyone wins.
Hotels with heart
Executive Edge's Sally Bird says: "We have such strong relationships with our preferred hotel partners, this initiative was also a way of saying thank you to Belmond, Dorchester Collection, Four Seasons, Jumeirah, Leading Hotels of the World, Mandarin Oriental, Oetker Collection, Shangri-La, Peninsula and Starwood Luxury Collection for their steadfast support and always taking such good care of our clients."
Co-founders of Executive Edge Travel Gary Reichenberg, Sally Bird and Yvonne Verstandig's hope was that this example of their little Edge Around the World charity could begin a movement for good will amongst travel agencies around the globe. But they started with their own company and 'every day people changing the world.'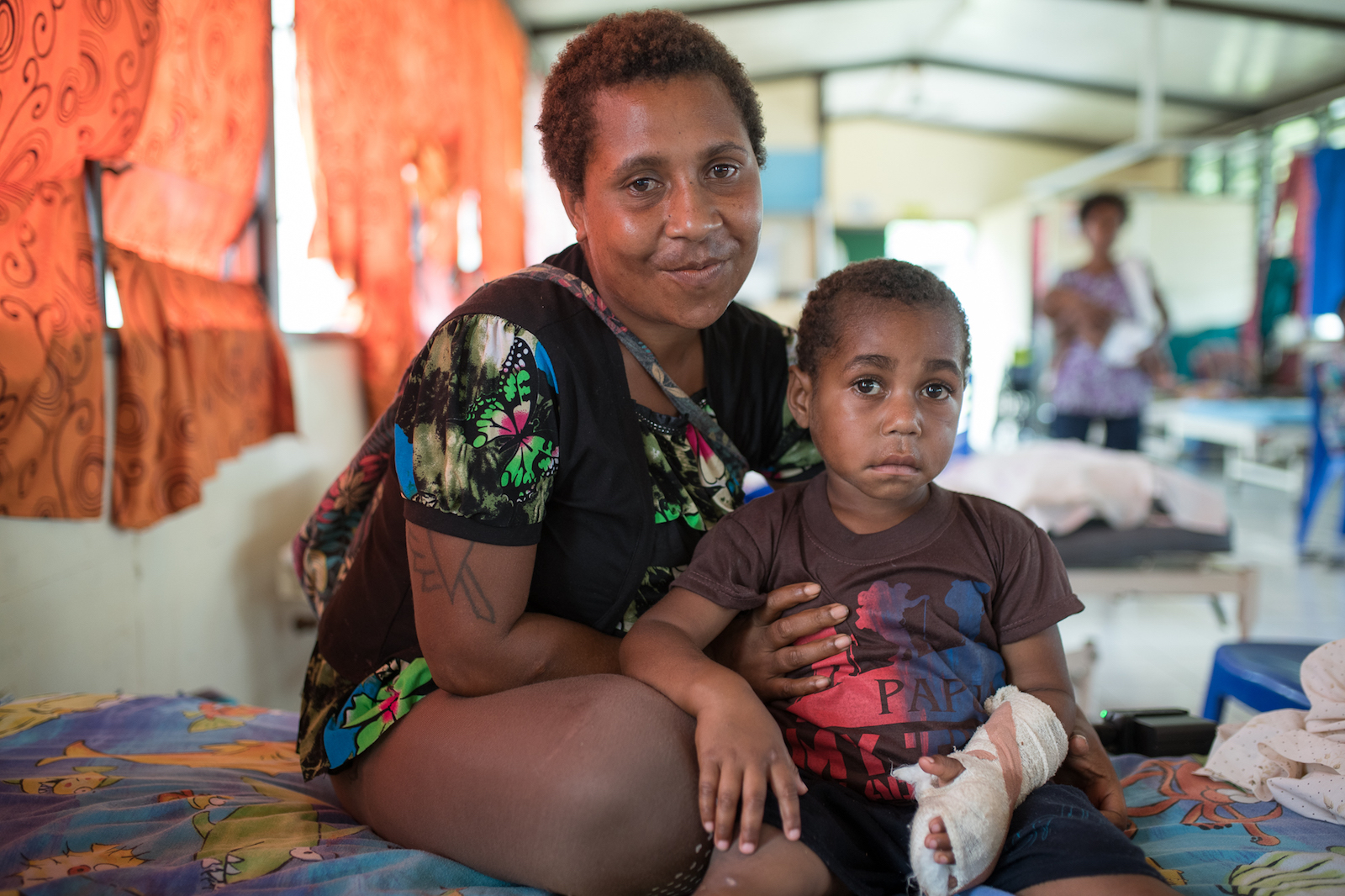 Executive Edge Travel is a globally renowned leader for booking luxury travel experiences/properties.
To book contact your Executive Edge Travel Designer on 03 9519 7777 or email leisure@executiveedge.com.au