"I am utterly enthralled with New Orleans and it is one of the top incentive destinations in America."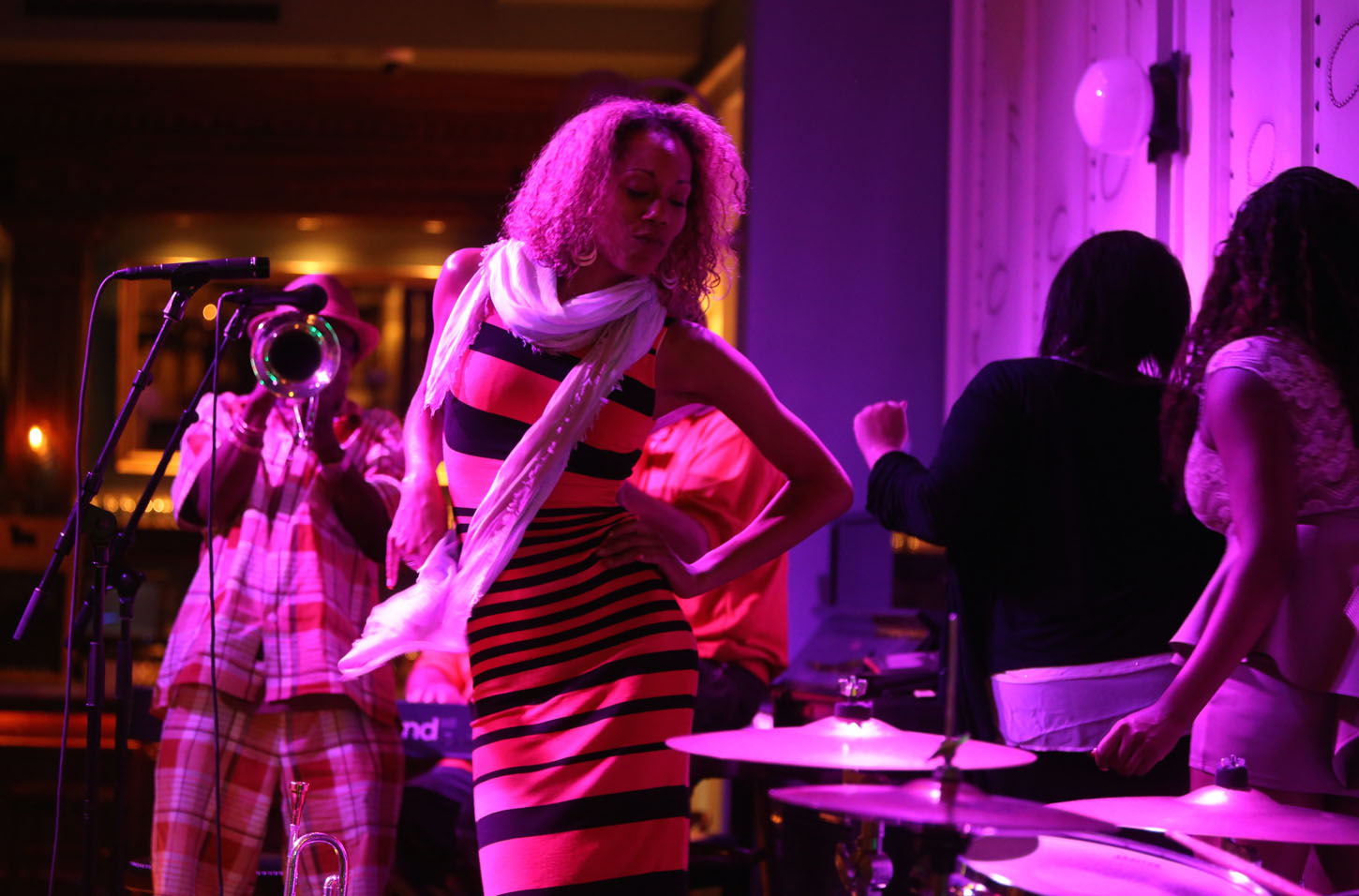 SO you're looking for a destination that truly has its own identity in the United States? From a vast continent of similar looks, culture and experiences, New Orleans stands out as one of the most authentic cities on the planet (let alone America) with its distinctive heritage, customs, restaurants, bars and so much more.
Roll all that into one and it really is the 'big easy' as a top US destination for incentives and conference groups, as we discovered in a recent site inspection to expand Totem Group's list of exceptional American destinations for our clients. New Orleans delivers in showcasing the southern flavour of Louisiana that its famous for, but also stands out as a city that embraces hospitality, fun and entertainment with a unique culture. There really is nothing quite like it.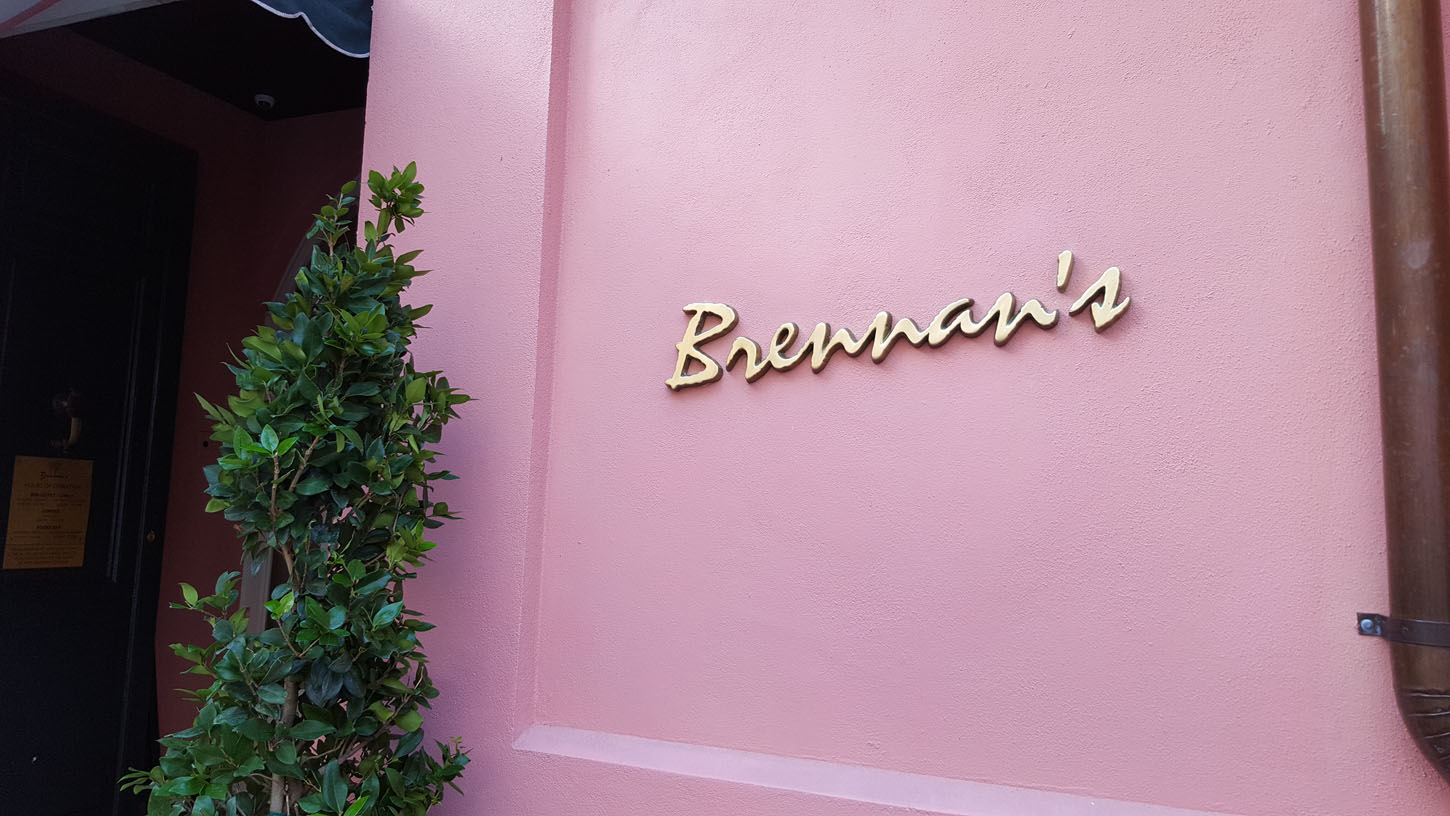 Restaurants on our roll call
From Cajun treats, oyster bars and classic po' boy sandwich haunts to seriously splendid fine dining venues steeped in Deep South charm, foodies certainly aren't going to miss out on variety in New Orleans. With a diverse selection of world class restaurants, NOLA dishes up both modern newcomers and historical hotspots that go back generations. Here is a trio of top picks we highly recommend for a true taste of New Orleans. Brennans is a local must do for breakfast, lunch or dinner. But brunch at Brennans is what it's renowned for. The turtle soup (with grated egg, baby spinach and aged sherry), wicked Bloody Marys and the local twist on Eggs Sardu with crispy artichokes, parmesan creamed spinach, choron sauce are just downright delightful. Dating back to 1920, Broussard's merges French and Creole cuisine with exceptional service.  It's an excellent venue for group dinners and boasts a beautiful courtyard for pre-dinner drinks. Arnaud's is best known for classic creole in the heart of the French Quarter and is just a few steps off Bourbon Street where you will find another world of classic cocktails, jazz, beautiful dining spaces and exclusive private dining rooms. It's not just a restaurant, it is an historical hotspot with its very own Mardi Gras Museum Gallery.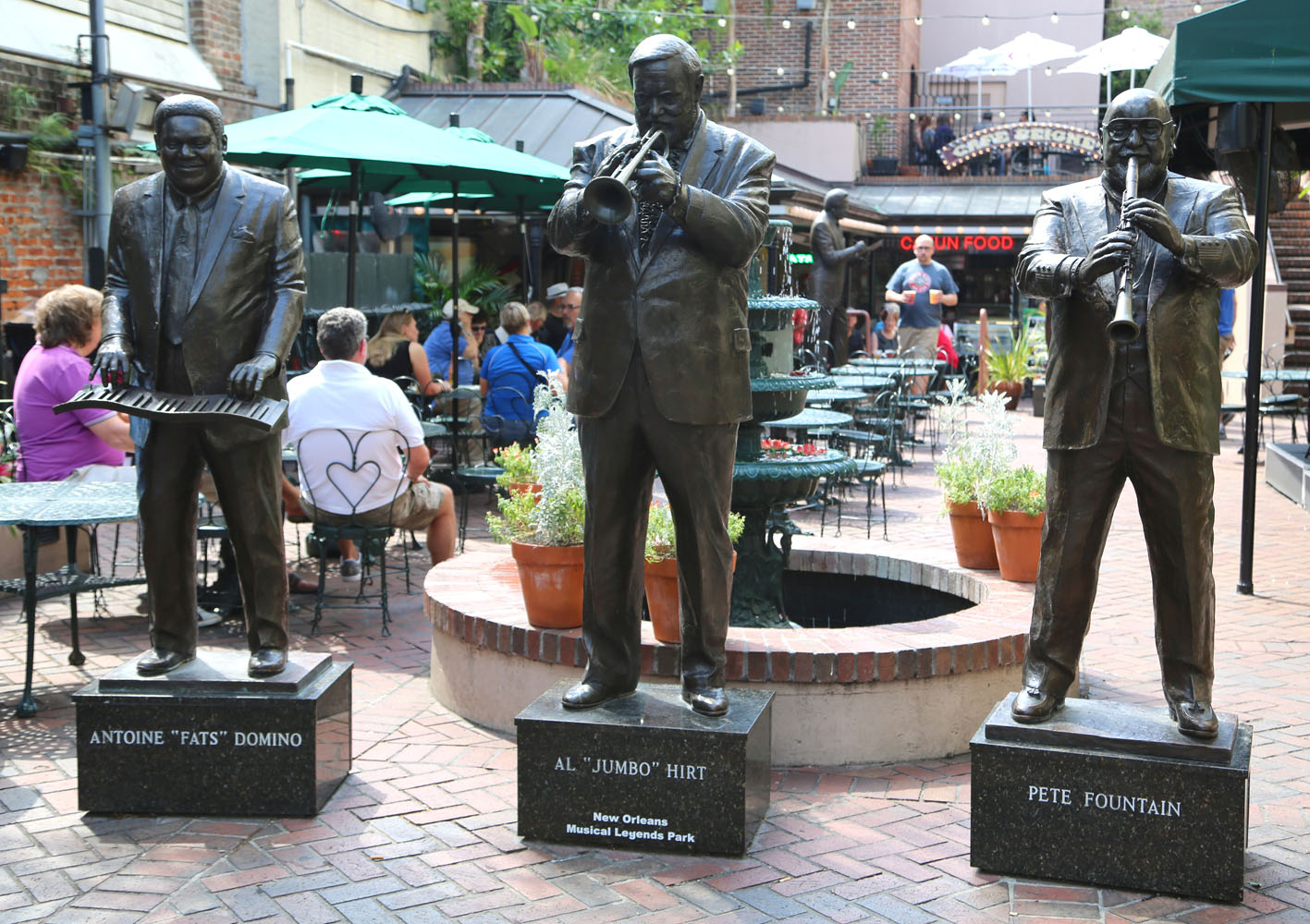 Spotted Cats, Howlin' Wolves
There is a wonderful bar and nightlife scene in New Orleans for all walks of life that doesn't necessarily involve wearing beads and stumbling down Bourbon St, as most tourists do.
While it's almost criminal to only mention a few here – however, feel free to check out our TDL rundown of Eight Great … Bars In New Orleans – the music scene is literally on every street corner and some of the favourite places we visited on Frenchman Street were The Spotted Cat for great jazz scene and Café Negril for the cool Jamaican Rhythms with the local crowd.
For the more dedicated music fan, Howlin Wolf is a buzzing live music venue.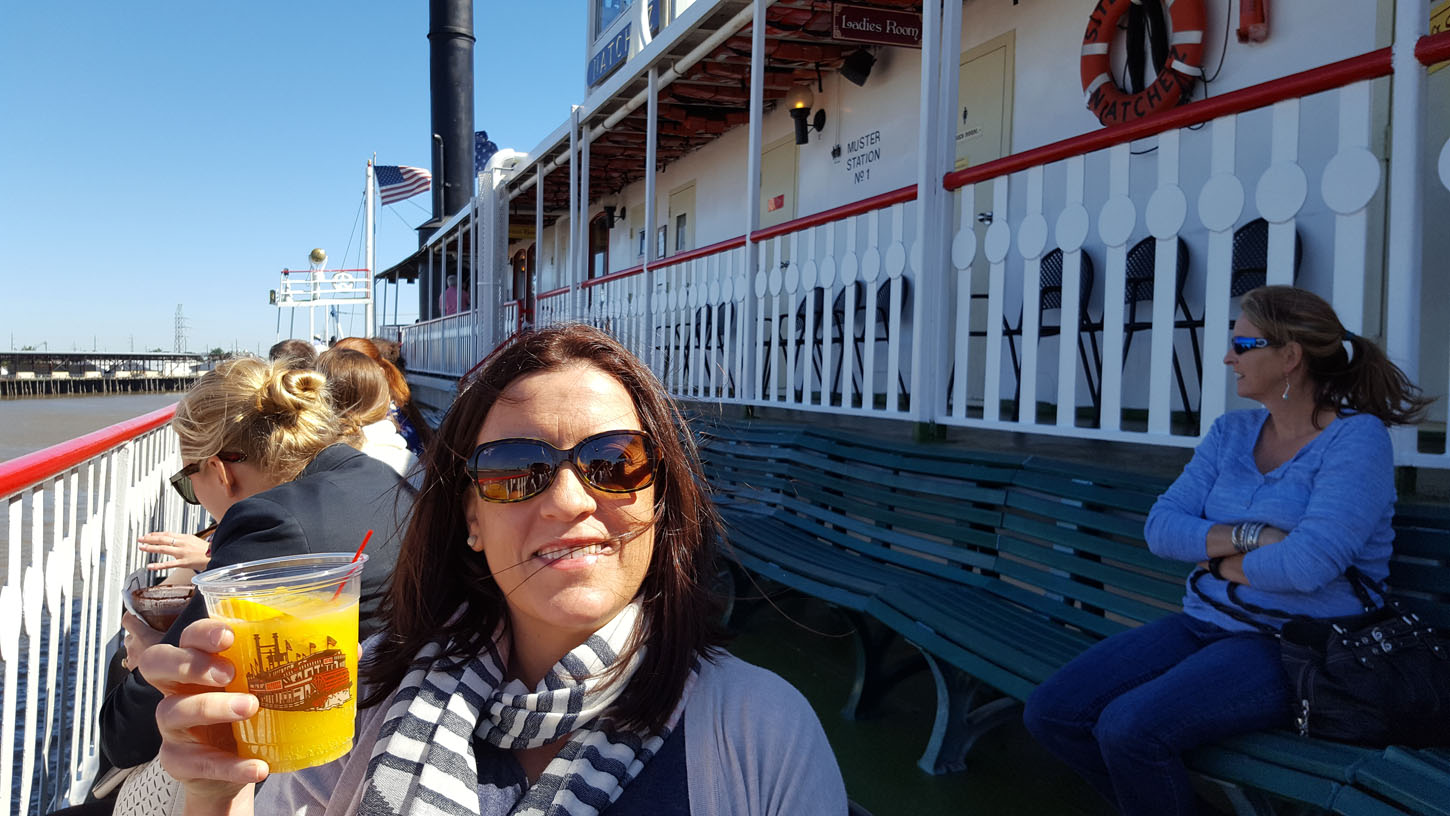 History and architecture
New Orleans is a place where the Africans and American Indian cultures intermingled with European settlers to create its own cultural identity that is alive and well today. Family dynasties date back hundreds of years. Evident at every corner in New Orleans is colonial and 19th century buildings while cemeteries are major tourist attractions. We experienced the old-world charm of New Orleans with a guided tour of the Garden District and French Quarter. Combined with a steamboat ride and lunch (pictured above), the Mississippi River it is a great way to introduce New Orleans to a group.
Down by the bayous
Just outside New Orleans are the bays and bayous.  Best experienced on an airboat flying across the water, it is a great contrast to the city experiences.  We combined this with a seaplane tour back into New Orleans which highlighted the scope of the geography and how surrounded by water the city it is.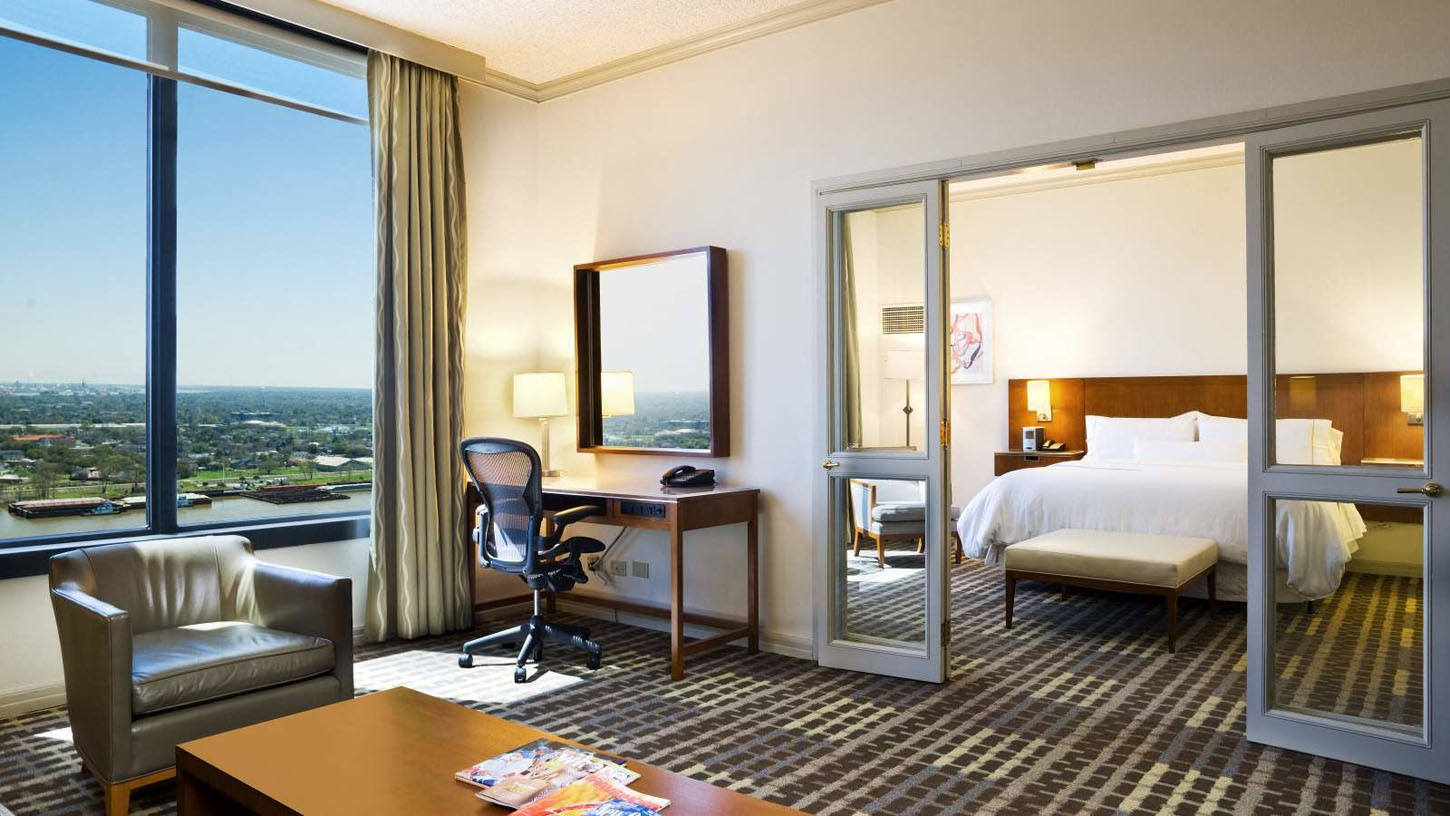 Hotels
from old world charm boutique to large corporate chains, New Orleans has hotels to compliment all types of travellers. Hotel Monteleone is the heart of the French Quarter, Windsor Court Hotel is a great location near the waterfront, The Westin New Orleans Canal Place is located riverside. And so many more options with Intercontinental, Hilton, Ritz Carlton and more on offer.
Getting there
It is now easier than ever to get to the south with Qantas flying direct to Dallas, it is just a short 1 hour 20 min flight to New Orleans.  Air New Zealand also now has a direct flight from Auckland to Houston where it is just over an hour from New Orleans.  When planning programs both, Dallas and Houston are also great cities to combine with a New Orleans experience. Truly a giant melting pot is one way to describe the destination and with firsthand experience through the lens of an incentive, event and conference organiser, I am utterly enthralled with New Orleans and it is one of the top incentive destinations in America.
For your Incentive, Conference, Event and Group Travel specialists contact Totem Group- delivering motivation, engagement, inspiration and rewards.