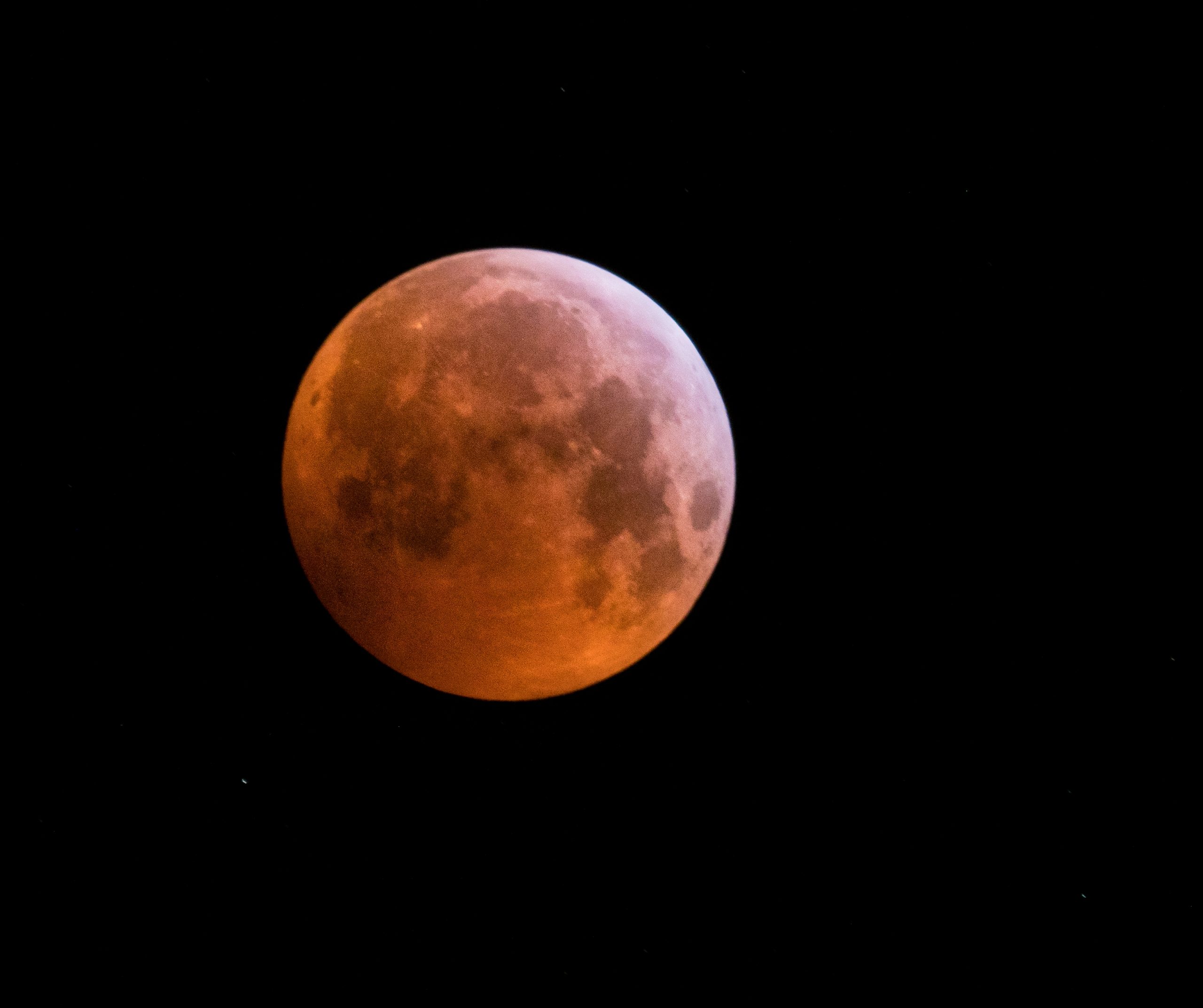 On Wednesday 26 May 2021, Qantas's exclusive one-off Supermoon Scenic Flight will depart Sydney for a two-and-a-half-hour sojourn through the southern sky.
Travellers can join in for cosmic cocktails and supermoon cakes onboard a B787 Dreamliner night flight to view the rare 'supermoon' phenomenon as well as a total lunar eclipse.
After taking in the Sydney Harbour nightlights on departure, the aircraft will climb above any cloud cover and head east out over the Pacific Ocean.
Onboard Qantas B787 Dreamliner aircraft, featuring the biggest windows on any passenger aircraft, enjoy mother nature's night lights at 40,000 feet, followed by a viewing of the rising of the supermoon which also happens to be a total lunar eclipse, a highly unusual double act.
CSIRO astronomer Dr Vanessa Moss will work with Qantas pilots to design the optimal flight path and also join the flight to provide insights into supermoons and all things space and astronomy.
What's included
Flight QF1250 departs Sydney Domestic Airport (T3) on Wednesday, 26 May 2021.
Arrive at the Qantas Business lounge from 5.30pm for a pre-flight cocktail party including surprise entertainment. Then take off on your Supermoon Scenic Flight at 7.30pm, get up closer to the supermoon and lunar eclipse before returning to Sydney at 10.15pm.
Passengers Will also enjoy:
Private charter Qantas B787 Dreamliner flight with large windows ideal for viewing,
Inflight commentary by expert CSIRO astronomer, Dr Vanessa Moss,
Guaranteed to get above any cloud cover for supermoon viewing,
Exclusive merchandise,
Inflight food and beverages,
Gift bag for all passengers, and
A commemorative certificate.
*This flight has now sold out and the waitlist is closed.