Yvonne Verstandig is Co-Founder and Head of Leisure at Executive Edge Travel, and she has never met an adventure she didn't like. One of her recent exploits was a trip to Norway to attend a Pure Pursuits intensive leadership conference. The event fuelled her interest in Norway as a very special travel destination. So much so, she will be taking her first Travel My Way tour to Norway in 2020. So what does Travel My Way mean and how will Norway stack up as a luxury destination? Scott Podmore talks to Yvonne about this exciting new travel experience.
"If they have a passion for travelling to special places, getting off the beaten track and discovering something new and remarkable, they will love this tour." ~ Yvonne Verstandig (Co-Founder & Head of Leisure, Executive Edge Travel)
Q:  Yvonne, we're interested to know what you mean by Travel My Way.
A:  "I believe more and more people are wanting a complete experience, one that takes them further than sightseeing and the usual luxury hotels. In a nutshell it means being open to adventures, to more immersive encounters with the country and its people. This is the way I love to travel and I want to share it."
Q: So why Norway?
A: "I was there in 2018 and was totally blown away by the beauty of the region we travelled through. Everywhere I turned there was another stunning vista. I also love that Norway has so much adventure to offer. My first trip early this year was exhilarating. I arrived home so elated from the experience and I think a lot of people will feel the same after what promises to be a very memorable trip. Even those who've been there and done that, haven't done this."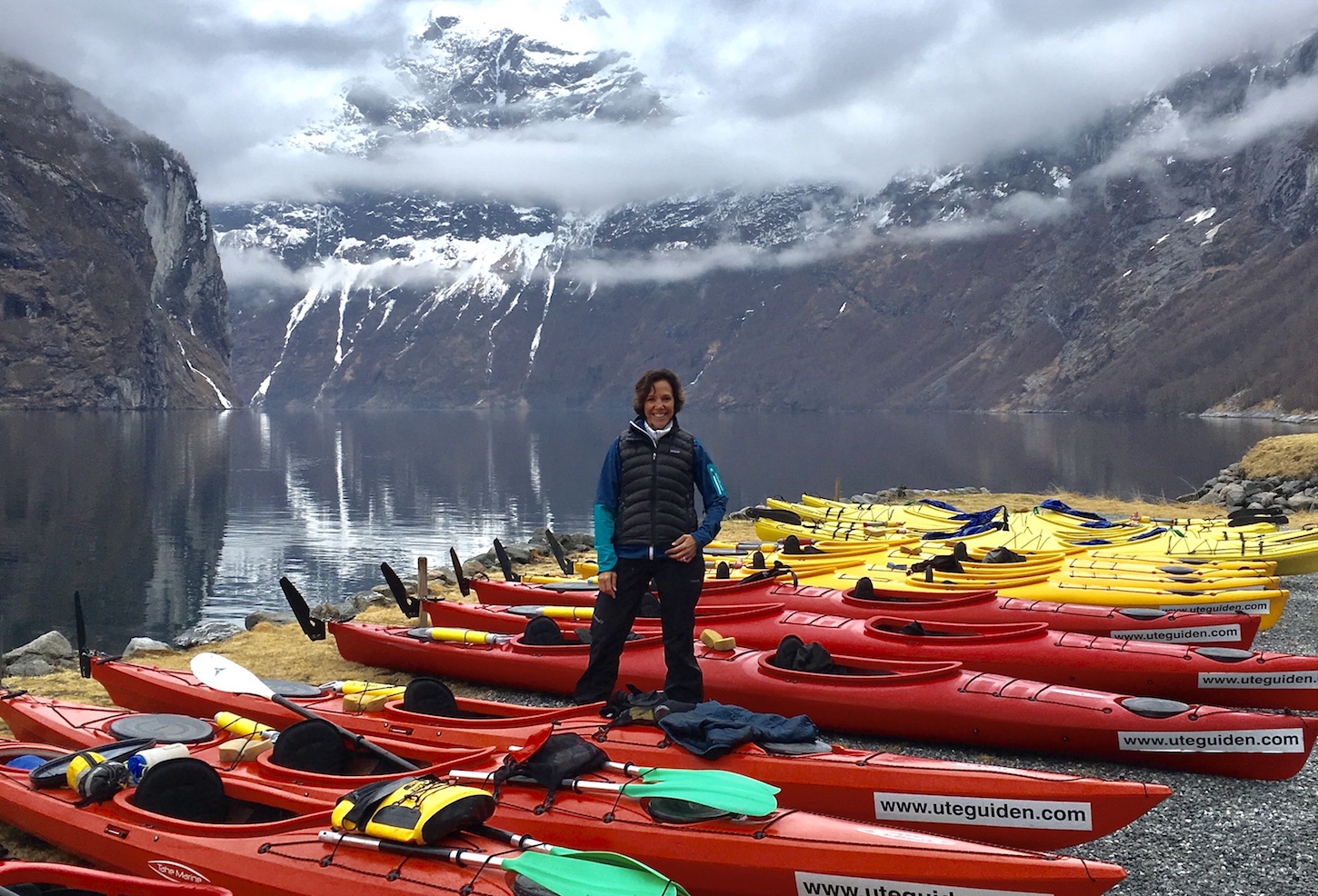 Q: You mentioned luxury hotels. Will the accommodation be first class?
A: "Most definitely, but a more intimate version of first class. We will be staying in a series of family owned luxury lodges in one of the most spectacular regions of Norway. Each property with their own personality and in a unique setting."
Q: You are quite the adventurer. Will this tour be built around some serious outdoor exertions?
A: "Not at all. Travelling my way is not just about adventure. We will also enjoy beautiful food and wine, plenty of varied activities in the region and will get to know the local community and understand their culture.  It goes without saying, that I have included some fabulous outdoor adventures as we are heading to Norway which resonates with the great outdoors. The activities in this trip are some of my key travel loves so naturally they have been included, but I will be catering to all fitness levels."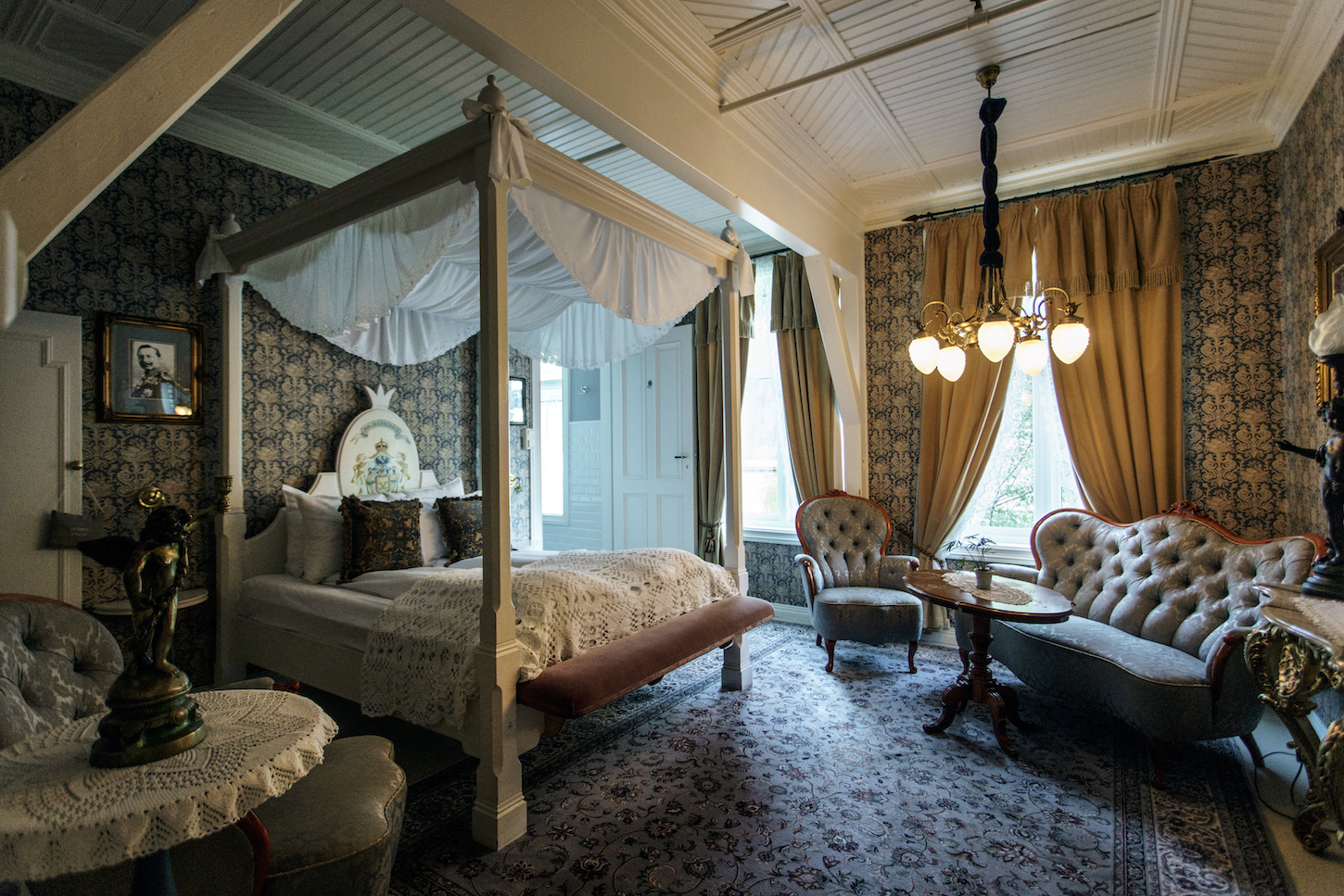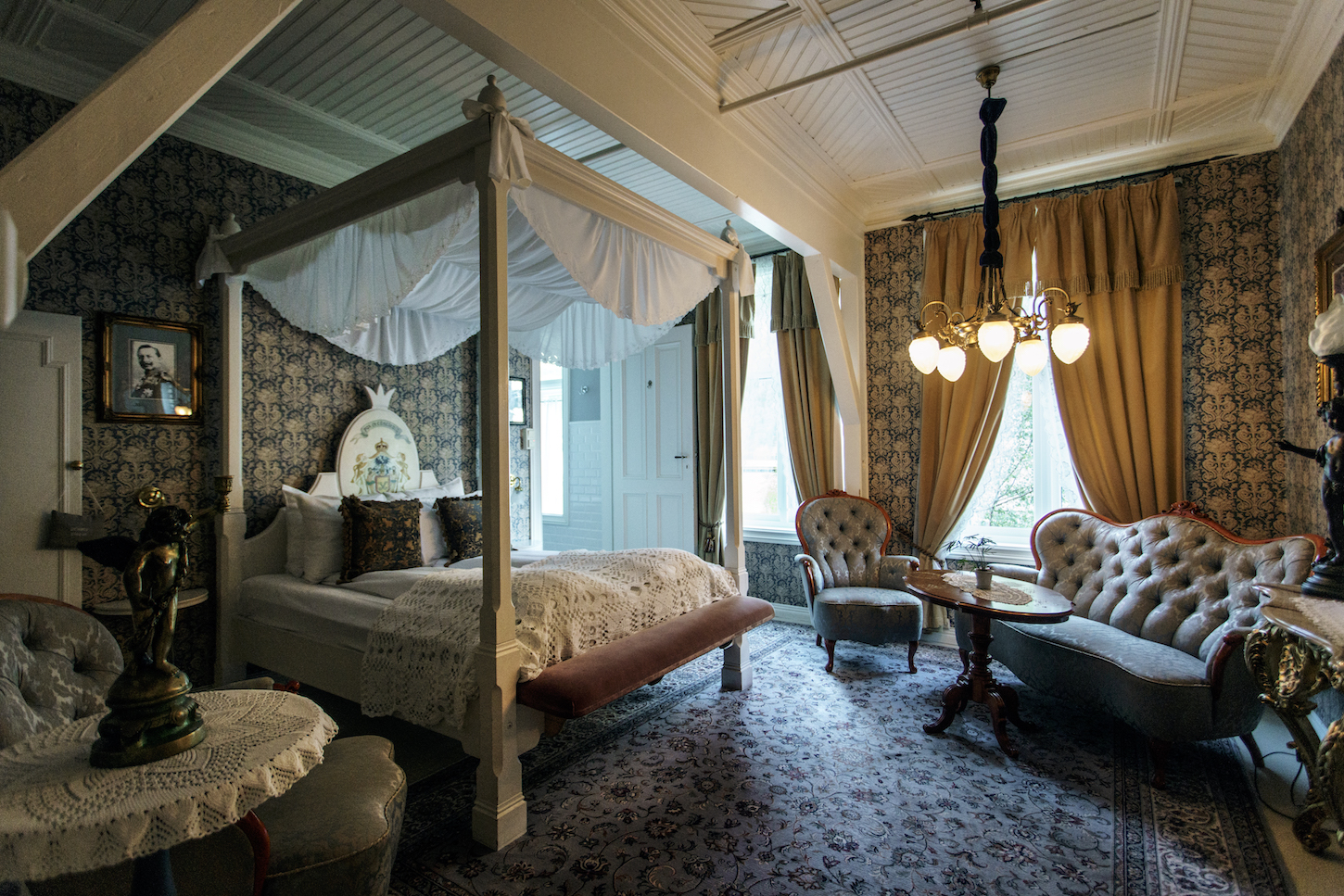 Stunning luxury accommodation: Hotel Union Øye in Norway. Photo: Jonas Bendiksen
Q: Have you ever left your comfort zone? Do you even have one?
A: "Ha. Of course. In fact my trip to Norway lifted me right out of it when we went camping in the snow. I NEVER go camping. Never entertain the idea of it but there I was – and it was seriously amazing. This is what I hope to share with my fellow travelers…let them go beyond their own comfort zone as this is the most rewarding thing to experience."
Q: So will people need a lot of energy to travel your way to Norway?
A: "I think passion more than energy. If they have a passion for travelling to special places, getting off the beaten track and discovering something new and remarkable, they will love this tour."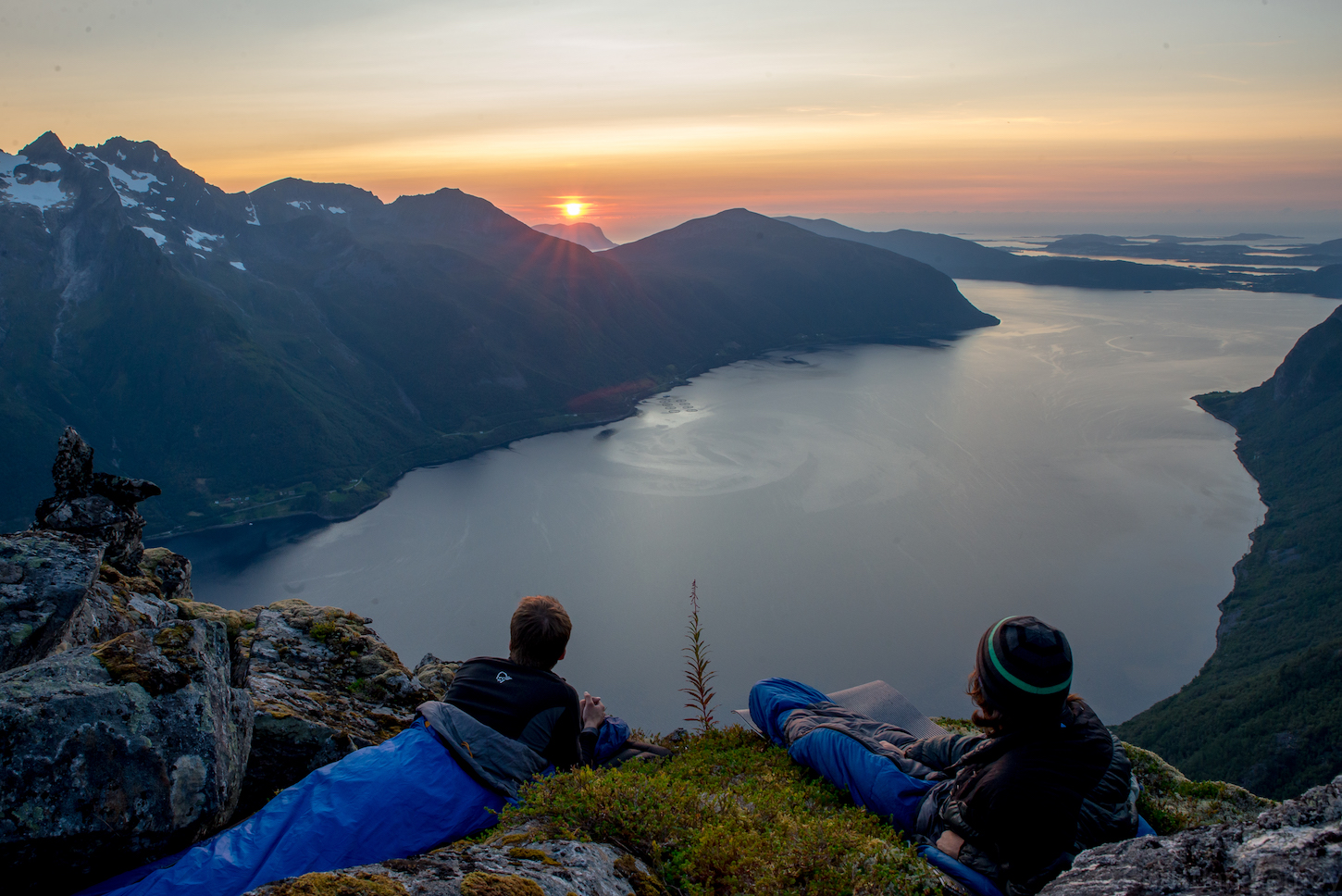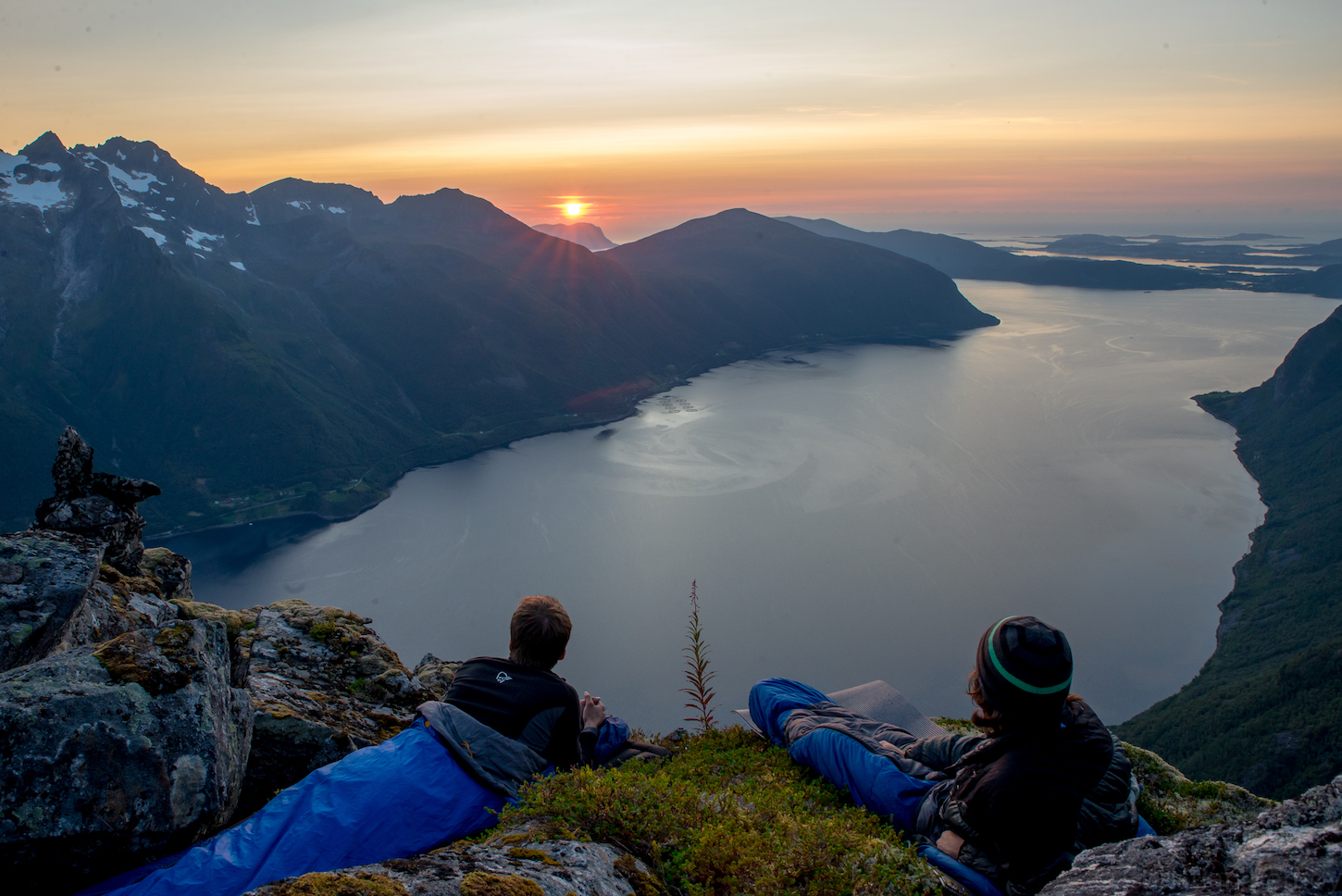 In touch with nature: Room with a view in Norway. Photo: Christian Remoy
Q: So what is the advantage of people travelling with you to Norway?
A: "Travel My Way will always only cater to small groups.  On this trip to Norway we will keep it to a maximum of 12 people. My way to Norway will be include some seriously WOW experiences that people would not access if travelling on their own. I want people to see this destination the way I do…experience it completely, the way I do and come away feeling exhilarated the way I do every time I travel.
Executive Edge Travel is a globally renowned leader for booking luxury travel experiences/properties.
To book contact your Executive Edge Travel Designer on 03 9519 7777 or email leisure@executiveedge.com.au