While many Australians are still enjoying summer holidays, loads of business travellers have dusted off their briefcases and overnight bags as they return to work this week. For many, that means regional trips throughout Australia, something which has been a focus for Qantas as the red roo in the sky ramps up regional routes and capacity on certain flights in 2019. Some of these include Sydney to Bendigo (at the end of March), and more throughout the Queensland network such as Cairns, Townsville and the Sunshine Coast. With the corporate traveller in mind, we dig up some travel tips on five popular regional destinations and present some quality hotels, eateries and attractions for those business travellers who luck in with a little down time during their regional stay.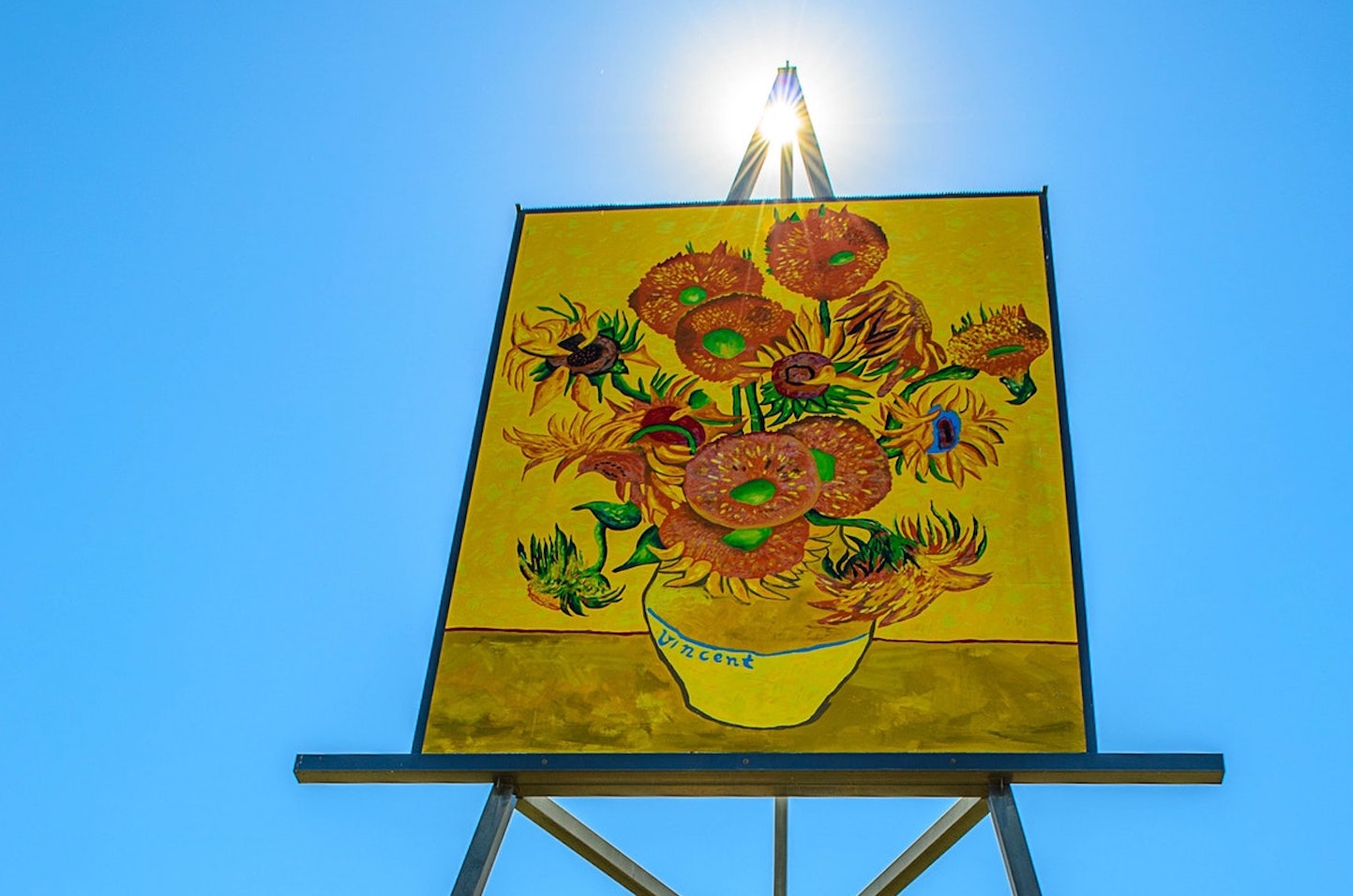 Emerald
The hub of  Queensland's Central Highlands and gateway to sapphire country.
Sleep… Emerald Maraboon Motor Inn
When in Emerald for business, the mighty "Maraboon" Motor Inn is the place to stay right in the heart of town.  A four star charmer in Queensland's Central Highlands region, it's renowned for its superb customer service and cleanliness. Throw in high speed Wi-Fi, large desks and kitchenettes in the rooms and it's ideal for business travellers. And, of course, Oreo cookies are supplied! Emerald Maraboon Motor Inn is right in the thick of Emerald's action, including cinemas, eateries and nearby pub.

Eat… The Capricorn Restaurant
The Capricorn is as fancy as it gets in Emerald and is a solid all rounder whether you want to step it up for a lunch or dinner with something more formal in the five star dining room or a more relaxed tapas style experience in the cocktail bar. There's a variety of areas to choose from, including a great outdoor garden patio setting, and the food is modern Australia cuisine with some "worldly influences".
See… Van Gogh's Sunflower Painting (Extra Large)
Emerald is forever known as the gateway to the largest sapphire fields in the Southern Hemisphere, but it was also once known as a prolific sunflower producer and that explains why the town is now home to the world's biggest Van Gogh sunflower painting. The 25-metre high masterpiece is set on an easel in Morton Park in Clermont Street. That's a little boring for you? Then pop out to the gold club for 18 holes, visit the local art gallery or discover the township's historic railway station.
TOOWOOMBA IS HOME TO THE NEW QANTAS PILOT ACADEMY
Qantas is Australia's largest regional airline flying more than 6 million passengers each year? Many businesses, whose team members fly often to regional Australia, benefit from smart usage of frequent flyer business rewards programs.
Alice Springs
The heartbeat of the Red Centre in Central Australia
Sleep… Quest Alice Springs
Serviced apartment style accommodation suits a lot of corporate travellers and Quest ticks the boxes in "the Alice". Quest Alice Springs is a hop, skip and jump from Lasseters Casino, Alice Springs Convention Centre and Golf Course, and is about a kilometre from the CBD while Anzac Hill is only 2km from the hotel if you're looking for a walk with a view. Accommodation here ranges from studio apartments up to three bedroom apartments for business colleagues or family wanting to stay together.

Eat… Lasseters
Lasseters is considered the hub of entertainment in Alice Springs with its four restaurants, vibrant bars, sports theatre, and pool-side cafe, so the choices are in abundance here. For premium dining you can't go past Tali and its blend of modern Australian and French flavours while The Juicy Rump for a more casual hearty meal from the grill washed down with some refreshements.
See… Field of Light Uluru
The Field of Light art installation by internationally acclaimed artist Bruce Munro is a global phenomenon and is in place until the end of 2020 so you have plenty of time to experience it. More than 50,000 slender stems crowned with frosted glass spheres blooms as darkness falls over Australia's spiritual heartland. Check out this online brochure and choose from a variety of ways you can experience it.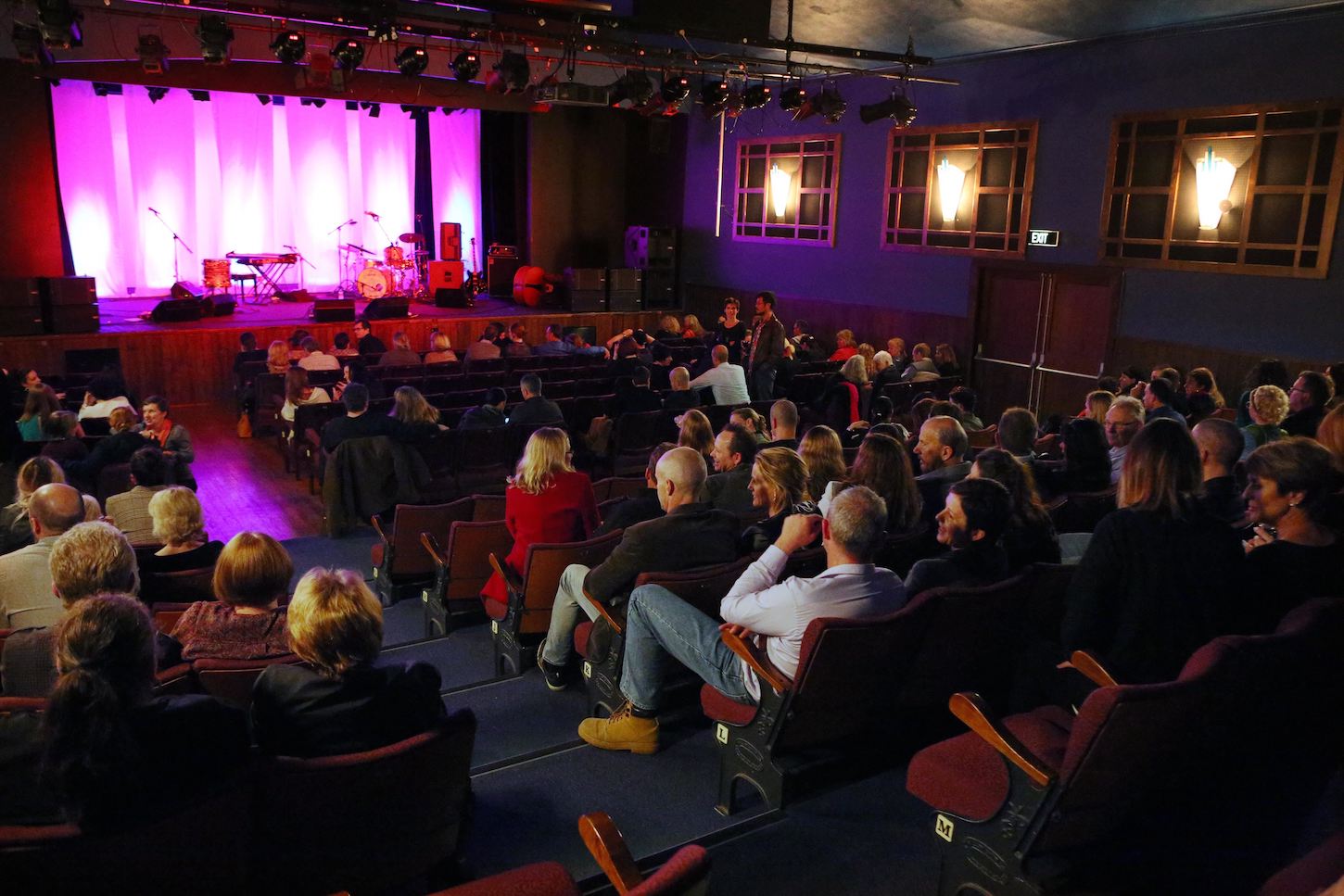 Coffs Harbour
North coast NSW city with big beaches, hinterland and coastal charms

Sleep… Pacific Bay Resort
Pacific Bay Resort is a gem for a business stay or family holiday, perched between the Pacific Ocean and nearby hinterland rainforests of the Coffs Coast. From standard rooms to recently renovated deluxe suites, the Pacific Bay Resort also has the perfect treats to accompany a busy day of meetings: a 9-hole golf course, day spa and resort pools. It's only 10 minutes drive from the airport and also offers some handy conferencing and events facilities.
Eat… Fiasco Ristorante & Bar
They say Fiasco is a hidden treasure along the Coffs Coast, a hot spot for foodies set in the Jetty precinct and dishing up some incredible Italian cuisine in a relaxed seaside setting. Throw in an award-winning wine list and the hottest wood-fired pizzas in town, and you've found the perfect lunch venue in Coffs Harbour. Fiasco has a season menu and sources fresh produce from Coffs Coast farms, fishermen and suppliers.
See… Jetty Memorial Theatre (pictured)
There's nothing like a unique arts hub in a regional destination. Coffs Harbour's Jetty Memorial Theatre offers a comfortable and intimate auditorium, cosy bar and spacious deck. An annual program covers a range of the performing arts and touring shows incorporating theatre, mime, dance and music are offered under the banner of 'JMT Presents' and the theatre is also the proud home of vibrant and valued community groups who regularly deliver a variety of shows. If you don't have time for this, be sure to pop out to The Forest Sky Pier, a spectacular architectural feature with panoramic views over the Coffs Coast and Hinterland.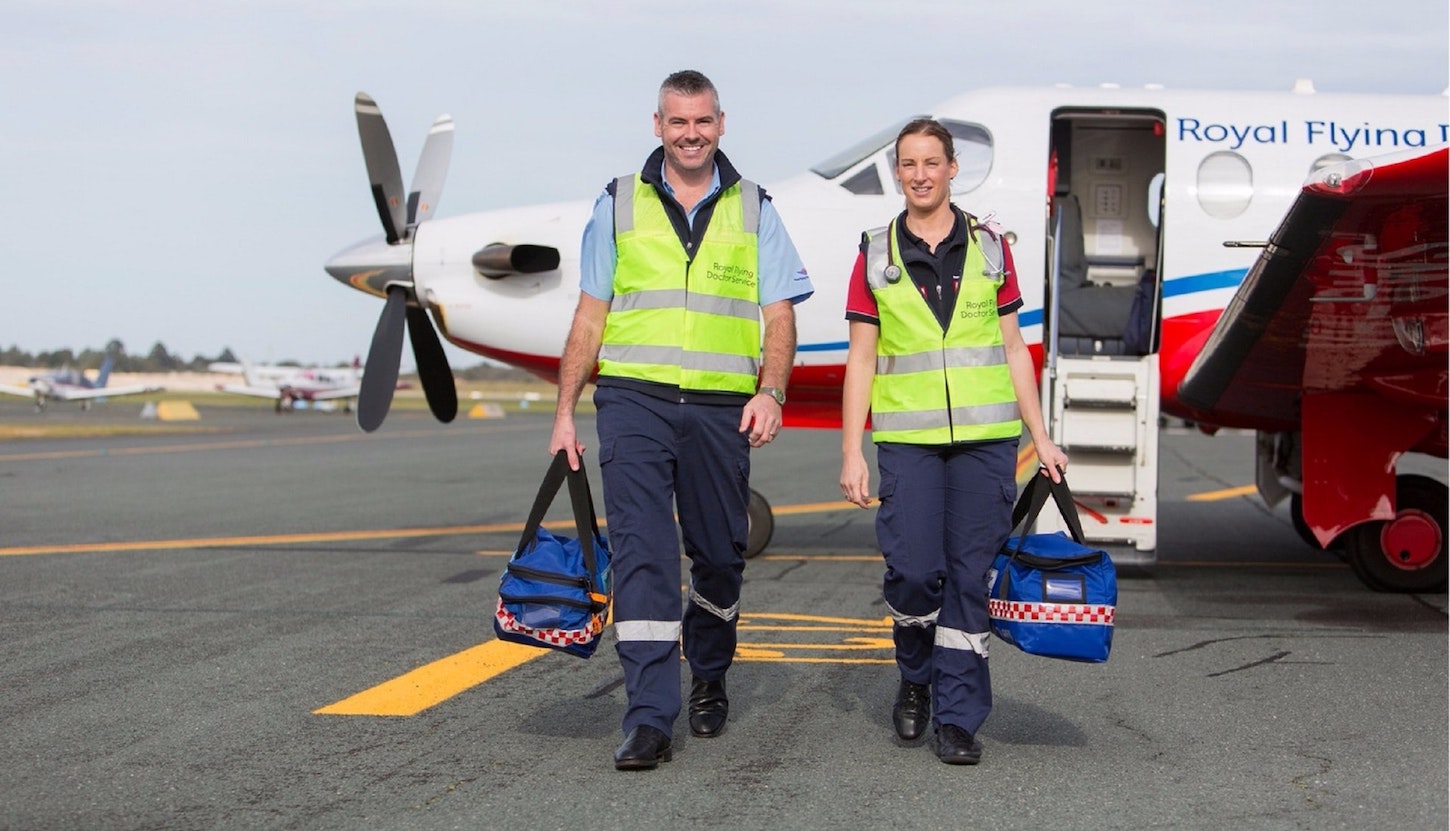 Kalgoorlie
Gold rush central, buzzing bars and Outback delights in the West
Sleep… Rydges Kalgoorlie Resort & Spa
In the biggest city in the Australian Outback nicknamed "Kal", you're spoiled for choice for accommodation, but Rydges Kalgoorlie stands up as a sturdy and reliable option with almost 100 studio, one bedroom and two bedroom rooms, a day spa, indoor and outdoor swimming pool and heated spa, function areas, all day dining options and surrounded by native gardens.
Eat… Sai's Copperbowl
Sai's Cobberbowl in Wilson Street, Kalgoorlie, is a Western Australian institution for it's scrumptious dishes from India and the sub-continent. Vegan friendly, too, along with a few Western menu options. Thali Sundays are a hit.
See… The Royal Flying Doctor Service Kalgoorlie Visitor Centre
This iconic service has a museum and visitor centre at Kalgoorlie-Boulder Airport and offers an insight into the work of one of Australia's legendary organisations. A tour guide will take you on an inspiring journey, beginning with the life of the contemporary 'Flying Doctor', heading back through the chronicles of their history, to the colourful characters of yesteryear. Looking for something more nightlife focused? You can't go past many of Kal's famous old bars where providing you're not offended by the presence of "Skimpies" or "Himpies", then you could enjoy a fun night out.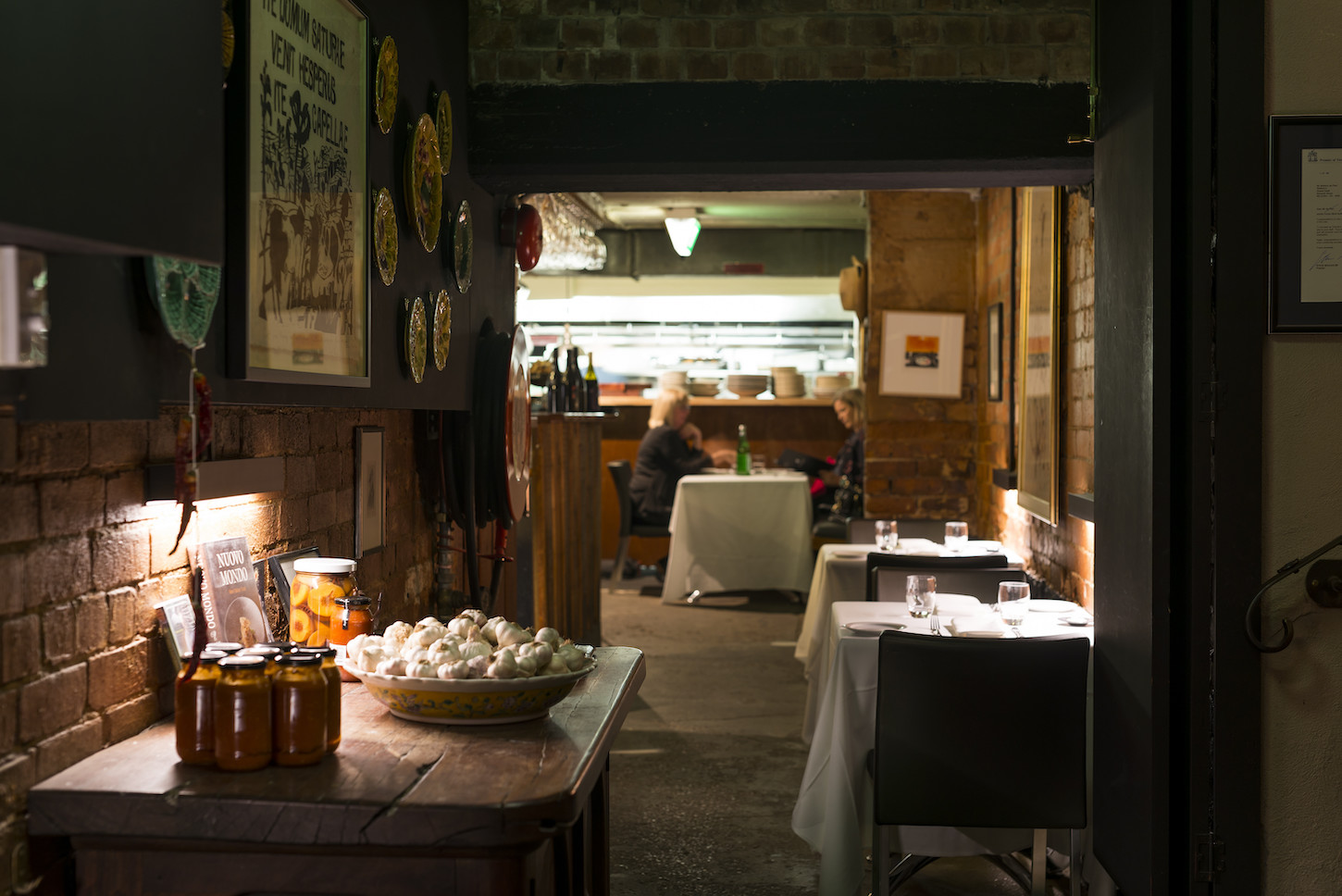 Mildura
A history steeped in river life and food & wine
Sleep… Mercure Hotel Mildura
Mildura gets the best of both worlds, sitting on the doorstep of the Outback but with a history steeped in river life as paddlesteamers still make their way down the mighty Murray River. The Mercure Hotel Mildura is a beautiful mid-scale hotel in Eighth Street close to everything and perfect for business travellers. It freatures more than 60 contemporary rooms and apartments along with an 80 year old heritage façade and tower, swimming pool, restaurant and conferencing facilities for up to 60.
Eat… Stefano's (pictured)
Head down to Langtree Avenue, nicknamed 'Feast Street', one of Victoria's renowned dining strips. Sample a brew at the famous Mildura Brewery or visit Stefano's, the restaurant owned by famous chef Stefano de Pieri, whose cookbooks and television programs made Mildura's culinary reputation. With a chef's hat from the Good Food Guide 2018, a visit to de the iconic Stefano's is a must.
See… Fossey's Ginporium and Distillery
Fossey's Ginporium and Distillery is a journey back in time to discover all things Gin. Join in the experience by meeting Stanley the Still, the resident Gin Soaked Distiller and the Master Giventor and allow them to take you on a wondrous journey of the Gin Distilling process. Sit back and enjoy a Tasting Paddle, Gin & Tonic or other choices in the stocked bar.