TRAVEL technology is on a J-curve. One minute you're reading a travel guide, the next you've donned some Virtual Reality goggles researching that very destination you wish to explore in a Clayton's kind of way (you're there, but you're not really there).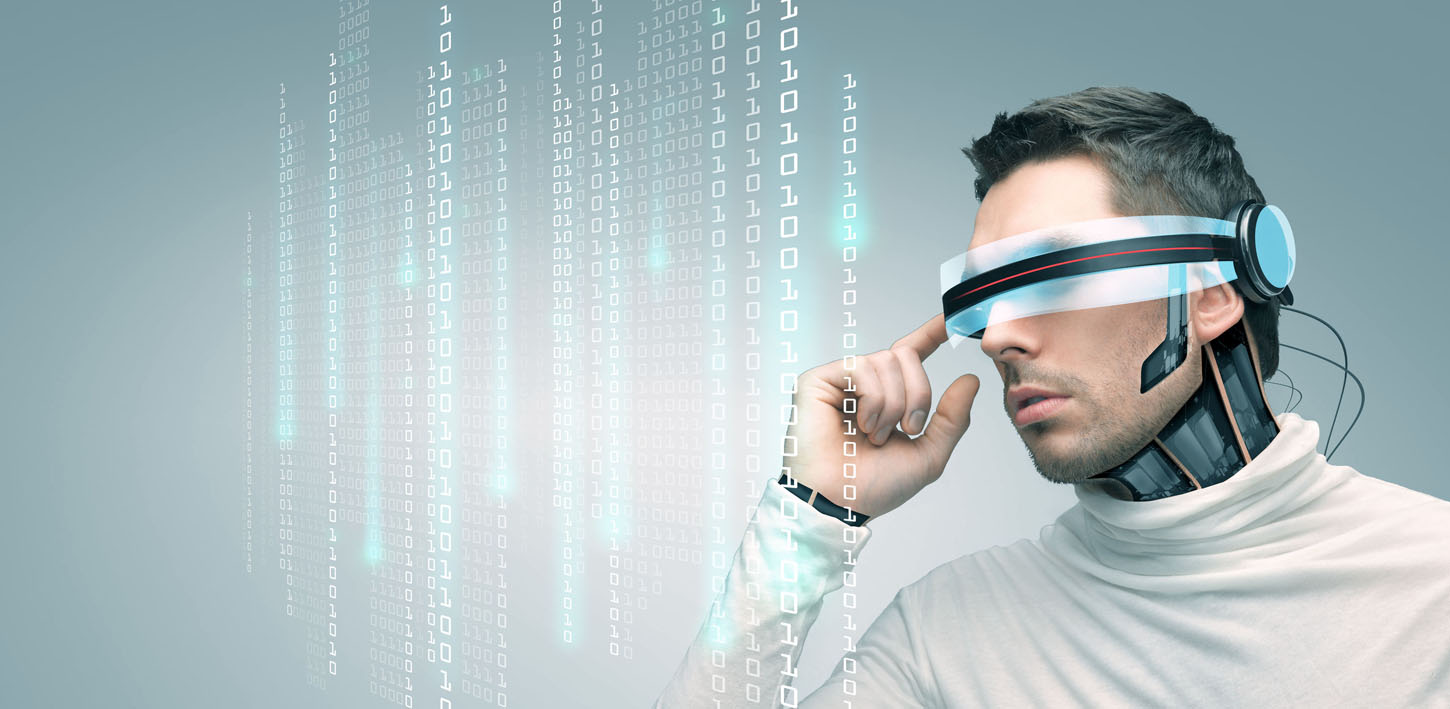 One thing is certain, the world of travel apps is a hive of activity but we don't always have time to find them. So I've done it for you to help with your business travel. Try these applications that help make for smoother travel experiences and general efficiency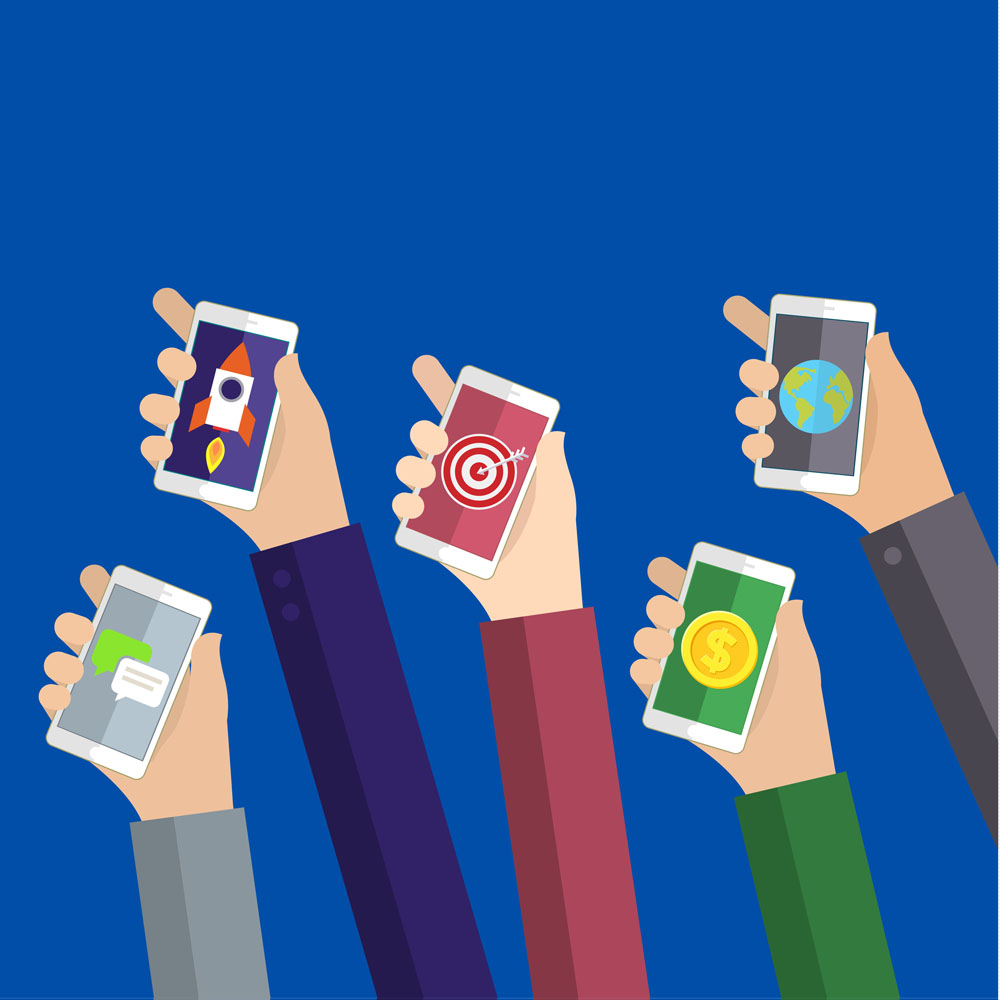 TripCase
Travelling for business can be exciting or mundane, depending on how often you're in the air. One app that is a must for all travellers is TripCase. This app is your travelling executive assistant, giving you live updates with gate changes, on time departures and directions to your hotel.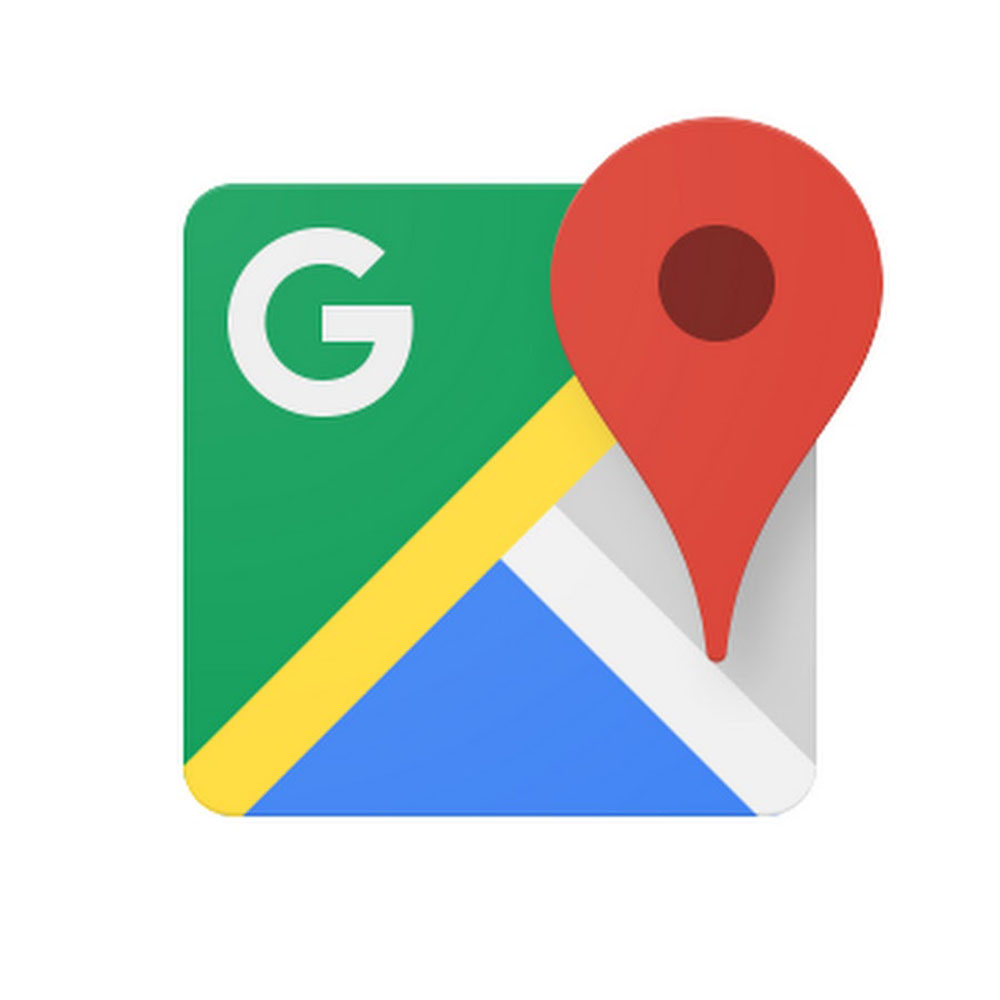 Google maps
Might sound like a basic one, however navigating your way around a foreign city can be confusing and stressful if you're rushing for a meeting. You want to be able to plan your trip to make sure you're not doing a pitch while still gasping for air.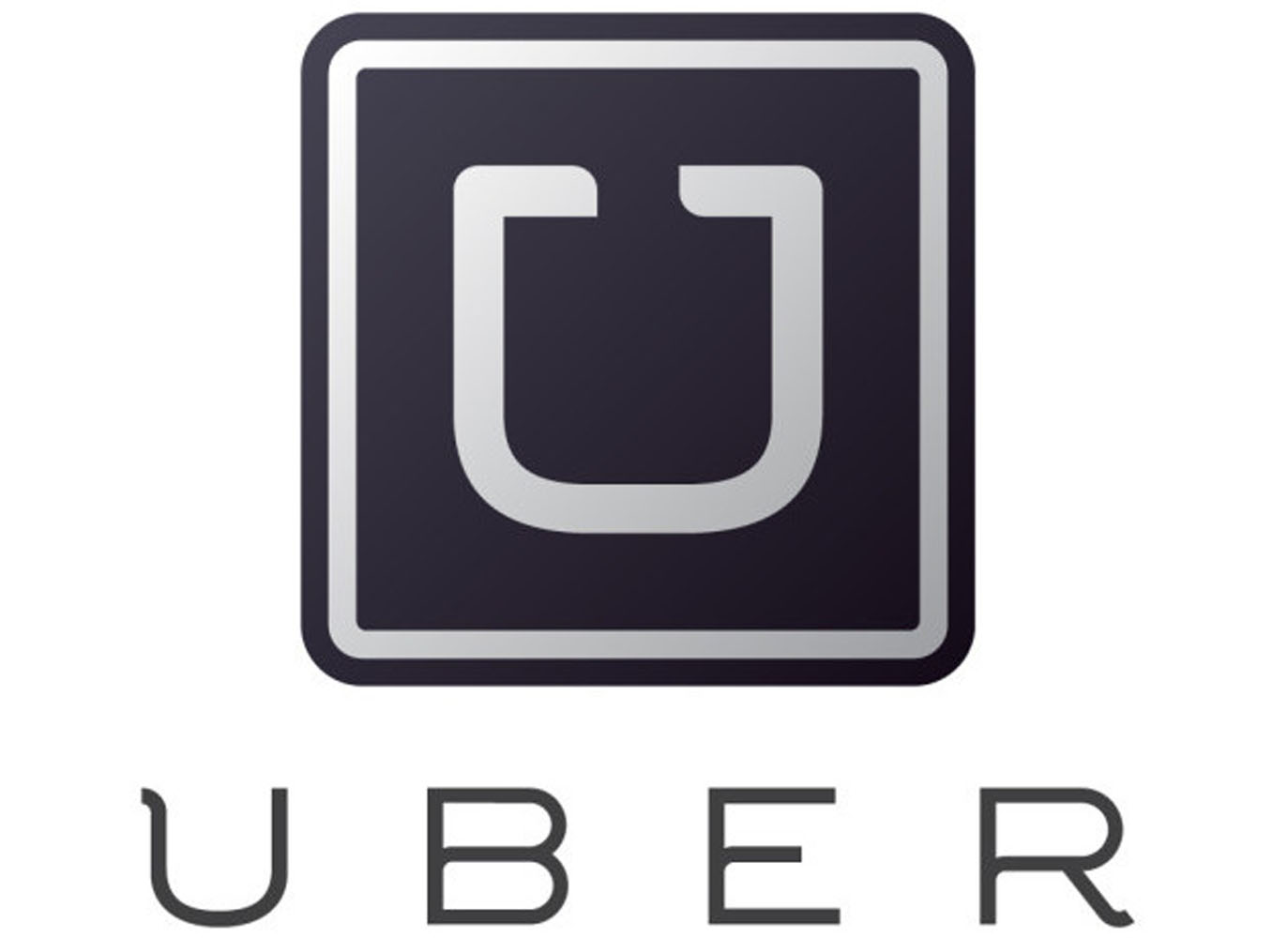 Uber for business
Uber is here to stay, that's a given. While some may not agree with the model, the simple fact is it works. It's convenient and has the ability to set up a chargeback facility to your company. This means no more missing taxis receipts or being out of pocket mid trip.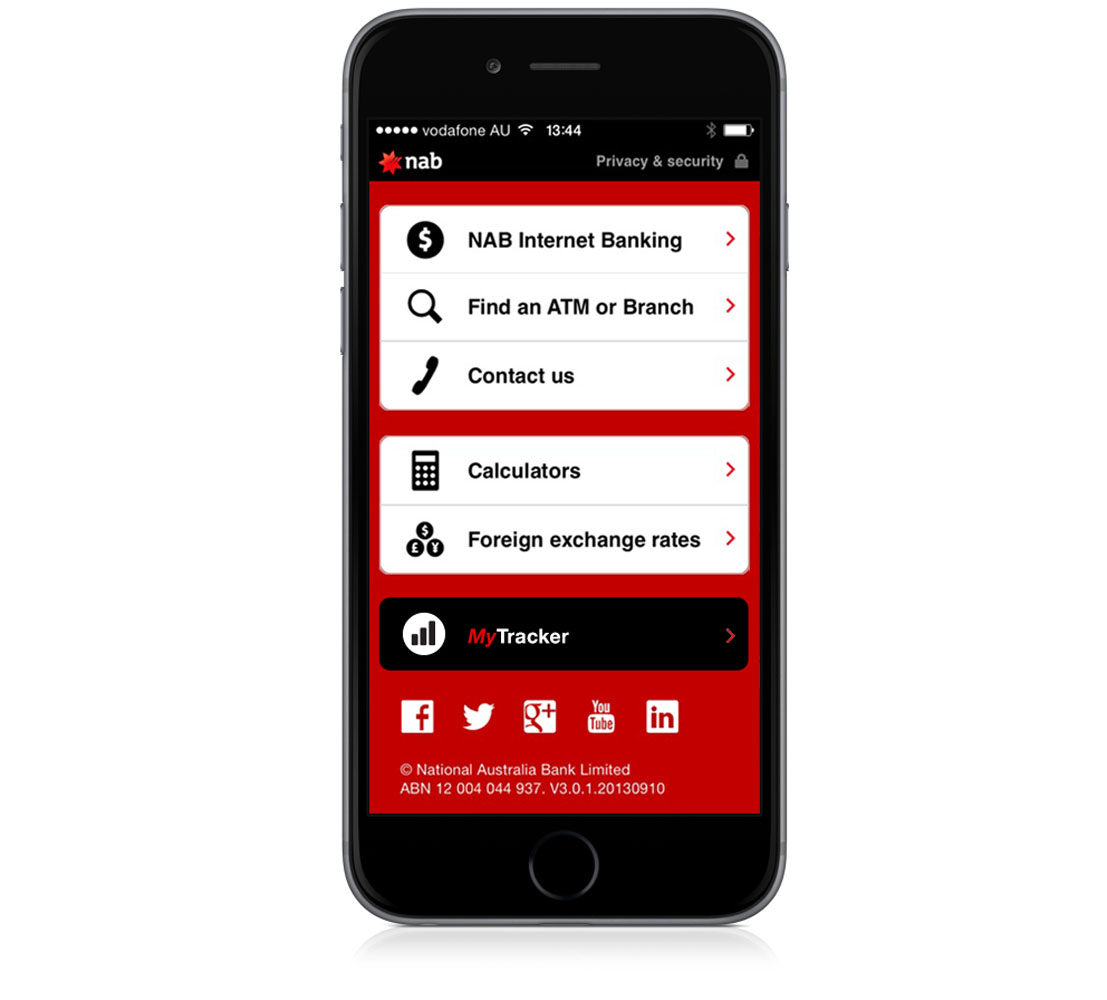 Banking apps
If you're like most business travellers, you are paying for most of your trip on your personal card and claiming it back upon your return. To avoid your card declining when you order that extra dessert, make sure you know how much is left on that credit card so it doesn't decline in front of your colleagues and clients. And that's merely scratching the surface regarding the benefits of having a bank app on your smartphone.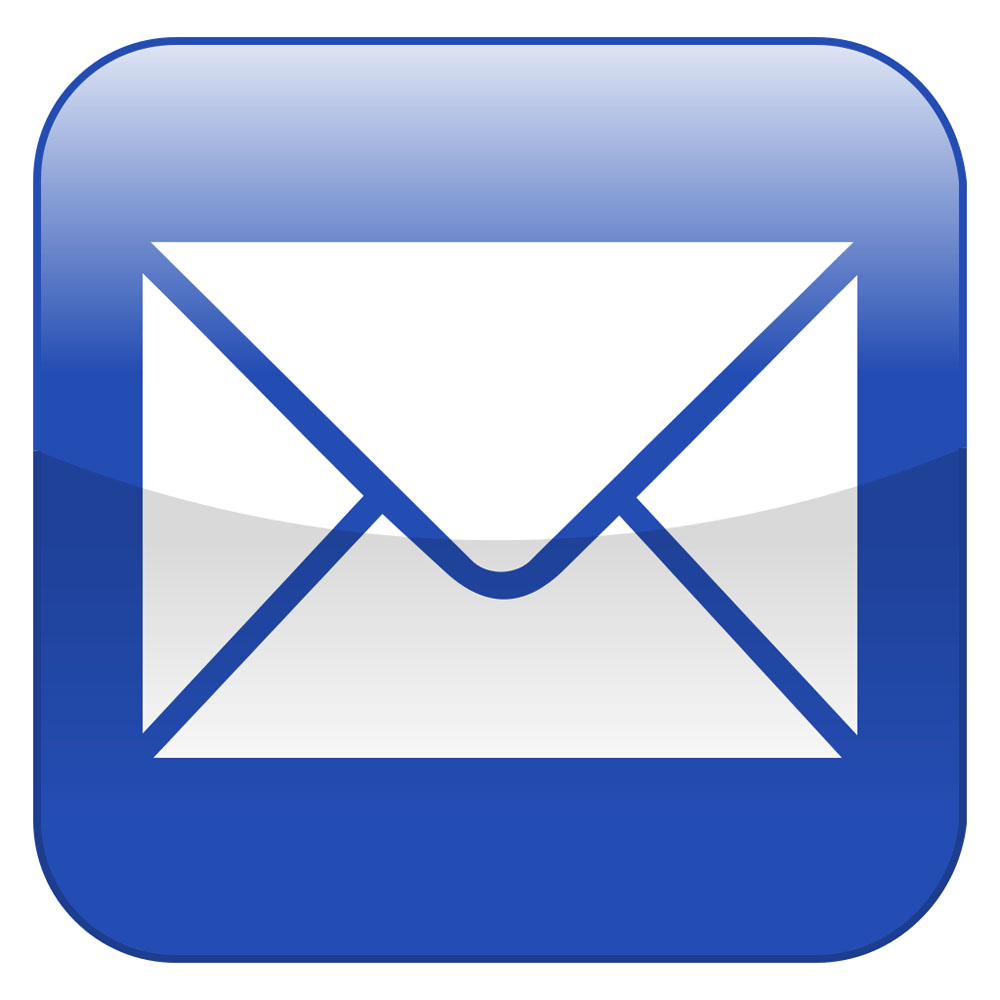 Email
Whilst there is a growing concern of creating a 'Zombie apocalypse' with everyone walking with their heads down at their phone, the simple fact is we are in a digital world. If you are not staying on top of your work emails mid trip, you will often find it extremely hard to catch up upon your return or miss out on that crucial email that may have related to a sale.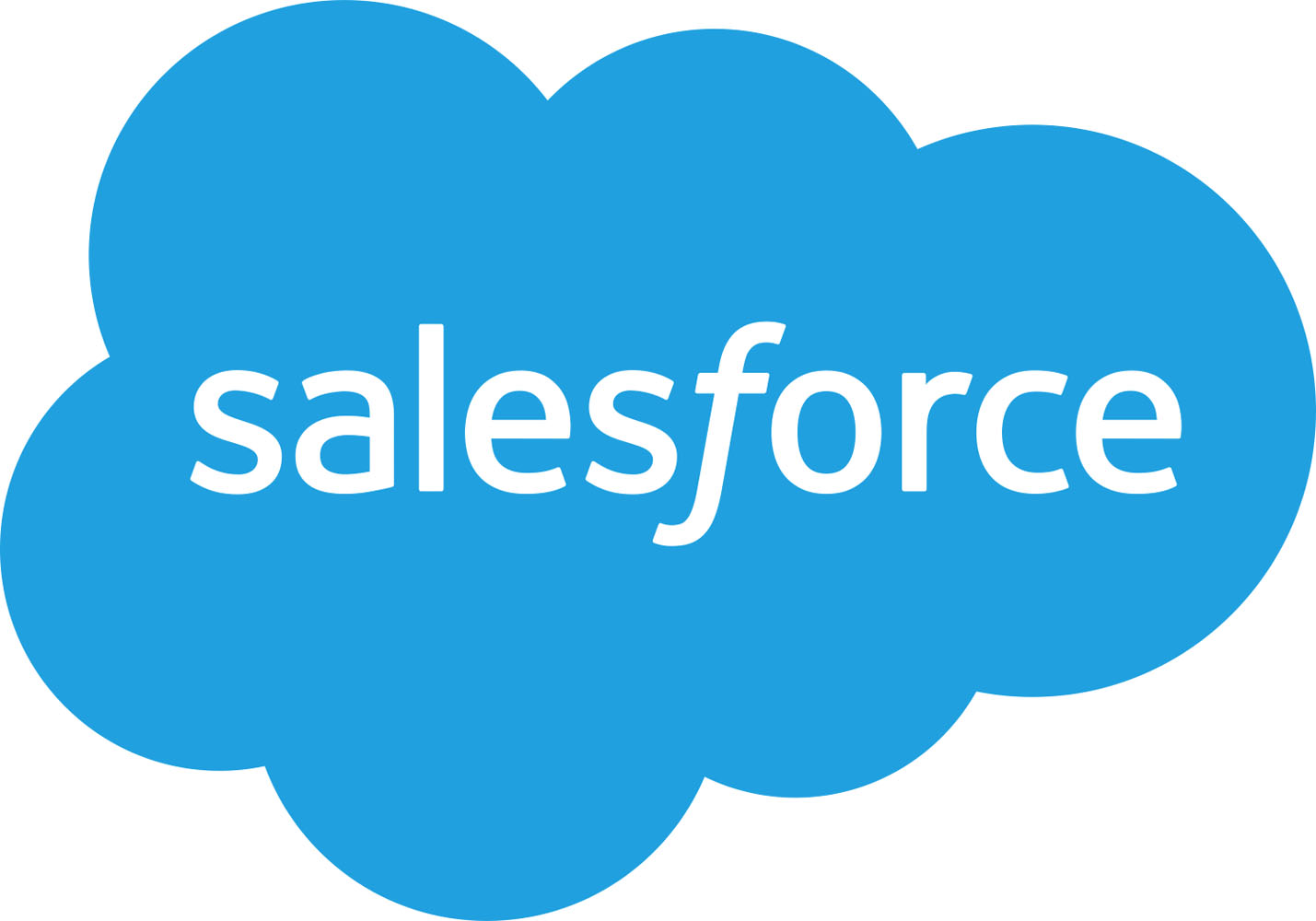 Notepad / CRM tool
How much time do you waste by writing hand written notes, only to lock out an hour or so upon your return to enter them into your CRM tool. By using either the CRM app like Salesforce or your notepad which allows you to save the notes straight. It also eliminates the "Was I drunk when I wrote this?" scenario of not being able to read your hand writing.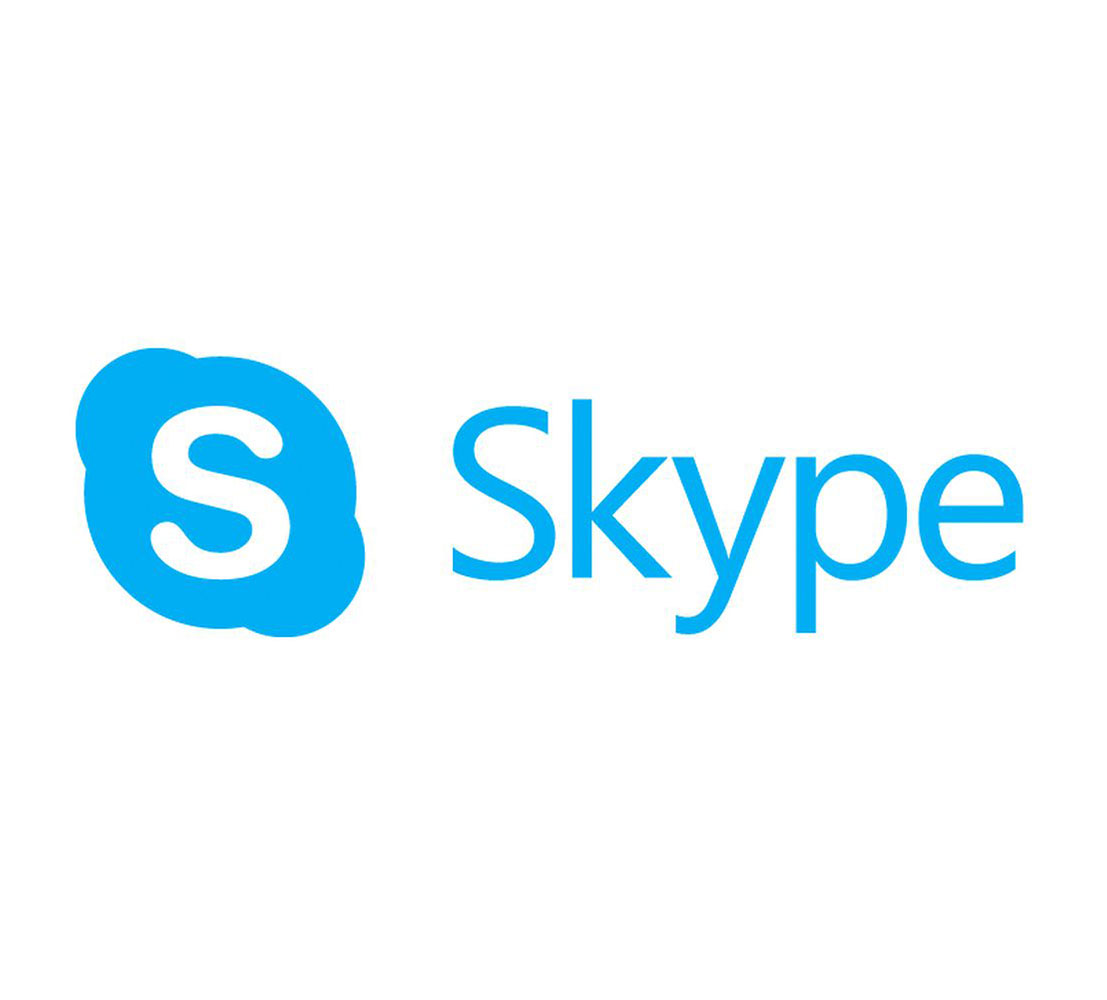 Skype
You may be excited about being away for business travel, however you will still be missing your family and friends back home. Make sure you have the ability to stay in touch with them anywhere in the world without needing a second mortgage for the phone bill.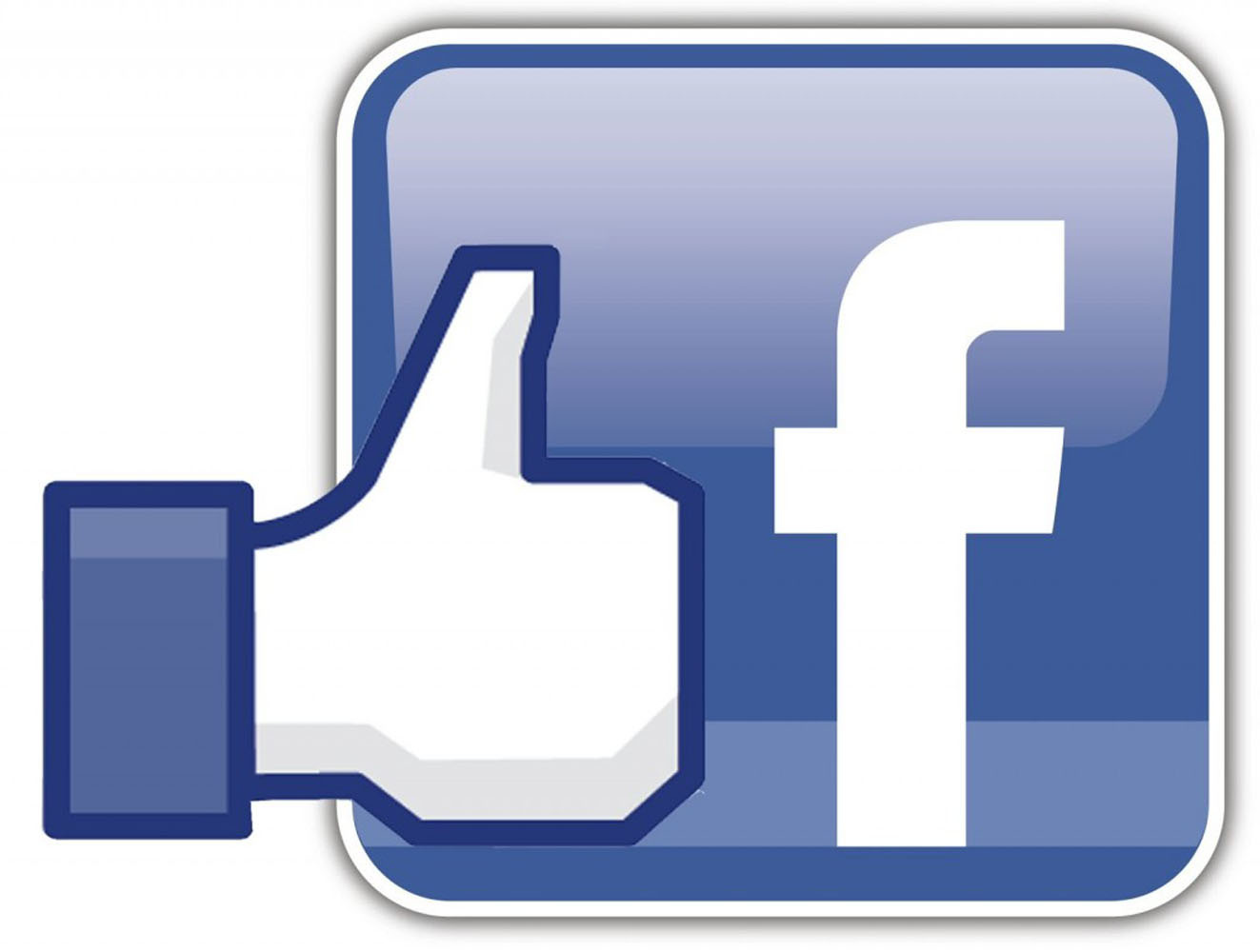 Facebook
Staying in touch when you're not there. This might not be your typical business travelling APP, however if you don't have the ability to stay in touch with friends, it will begin to impact your mood and feeling distant. There is nothing wrong with gloating about where you are staying either. Business travel is hard, so try not to take all the fun out of it.
The leaders in corporate travel management for flights, accommodation and car rental