Looking for the latest and greatest in handy travel gadgets and gear? We dig up some little travel helpers for you to consider, including a Minipresso coffee gem, cool headphones, some earplugs to help with noise and cabin pressure, a Bluetooth padlock for your luggage and an incredibly sturdy backback.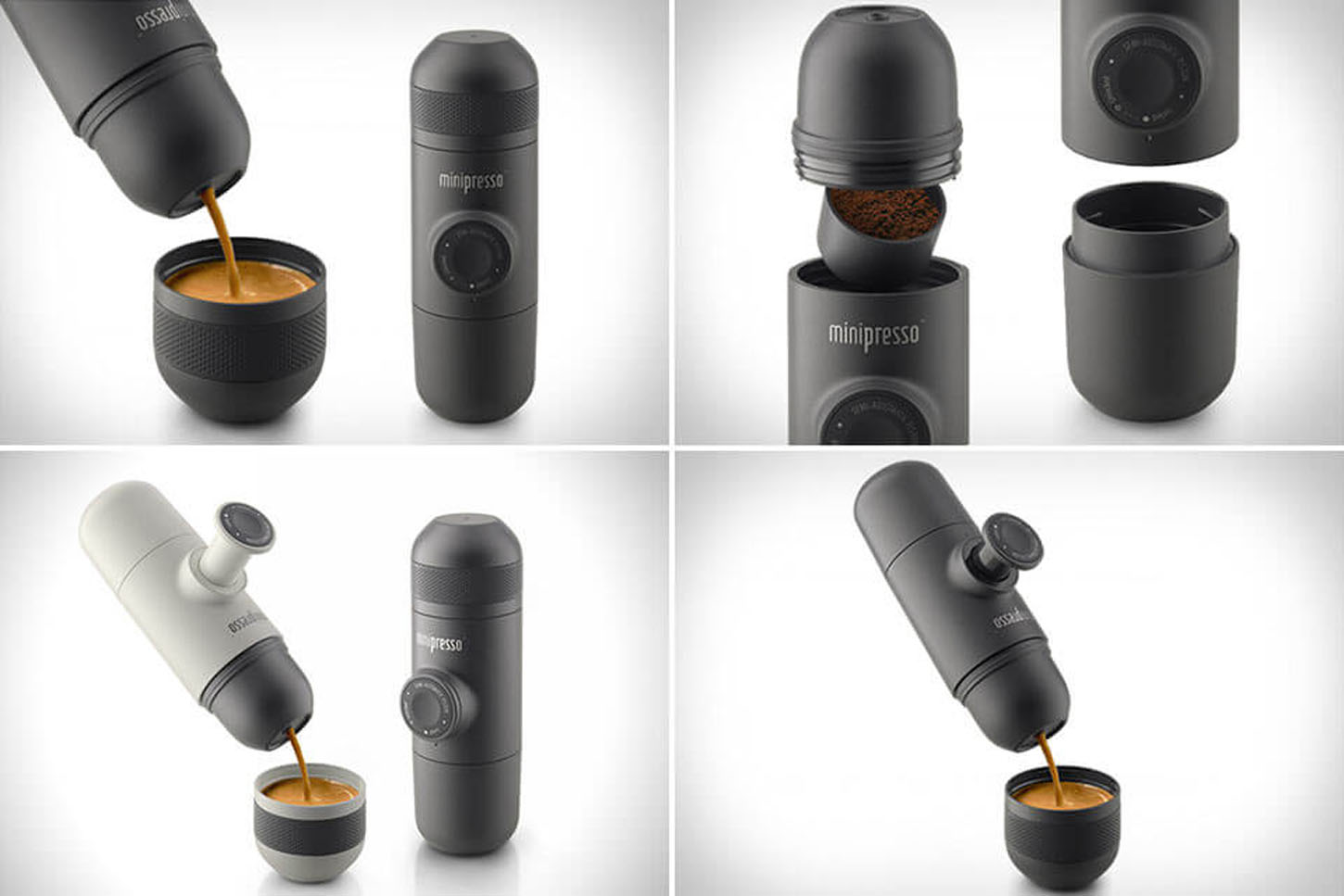 MiniPresso
RRP ($79.95) www.alternativebrewing.com.au
The team behind Wacaco have come up with a nifty travel gadget for those morning coffee cravings when travelling on the road. All hail the hand-held Minipresso that works with ground coffee or even capsules if you have them. Just add water. With little effort, Minipresso helps you prepare amazing espresso shots, with a quality close to traditional machine espresso that brings your favourite barista so much kudos. It's compact and lightweight: Doesn't matter if you're going away for few hours or a fortnight, space and weight are major factors when you select your travel equipment.
Minipresso has been designed to be the smallest, lightest and most versatile handheld espresso machine. It contains an ingenious core, the semi-automatic piston. Unlock it from its carrying position and press it at will to control the amount of extracted coffee. Minipresso doesn't require compressed air, N2O cartridges or electricity for its operation. It's completely hand operated.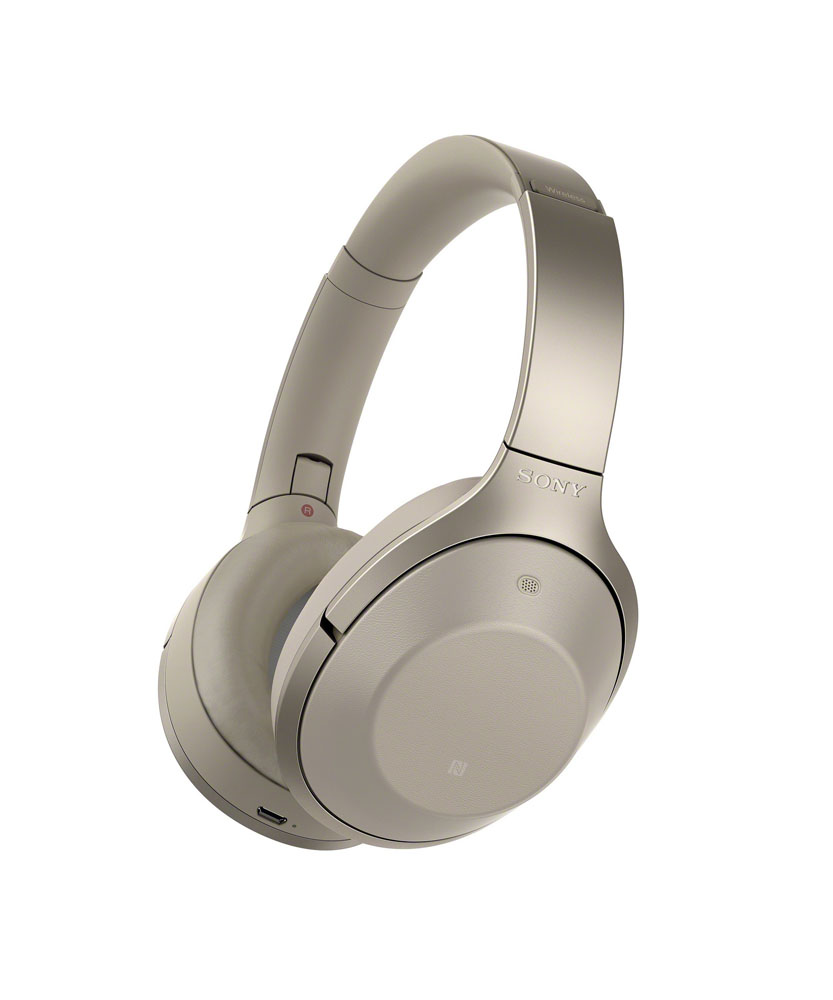 Sony MDR-1000X
RRP ($699.95) www.sony.com.au
Sony has unleashed this beast on the headphone front with these super noise cancelling cans. EVERY traveller can't live without a decent pair of noise cancelling cans and Sony's clearly been on a mission to prove its name should be stamped alongside (or in front of) Bose for some inflight bliss for the ears. These babies have microphones not only on the outside of the headphones to measure ambient noise, but inside to factor in the shape of your head and ears, and whether you wear glasses.
Sony has trademarked this feature, calling it the Sense Engine, and the company says it tailors the noise-canceling individually to you. You can also choose alternate settings that allow more ambient noise to seep in or even filter out everything but voices so you can hear announcements in airports while listening to music. Another cool feature is the ability to muffle your music and let the outside world in by simply holding your hand over the right ear cup, where the touch controls are located. Once you finish talking to someone, you remove your hand and the music resumes playing at its previous volume and the noise cancellation kicks back in.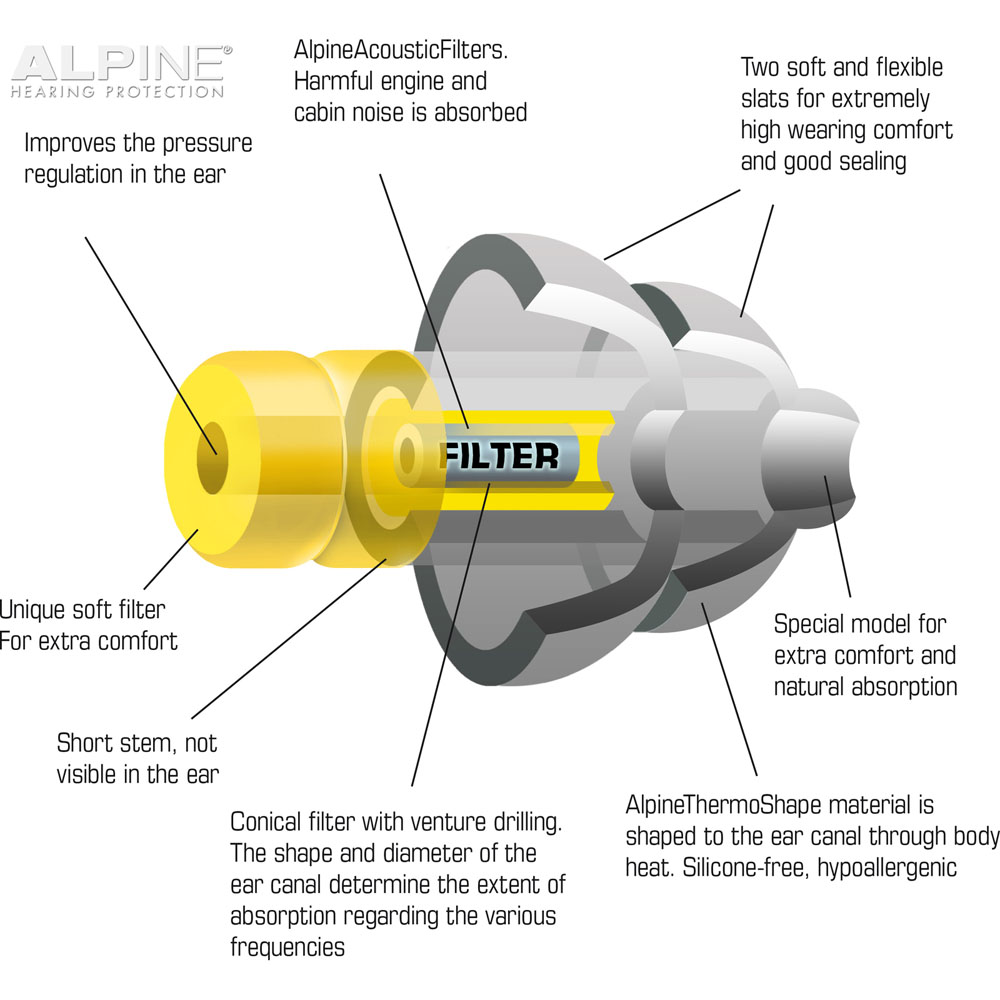 Alpine FlyFit Reusable Earplugs
RRP ($29.95) www.globaltravelproducts.com.au
Nothing worse than those air pressure changes during landing and take-off and those annoying background noises on long-haul flights. But these FlyFit noise and pressure-reducing earplugs are the perfect solution.
FlyFit includes acoustic filters, which regulate uncomfortable pressure on the eardrums during takeoff and landing andact as a valve that balances the pressure between the outside world and the mid ear, to give your ears time to adapt to the differences in pressure in the air. These filters also absorb ambient noise, so you can have a relaxed start to your trip. Made from a special thermoplastic material developed by Alpine, these earplugs mold to the shape of your ear, so you'll always have a perfect fit (not recommended for children under 10).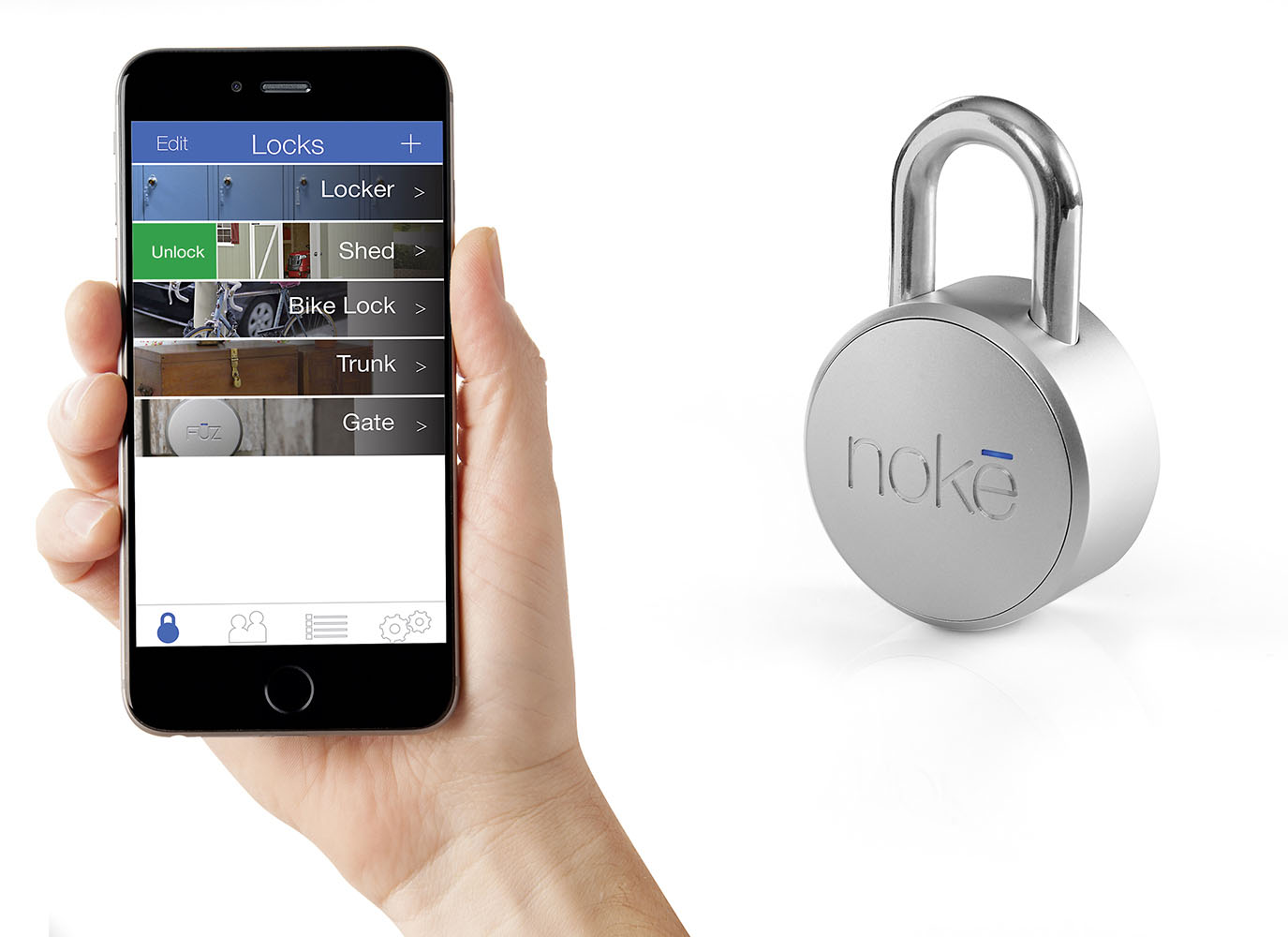 Noke Bluetooth padlock
RRP US$79.99 www.noke.com
Who wants to fiddle around with – and maybe even lose – those tiny keys for your luggage padlocks? Noke (pronounced "no key") has served up the world's first Bluetooth padlock which works with a simple app on your smartphone.
The padlock opens and closes with a simple swipe of your finger. Better still, you can even share access to locked items with others by setting timeframes and duration of access if you really want to get fussy. But what if you lose your smartphone, I hear you ask? No probs. Noke allows you to make a custom access code to open the padlock manually.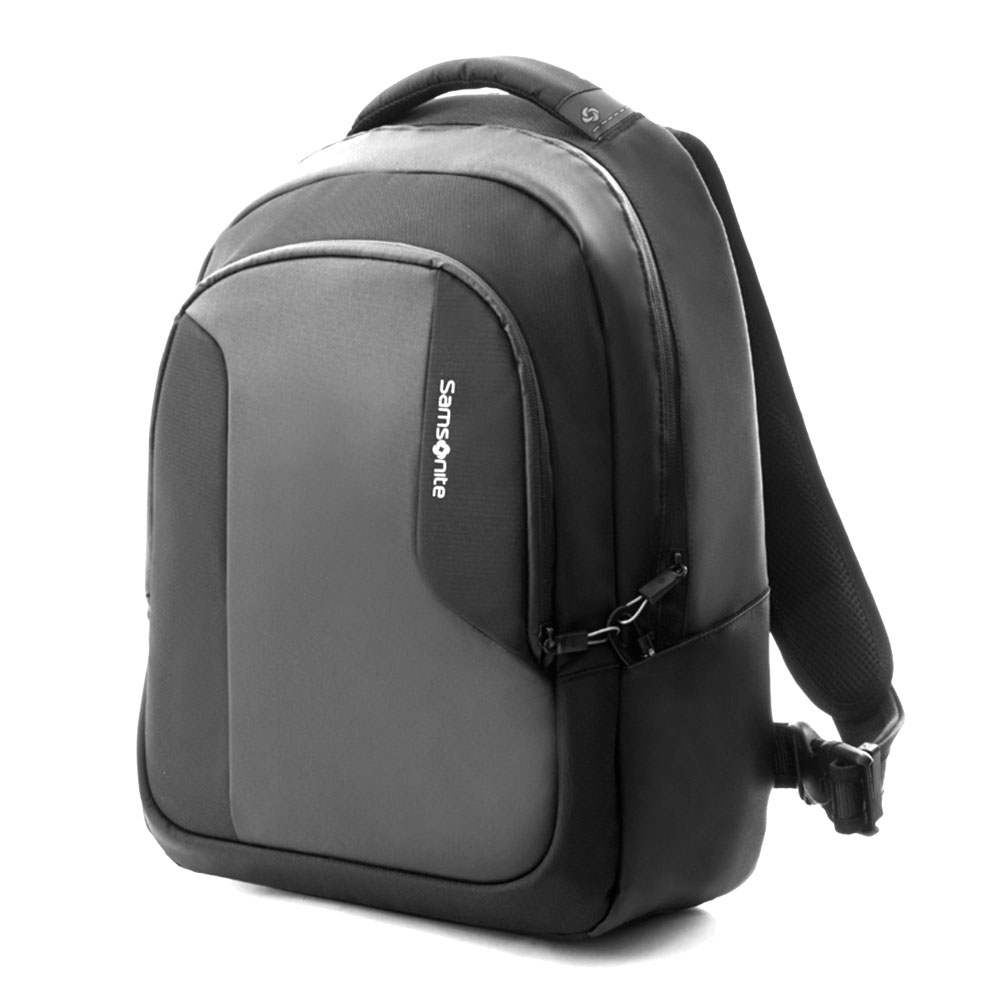 Zoomlite Anti-Theft Backpack
RRP $149.95 www.globaltravelproducts.com.au
Spacious and secure, if you're looking for a robust good-looking backpack the latest Zoomlite ticks all the boxes for travellers. Anti-theft features include slash-resistant straps and fabric – they're lined with a lightweight steel to prevent slashing.
The RFID-blocking pocket in the main compartment can fit your wallet and your passport. Two secure locking clips keep your front and main compartments shut, deterring pickpockets. The smart USB charging port allows you to run the cable through the back and still be able to lock it, so you can safely charge your phone safely inside your bag. Since the safe-n-secure strap lets you attach the pack to a fixed post like a chair or pole, so it can't be grabbed quickly and run off with.
The leaders in corporate travel management for flights, accommodation and car rental